10 Powerful Bible Verses About Strength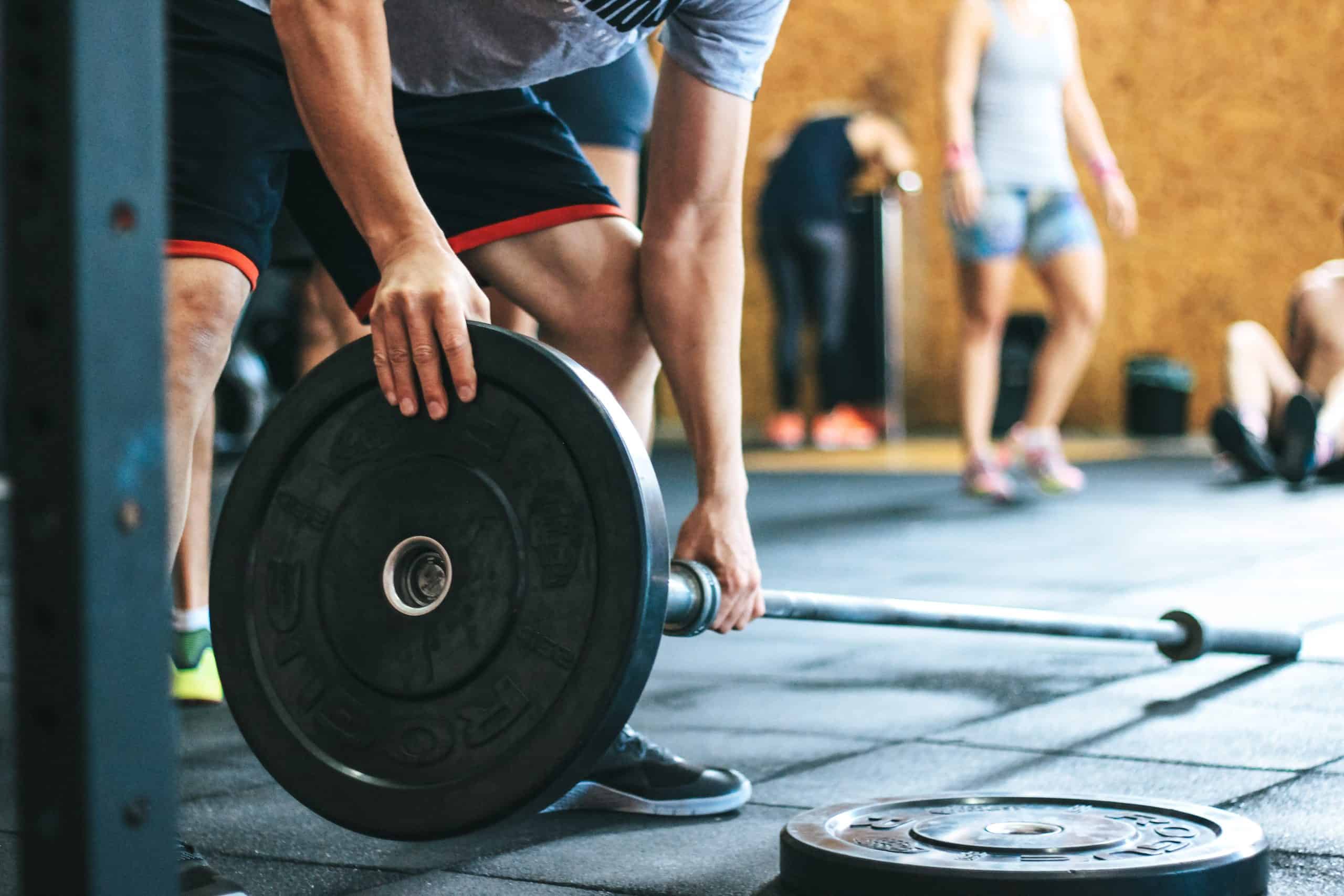 Looking for Bible verses about strength? Are you facing struggles and hard times in your life? Are there days when it feels like carrying your burden is too much to bear? If so, be comforted knowing that you have access to God's strength through the book of scriptures.
There are several famous Bible verses about strength that can help cheer us up in difficult moments, give courage during trying times, or simply provide reassurance that we will overcome our challenges. In this blog post, we will explore some of these encouraging Scriptures about strength and find out what they have to tell us about tapping into God's infinite source of power for strength.
This post may contain affiliate links. You can read my full affiliate disclosure here.
Bible Verses About Strength
Bible verses about strength can serve as Bible-based motivation when you are at a low point in life. Bible verses that speak to the need for inner strength can provide guidance and insight into how to live a more purposeful life.
Bible verses such as Philippians 4:13 "I can do all this through him who gives me strength" or Jeremiah 29:11 "For I know the plans I have for you declares the Lord, plans to prosper you and not to harm you, plans to give you hope and a future." emphasize that peace and strength come with trust, faith and belief in God's plan.
Bible verses about strength also contain words of encouragement for going through difficult times—2 Thessalonians 3:16 says "Now may the Lord of peace himself give you peace at all times in every way." Therefore Bible Verses About Strength such as these offer inspiration and help bolster your spirits when life has left you feeling weak or questioning yourself.
The Bible is a book of great wisdom and hope, and offers perspective and guidance on all matters, even in times of struggle. Bible verses on strength are an important source of comfort for those going through tough times.
Isaiah 40:29-31 states that "He gives power to the weary and increases the strength of the weak," encouraging readers to find their inner strength and rely on God during difficult seasons. Psalm 28:7 similarly uplifts us, reminding us to be strong in spite of challenges: "The Lord is my strength and my shield; my heart trusts in him, and he helps me". Bible verses can always reminds us to stay strong throughout life's journey. Here are some of our favorite Bible verses about strength. Feel free to use a website like Bible Gateway to look up the verses in different translations.
Exodus 15:1-4
"Then Moses and the children of Israel sang this song to the Lord, and spoke, saying: "I will sing to the Lord, For He has triumphed gloriously! The horse and its rider He has thrown into the sea! The Lord is my strength and song, And He has become my salvation; He is my God, and I will praise Him; My father's God, and I will exalt Him. The Lord is a man of war; The Lord is His name. Pharaoh's chariots and his army He has cast into the sea; His chosen captains also are drowned in the Red Sea." Exodus 15:1-4 NKJV
Psalms 46:1-3
"God is our refuge and strength, A very present help in trouble. Therefore we will not fear,
Even though the earth be removed, And though the mountains be carried into the midst of the sea; Though its waters roar and be troubled, Though the mountains shake with its swelling. Selah" Psalms 46:1-3 NKJV
Proverbs 18:10
"The name of the Lord is a strong tower; The righteous run to it and are safe." Proverbs 18:10 NKJV
Isaiah 40:29-31
"He gives power to the weak, And to those who have no might He increases strength. Even the youths shall faint and be weary, And the young men shall utterly fall, But those who wait on the Lord Shall renew their strength; They shall mount up with wings like eagles, They shall run and not be weary, They shall walk and not faint." Isaiah 40:29-31 NKJV
2 Corinthians 12:9-10
" And He said to me, "My grace is sufficient for you, for My strength is made perfect in weakness." Therefore most gladly I will rather boast in my infirmities, that the power of Christ may rest upon me. Therefore I take pleasure in infirmities, in reproaches, in needs, in persecutions, in distresses, for Christ's sake. For when I am weak, then I am strong." 2 Corinthians 12:9-10 NKJV
Ephesians 6:10-11
" Finally, my brethren, be strong in the Lord and in the power of His might. 11 Put on the whole armor of God, that you may be able to stand against the a]wiles of the devil." Ephesians 6:10-11 NKJV
Joshua 1:9
" Have I not commanded you? Be strong and of good courage; do not be afraid, nor be dismayed, for the Lord your God is with you wherever you go." Joshua 1:9 NKJV
Psalm 18:7
"Then the earth shook and trembled; The foundations of the hills also quaked and were shaken,
Because He was angry." Psalm 18:7 NKJV
Job 36:5
"Behold, God is mighty, but despises no one; He is mighty in strength of understanding." Job 36:5 NKJV
Psalm 18:39
"For You have armed me with strength for the battle; You have subdued under me those who rose up against me." Psalm 18:39 NKJV
Scriptures on Strength
Scriptures on strength are an excellent source of wisdom and inspiration. Scriptures spanning many centuries and cultures provide comfort, courage, and hope to those seeking guidance in developing personal strength. No matter the circumstance or situation, Scriptures on strength can give us the confidence we need to find our footing and continue on our journey.
These Bible verses about strength comfort us in our difficult moments, reminding us that we are never alone and that God is always with us. If we turn to Him, He will give us the courage and strength we need to overcome any challenge we face. So if you are feeling weak or struggling today, take heart and know that there is a source of infinite power and strength available to you – all you need to do is ask.
Additional Articles You May Like