15 Powerful Bible Verses About Faith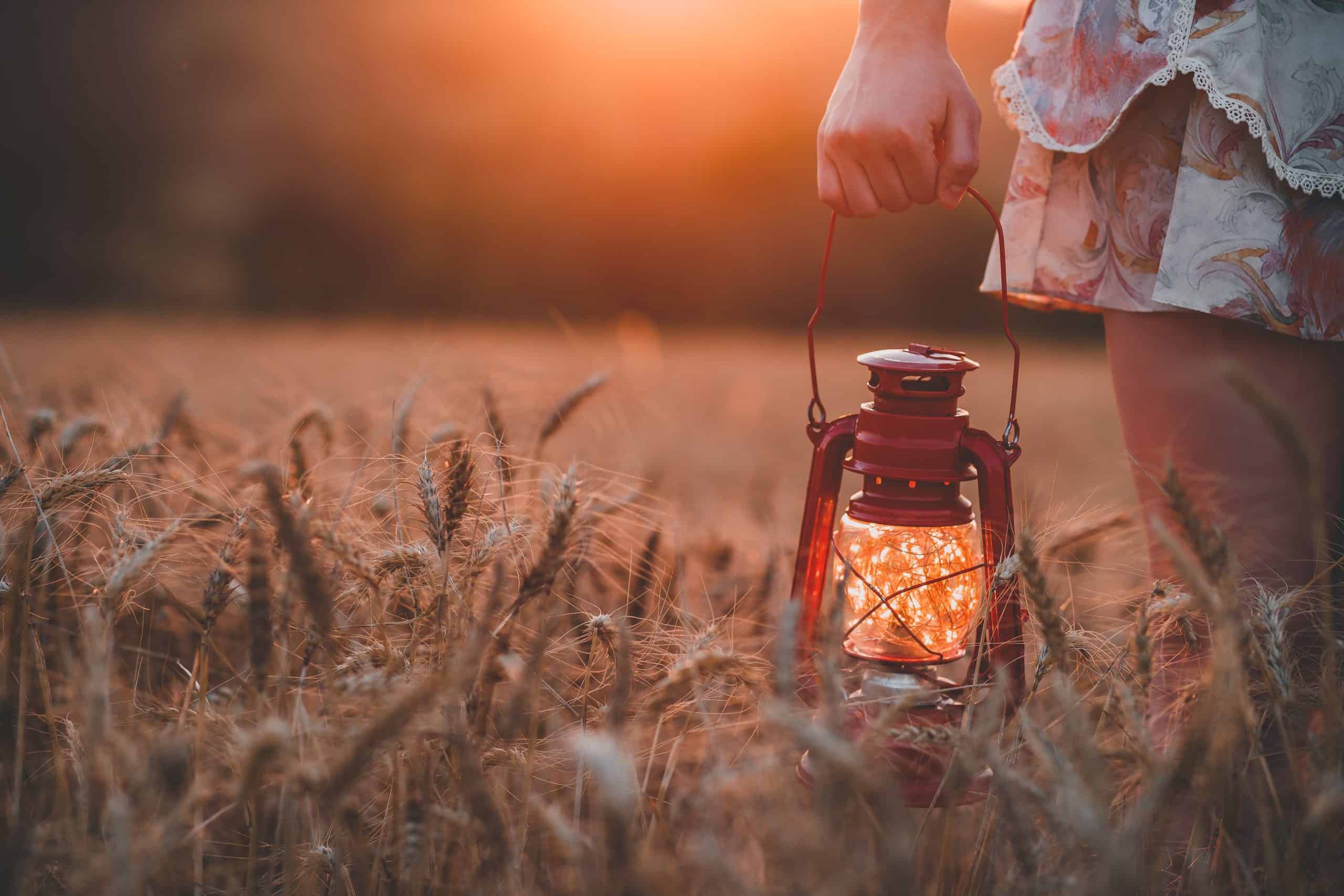 Looking for Bible verses about faith? Faith is a powerful tool in our daily lives, connecting us to God and guiding us through life's unpredictable events. It is something that can uplift us and give us hope when we feel lacking in strength or courage. If you are looking for some encouragement on your faith journey, look no further than scripture!
These Bible verses about faith have been carefully chosen to provide insight into what the Bible has to say about faith. From overcoming obstacles of doubt to how we should respond when faced with an uncertain future – this collection of scriptures will leave you inspired and motivated. Read on for words of wisdom from some of the most beloved Biblical passages!
This post may contain affiliate links. You can read my full affiliate disclosure here.
Bible Verses About Faith
Bible verses about Faith have the ability to help and strengthen our belief in miracles, God's love, and His promises. The Bible speaks of faith as one being able to trust and rely on God's word, even when logic tells us otherwise. Verses like Proverbs 3:5-6 remind us to trust in the Lord with all your heart, and lean not on our own understanding.
These Bible verses point to an unshakeable trust and reliance on Jesus, providing direction and guidance for life's toughest moments. Uplifting reminders of God's promises and grace; Bible verses about faith provide us with a strong foundation we can rely on in any situation. By committing these Bible verses to memory, we can trust that God is always by our side giving us strength and hope when needing it most.
Lastly, Bible Verses About Faith are great sources of motivation. It gives us hope and encourages us to persevere through difficult times no matter what the circumstance may be. Bible verses about Faith can bring a wonderful positivity into one's life if we remember to turn towards it for guidance and strength.
The following verses have all been taken from the King James Version, consider using a website like Bible Gateway to look up the verses in different translations.
Bible Verses For Faith
Different Bible verses can give a different perspective on faith, from trust and assurance to patience and understanding. Bible verses can help us understand how faith works in our daily lives, providing encouragement and guidance. In times of doubt or difficulty, Bible verses for faith can bring us the wisdom we need to make difficult decisions.
Whether we find peace in the Bible verse about not worrying about tomorrow or the Bible verse about trusting God's timing, we can find solace that examples of faith is always available to us through scripture.
Matthew 21:22
"And all things, whatsoever ye shall ask in prayer, believing, ye shall receive." Matthew 21:22 KJV
Luke 1:37
"For with God nothing shall be impossible." Luke 1:37 KJV
2 Corinthians 5:7
"(For we walk by faith, not by sight:)" 2 Corinthians 5:7 KJV
Romans 10:17
"So then faith cometh by hearing, and hearing by the word of God." Romans 10:17 KJV
Hebrews 11:1
" Now faith is the substance of things hoped for, the evidence of things not seen." Hebrews 11:1 KJV
Hebrews 11:6
"But without faith it is impossible to please him: for he that cometh to God must believe that he is, and that he is a rewarder of them that diligently seek him." Hebrews 11:6 KJV
Ephesians 2:8-9
"8 For by grace are ye saved through faith; and that not of yourselves: it is the gift of God: 9 Not of works, lest any man should boast." Ephesians 2:8-9 KJV
Proverbs 3:5-6
"5 Trust in the Lord with all thine heart; and lean not unto thine own understanding. 6 In all thy ways acknowledge him, and he shall direct thy paths." Proverbs 3:5-6
James 1:5-8
"5 If any of you lack wisdom, let him ask of God, that giveth to all men liberally, and upbraideth not; and it shall be given him. 6 But let him ask in faith, nothing wavering. For he that wavereth is like a wave of the sea driven with the wind and tossed. 7 For let not that man think that he shall receive any thing of the Lord. 8 A double minded man is unstable in all his ways. James 1:5-8 KJV
Philippians 4:13
"13 I can do all things through Christ which strengtheneth me." Philippians 4:13 KJV
Matthew 17:20
"20 And Jesus said unto them, Because of your unbelief: for verily I say unto you, If ye have faith as a grain of mustard seed, ye shall say unto this mountain, Remove hence to yonder place; and it shall remove; and nothing shall be impossible unto you" Matthew 17:20 KJV
Galatians 2:20
"20 I am crucified with Christ: nevertheless I live; yet not I, but Christ liveth in me: and the life which I now live in the flesh I live by the faith of the Son of God, who loved me, and gave himself for me." Galatians 2:20 KJV
Romans 12:3
"3 For I say, through the grace given unto me, to every man that is among you, not to think of himself more highly than he ought to think; but to think soberly, according as God hath dealt to every man the measure of faith." Romans 12:3 KJV
2 Timothy 4:7
"7 I have fought a good fight, I have finished my course, I have kept the faith:" 2 Timothy 4:7 KJV
James 2:17
"17 Even so faith, if it hath not works, is dead, being alone." James 2:17 KJV
Bible Verses On Faith
Faith is an essential part of the human experience, something that connects us to God and gives us strength and hope in difficult times. The Bible has a lot to say about faith, and these verses provide insight into what the Bible says about this important topic.
From overcoming doubt to responding to uncertainty, these passages will leave you feeling inspired and motivated on your own faith journey. What verse spoke to you the most? Share it with someone who could use some encouragement today!
Additional Articles You May Like