15 Hopeful Bible Verses About Freedom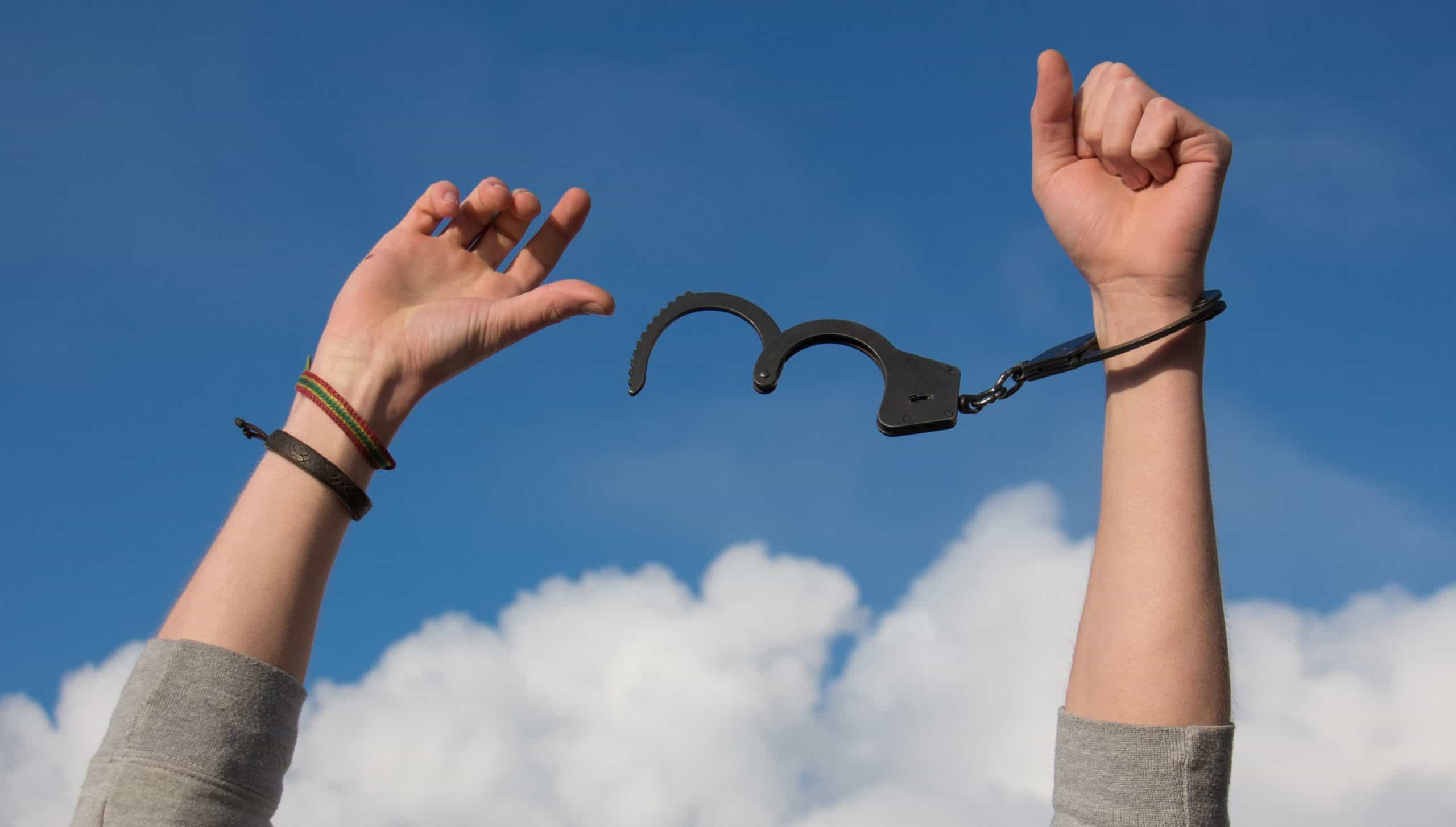 Looking for Bible verses about freedom? Are you looking for freedom? Whether it's financial freedom, spiritual freedom or the ability to be your true self, we all strive for a sense of liberation in our lives. If this is something that resonates with you, then look no further than the Bible! It contains many verses about Freedom and its importance in life – both physical and spiritual. In this blog post, we have collected some of the most powerful bible verses about freedom helping you to draw strength from God's word.
The Bible is filled with verses about freedom and its importance. Freedom is an essential part of our lives and our faith. In the Bible, God emphasizes the importance of freedom and its relevance to our spiritual and physical lives. From the story of Moses leading the Israelites out of slavery in Egypt to the teachings of Jesus about the freedom of the soul, the Bible offers many reminders of the importance of freedom. It teaches us to cherish the freedom we have been given and to use it to serve God and our fellow humans. We can use this freedom to love, forgive, and show compassion to others, as well as to share our faith. Freedom is a gift from God and an important reminder that we should use it wisely.
This post may contain affiliate links. You can read my full affiliate disclosure here.
Bible Verses About Freedom
A Bible passage that speaks to the idea of freedom is Galatians 5:1, which reads: "It is for freedom that Christ has set us free. Stand firm, then, and do not let yourselves be burdened again by a yoke of slavery." This passage is often cited as a reminder of the importance of personal liberty.
The message in this verse speaks to the idea that we are all equal and should have equal access to rights and liberties. In other words, no one person or group should have authority over another person or group when it comes to matters of personal freedom. Even more, Jesus Christ Himself paid the ultimate price so that mankind could be set free from sin and able to enjoy life with liberty and justice for all.
Welcome to a collection of bible verses on the theme of freedom! Through scripture, we can gain a deeper understanding of the concept of freedom and its importance in our lives. The bible speaks of many different forms of freedom, including spiritual freedom, freedom from sin, and physical freedom. In these verses, we can find inspiration, comfort, and encouragement to pursue the freedom that God has promised us. Let us explore the different facets of freedom and discover how it can shape our lives and relationships.
Here are some of our favorite Bible verses about freedom. Consider using a website like Bible Gateway to look up the verses in different Bible translations.
2 Corinthians 3:17
" 17 Now the Lord is that Spirit: and where the Spirit of the Lord is, there is liberty." 2 Corinthians 3:17 KJV
Galatians 5:1
" Stand fast therefore in the liberty wherewith Christ hath made us free, and be not entangled again with the yoke of bondage." Galatians 5:1 KJV
John 8:36
"If the Son therefore shall make you free, ye shall be free indeed." John 8:36 KJV
John 8:32
"And ye shall know the truth, and the truth shall make you free." John 8:32 KJV
Galatians 5:13
" For, brethren, ye have been called unto liberty; only use not liberty for an occasion to the flesh, but by love serve one another." Galatians 5:13 KJV
Psalms 118:5
"I called upon the Lord in distress: the Lord answered me, and set me in a large place." Psalms 118:5 KJV
Romans 8:1-2
" There is therefore now no condemnation to them which are in Christ Jesus, who walk not after the flesh, but after the Spirit. 2 For the law of the Spirit of life in Christ Jesus hath made me free from the law of sin and death." Romans 8:1-2 KJV
Romans 8:15
"For ye have not received the spirit of bondage again to fear; but ye have received the Spirit of adoption, whereby we cry, Abba, Father." Romans 8:15 KJV
Romans 6:22
"But now being made free from sin, and become servants to God, ye have your fruit unto holiness, and the end everlasting life." Romans 6:22 KJV
Romans 8:14
"For as many as are led by the Spirit of God, they are the sons of God." Romans 8:14 KJV
The Apostle Paul also wrote about freedom in his letter to the Galatians saying "For you were called to freedom, brothers. Only do not use your freedom as an opportunity for the flesh, but through love serve one another." (Galatians 5:13). This verse serves as an important reminder that although we are free from bondage and slavery, we should use our newfound liberation for good — for ourselves and others — instead of using it selfishly or immorally.
Finally, the book of James gives us one last reminder about how to embrace our freedoms responsibly when he writes "But whoever looks intently into the perfect law that gives freedom…and continues in it—not forgetting what they have heard, but doing it—they will be blessed in what they do" (James 1:25). This verse speaks directly to our responsibility as individuals who enjoy personal liberty – use this blessing wisely so as not to forget it or abuse it.
Bible Verses About Freedom of Choice
In conclusion, there are many Bible passages that speak directly or indirectly about freedom. Taken together they remind us how valuable our right to live freely is while also providing guidance on how best to responsibly exercise these rights given by God himself; always ensuring respect for those around us who may share different beliefs or come from different backgrounds than ourselves.