15 Comforting Bible Verses About Peace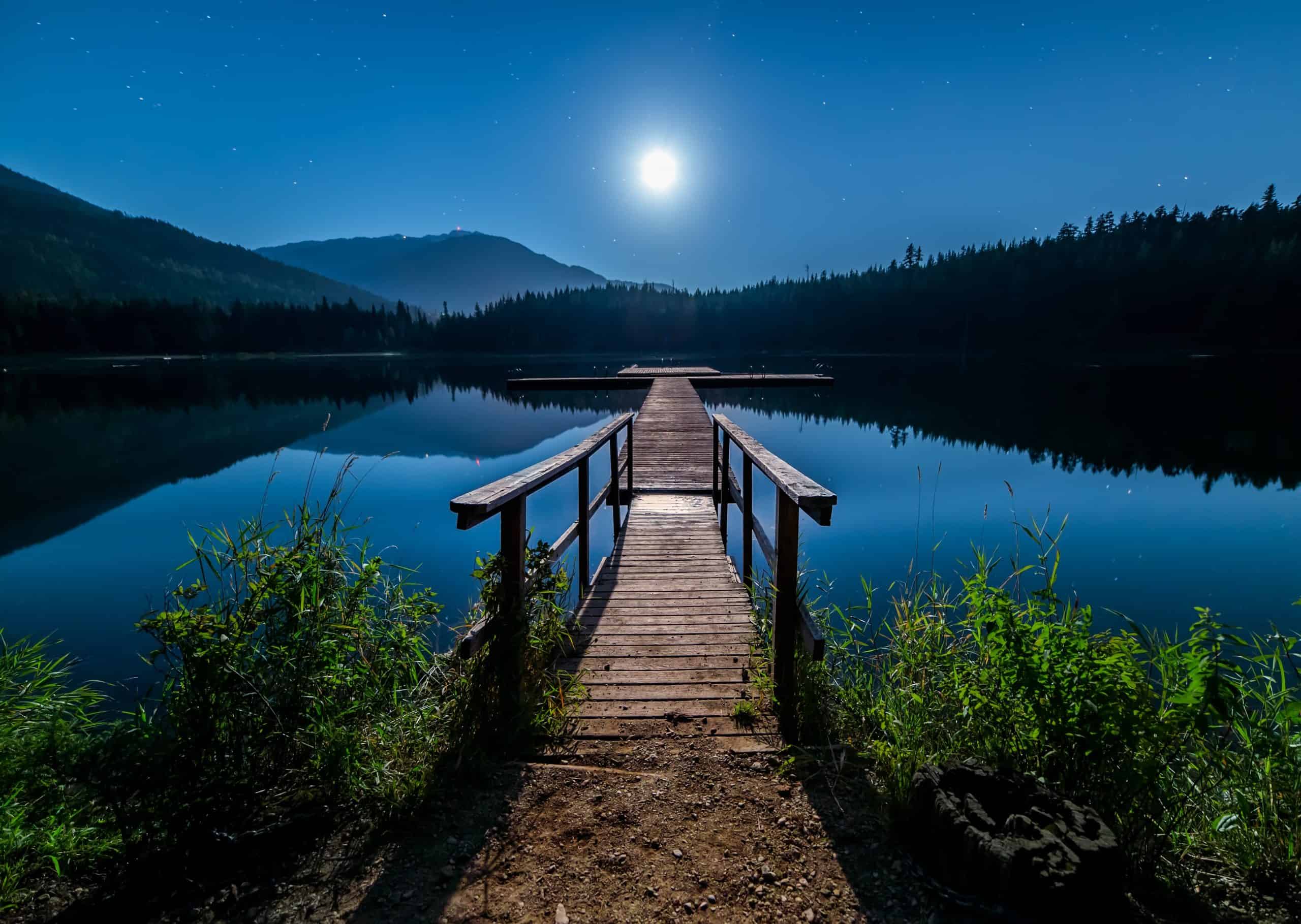 Looking for Bible verses about peace? Do you ever find yourself feeling overwhelmed and need a reminder of the peace that can only be found in Jesus? Look no further than the Bible, the ancient and powerful source of wisdom, strength, comfort, encouragement, and assurance.
Throughout scripture there are countless verses that focus on restoring peace back into our lives and calming us during difficult circumstances. In this blog post we explore some inspiring passages about peace from both the Old Testament and New Testament to help inspire hope for better days ahead.
This post may contain affiliate links. You can read my full affiliate disclosure here.
Bible Verses About Peace
Bible verses about peace are great reminders of how we can achieve inner peace, no matter what is happening in the world around us. Whether it be in times of turmoil, suffering, stress, or emotional distress, drawing closer to God through Bible verses can create an oasis of calm and a center of hope.
The Bible has many wonderful and peaceful verses that encourage us to find peace when facing tough times. The Bible provides clear guides on how to live a life centered around peace. It's important to remember these teachings as we search for quiet amid the madness of our daily lives. Bible verses about peace allow us to call out for help when we don't know where else to turn, providing a beacon of light that reveals the path ahead.
These Bible verses about peace have all been taken from the New King James Version. Feel free to use a website like Bible Gateway to look up the verses in different translations.
Matthew 5:9
"Blessed are the peacemakers, For they shall be called sons of God." Matthew 5:9 NKJV
Isaiah 26:3
"You will keep him in perfect peace, Whose mind is stayed on You, Because he trusts in You." Isaiah 26:3 NKJV
Psalm 29:11
"The Lord will give strength to His people; The Lord will bless His people with peace." Psalm 29:11 NKJV
1 Peter 5:7
"Casting all your care upon Him, for He cares for you." 1 Peter 5:7 NKJV
John 16:33
"These things I have spoken to you, that in Me you may have peace. In the world you will have tribulation; but be of good cheer, I have overcome the world." John 16:33 NKJV
2 Thessalonians 3:16
" Now may the Lord of peace Himself give you peace always in every way. The Lord be with you all." 2 Thessalonians 3:16 NKJV
Philippians 4:6
"Be anxious for nothing, but in everything by prayer and supplication, with thanksgiving, let your requests be made known to God;" Philippians 4:6 NKJV
John 14:27
"Peace I leave with you, My peace I give to you; not as the world gives do I give to you. Let not your heart be troubled, neither let it be afraid." John 14:27 NKJV
Romans 12:18
"If it is possible, as much as depends on you, live peaceably with all men." Romans 12:18 NKJV
Colossians 3:15
"And let the peace of God rule in your hearts, to which also you were called in one body; and be thankful." Colossians 3:15 NKJV
1 Peter 3:11
"Let him turn away from evil and do good; Let him seek peace and pursue it." 1 Peter 3:11
1 Corinthians 14:33
"For God is not the author of confusion but of peace, as in all the churches of the saints." 1 Corinthians 14:33 NKJV
Galatians 5:22
"But the fruit of the Spirit is love, joy, peace, longsuffering, kindness, goodness, faithfulness," Galatians 5:22 NKJV
Psalm 34:14
"Depart from evil and do good; Seek peace and pursue it." Psalm 34:14
Philippians 4:7
"And the peace of God, which surpasses all understanding, will guard your hearts and minds through Christ Jesus." Philippians 4:7 NJKV
Peace Bible Verses
Peace Bible verses offer us insight into the importance of inner peace. The idea that through the strength Christ combined with faith can bring about both peace and harmony are central themes of many verses.
Peaceful living is provided to us through a positive mindset and relationship with God, making life more plentiful and meaningful. Peace Bible Verses encourage us to seek tranquility within ourselves by putting our trust in God and turning away from worrisome thoughts. Living peacefully allows us to better appreciate all that life has to offer.
Scriptures on Peace
Scriptures on peace abound in the Bible, offering hope and encouragement to those of us who search for it amidst a world full of pain and suffering.
Scriptures on peace serve as an encouragement to create change not only in our hearts but also in our communities by practicing these principles in everyday life. Practicing peaceful living may seem difficult, yet scriptures on peace have provided many with hope that even in times of darkness and despair there is still light in this world.
We hope that these scripture passages brought you some much-needed comfort and peace during these difficult times. The Bible is an ancient source of wisdom, strength, and encouragement that can help us get through anything life throws our way. Keep these verses close to your heart and turn to them whenever you need a reminder of the peace that can be found in the midst of chaotic times.
We hope that these Bible verses about peace have encouraged and inspired you. Remember, God is always with us even in the midst of our storms. He hears our prayers and is faithful to comfort us and give us strength when we need it most. If you're feeling overwhelmed or anxious, take a moment to reflect on some of these scriptures and remember the peace that can be found in Christ.
Additional Articles You May Like