14 Comforting Bible Verses About Protection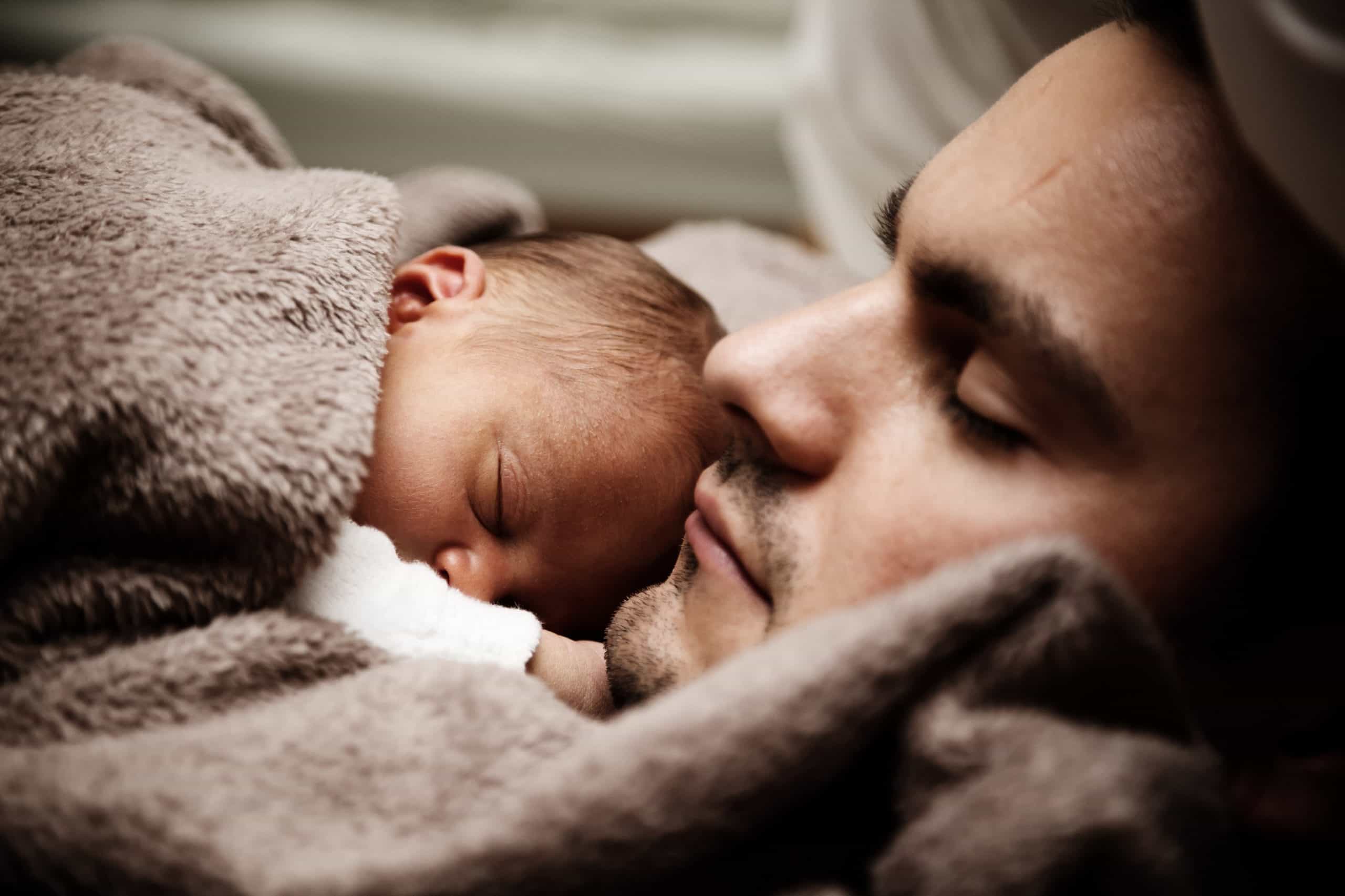 Looking for Bible Verses About Protection? Each of us has faced fear and worry at some point in our lives, but we don't have to be consumed by it. The Bible is filled with promises from God that can help us find peace even when the world around us feels chaotic.
With these encouraging words of protection, we can remind ourselves that nothing can separate us from His love and there is no power stronger than Him. Let's take a look at what Scripture says about feeling safe and secure as we journey through life.
This post may contain affiliate links. You can read my full affiliate disclosure here.
Bible Verses About Protection
Bible verses can provide many people with a sense of comfort and protection in life's uncertain circumstances. Bible verse such as Psalm 91:11 serve to give us faith, trust, and security that God will protect us. It reads, "For he will command his angels concerning you to guard you in all your ways." Bible verses about protection also teaches us that no matter what we pass through in life, we won't have to go through it alone.
Scripture like Deuteronomy 31:8 declares that God is the one who goes before us on our journey ahead with His presence, power and guidance. So if you're feeling anxious or fearful about any aspect of life right now, remember these Bible verses about protection as reassurance that better days are coming and God has promised to watch over you. All Bible verses are taken from the New King James Version, feel free to use a website like Bible Gateway to look up the verses in a different translation.
Isaiah 54:17
"No weapon formed against you shall prosper, And every tongue which rises against you in judgment You shall condemn. This is the heritage of the servants of the Lord, And their righteousness is from Me," Says the Lord." Isaiah 54:17 NJKV
Psalm 46:1
God is our refuge and strength, A very present help in trouble. Psalm 46:1 NJKV
2 Thessalonians 3:3
"But the Lord is faithful, who will establish you and guard you from the evil one." 2 Thessalonians 3:3 NJKV
Deuteronomy 31:6
"Be strong and of good courage, do not fear nor be afraid of them; for the Lord your God, He is the One who goes with you. He will not leave you nor forsake you." Deuteronomy 31:6 NKJV
Isaiah 41:10
"Fear not, for I am with you; Be not dismayed, for I am your God. I will strengthen you,
Yes, I will help you, I will uphold you with My righteous right hand.' Isaiah 41:10 NJKV
Psalm 138:7
"Though I walk in the midst of trouble, You will revive me; You will stretch out Your hand
Against the wrath of my enemies, And Your right hand will save me." Psalm 138:7 NJKV
1 Corinthians 10:13
" No temptation has overtaken you except such as is common to man; but God is faithful, who will not allow you to be tempted beyond what you are able, but with the temptation will also make the way of escape, that you may be able to bear it." 1 Corinthians 10:13 NJKV
Psalm 32:7
"You are my hiding place; You shall preserve me from trouble; You shall surround me with songs of deliverance. Selah" Psalm 32:7
Psalm 5:11
"But let all those rejoice who put their trust in You; Let them ever shout for joy, because You defend them; Let those also who love Your name Be joyful in You." Psalm 5:11 NJKV
2 Samuel 22:3-4
"The God of my strength, in whom I will trust; My shield and the horn of my salvation,
My stronghold and my refuge; My Savior, You save me from violence. I will call upon the Lord, who is worthy to be praised; So shall I be saved from my enemies. 2 Samuel 22:3-4 NJKV
Psalm 121:7-8
"The Lord shall preserve you from all evil; He shall preserve your soul. The Lord shall preserve your going out and your coming in From this time forth, and even forevermore." Psalm 121:7-8
Romans 8:28
"And we know that all things work together for good to those who love God, to those who are the called according to His purpose." Romans 8:28 NJKV
Exodus 14:14
"The Lord will fight for you, and you shall hold your peace." Exodus 14:14 NJKV
Romans 8:31
"What then shall we say to these things? If God is for us, who can be against us?" Romans 8:31 NJKV
Bible Verses About God's Protection
Bible verses about God's protection are important reminders of the safety and security we receive in Him. In Deuteronomy 31:6, the Bible states that "Be strong and courageous. Do not fear or be in dread of them, for it is the Lord your God who goes with you. He will not leave you or forsake you."
Similarly, Psalm 46:1 declares that "God is our refuge and strength, an ever-present help in trouble". With these Bible verses, it provides a reminder to believers around the world that no matter what we face, God is always there for us; our Protector and Defender who will be with us every step of the way.
So, the next time you're feeling afraid or alone, remember that God is always with you. He will never leave your side and His love for you is unending. Call on Him to help you find peace in the midst of chaos and rest in the promise that nothing can separate you from His love. Meditate on these verses when worry starts to creep in and Thank God for His protection over your life!