15 Encouraging Bible Verses For Moms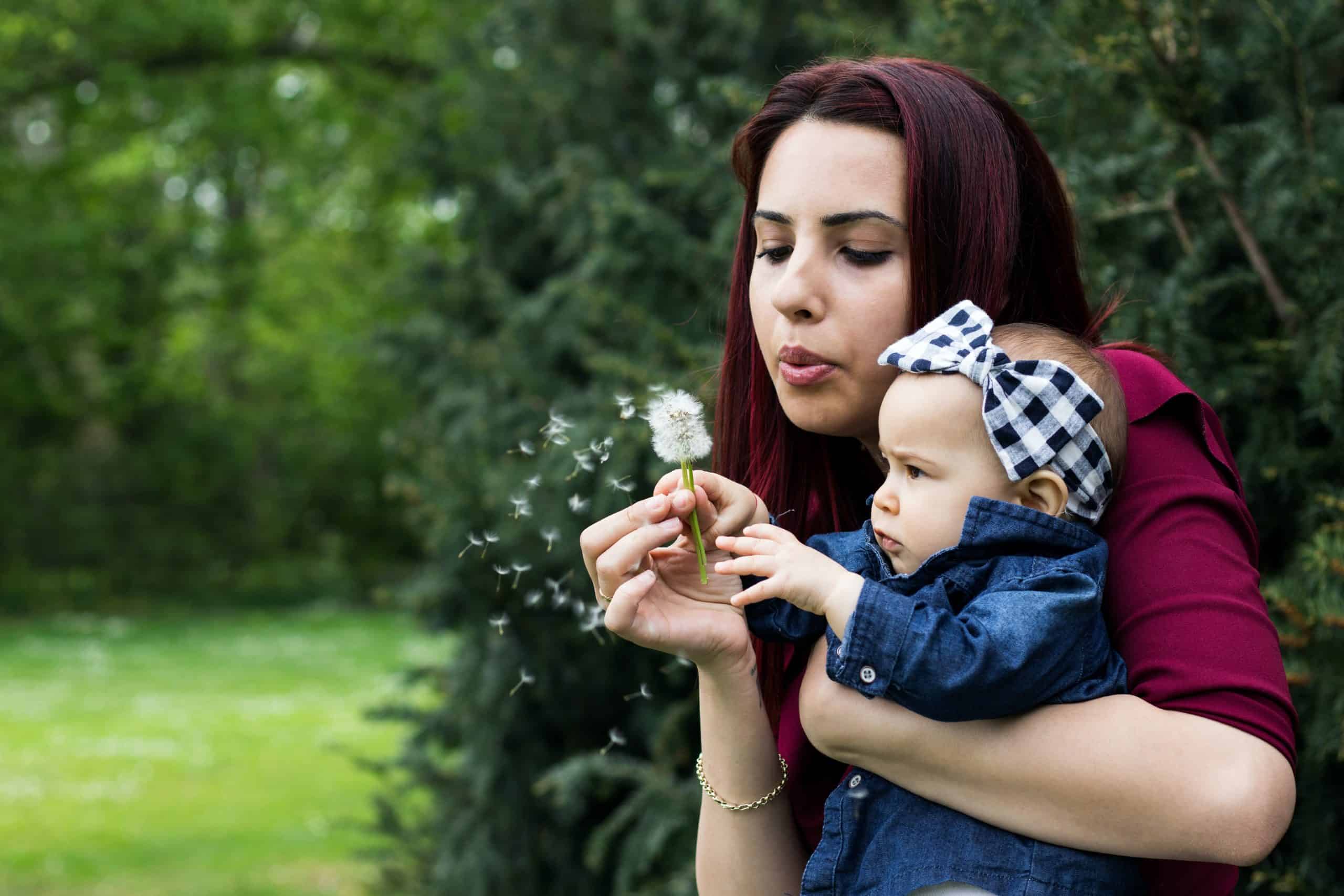 Looking for powerful Bible verses for Moms? Whether you're a mother yourself or simply looking to show gratitude for the women in your life, these inspirational quotes from the Bible are certain to uplift and encourage. Whether you need strength, comfort, wisdom, or reassurance, these inspiring Mothers Day scriptures are perfect for honoring the women in your life.
For many this time of year can be challenging, there are mothers who have lost a child, those yearning to be a mother, those who lost a mother as well as those who have not had the best of relationships with their child or mother. So, if you're looking for some heartfelt sentiments to share this year, look no further than these uplifting bible verses for mothers. The women in your life are sure to appreciate the message of love and support that they contain!
This post may contain affiliate links. You can read my full affiliate disclosure here.
Mothers In The Bible
Mothers are an integral and vital part of any society, and the bible is no exception. Throughout the bible, we see many examples of the influential roles that mothers play in the lives of their children and communities. And on Mother's Day, we can all look to these example-setting mothers in scripture to find inspiration for our own efforts in raising and caring for those that we hold dear.
Through hard work, sacrifice, and compassion, our mothers shape who we become as individuals and help us grow into the amazing people that we are today. So on this special day, let us thank our mothers for all that they do by acknowledging all that they are – role models, friends, confidants, nurturers – and everything they've done in their entire lives to make us what we are today.
Encouraging Bible Verses For Moms
One beautiful example is found in Psalm 127:3, which speaks of the importance of motherhood and describes children as "a gift from the Lord." Another bible verse for mothers day, located in Proverbs 31:28, expresses gratitude for all the work and effort that mothers put into caring for their families.
"Her children arise up, and call her blessed; her husband also, and he praiseth her."

Proverbs 31:28

"Lo, children are an heritage of the

Lord

: and the fruit of the womb is his reward."

Psalms 127:3
Whether you are looking for inspiration or simple words of affirmation this Mother's Day, these bible verses remind us all of the immense blessings that come with being a mother. So take time to practice gratitude, show compassion and care for those around you, and honor your own dear mother by remembering these precious words from God's word. For without mothers like you who touch our lives each day with their love and devotion, we simply would not be here at all.
Mothers Day Scriptures
The following mothers day scriptures have all been taken from the King James Version.
"She is clothed with strength and dignity; she can laugh at the days to come. She speaks with wisdom, and faithful instruction is on her tongue. She watches over the affairs of her household and does not eat the bread of idleness. Her children arise and call her blessed; her husband also, and he praises her: " Proverbs 31:25-28
"

Start children off on the way they should go,

and even when they are old they will not turn from it."

Proverbs 22:6

"Honor your father and your mother, so that you may live long in the land the

Lord

your God is giving you."

Exodus 20:12
"Can a mother forget the baby at her breast and have no compassion on the child she has borne? Though she may forget, I will not forget you!" Isaiah 49:15
"Children, obey your parents in the Lord, for this is right. "Honor your father and mother"—which is the first commandment with a promise— "so that it may go well with you and that you may enjoy long life on the earth." Ephesians 6:1-3
" A rod and a reprimand impart wisdom, but a child left undisciplined disgraces its mother." Proverbs 29:15
"My son, keep your father's command and do not forsake your mother's teaching." Proverbs 6:20
Encouraging Verses For Moms
The Lord is my strength and my shield; my heart trusted in him, and I am helped: therefore my heart greatly rejoiceth; and with my song will I praise him. Psalms 28:7

"Who can find a virtuous woman? for her price is far above rubies. 11 The heart of her husband doth safely trust in her, so that he shall have no need of spoil. She will do him good and not evil all the days of her life. Proverbs 31:10-12

" Finally, brethren, whatsoever things are true, whatsoever things are honest, whatsoever things are just, whatsoever things are pure, whatsoever things are lovely, whatsoever things are of good report; if there be any virtue, and if there be any praise, think on these things." Philippians 4:8

"Have not I commanded thee? Be strong and of a good courage; be not afraid, neither be thou dismayed: for the Lord thy God is with thee whithersoever thou goest." Joshua 1:9

"And these words, which I command thee this day, shall be in thine heart: And thou shalt teach them diligently unto thy children, and shalt talk of them when thou sittest in thine house, and when thou walkest by the way, and when thou liest down, and when thou risest up. And thou shalt bind them for a sign upon thine hand, and they shall be as frontlets between thine eyes. And thou shalt write them upon the posts of thy house, and on thy gates." Deuteronnomy 6:6-9

"The Lord bless thee, and keep thee: The Lord make his face shine upon thee, and be gracious unto thee: The Lord lift up his countenance upon thee, and give thee peace." Numbers 6:24-26
Mothers Day Bible Verses For Cards and Letters
There are countless bible verses that are perfect for expressing your love and gratitude for your mother on Mothers Day. One of the most well-known bible verses to express this sentiment is 1 Corinthians 13:4, which reads, "Love is patient, love is kind. It does not envy, it does not boast, it is not proud." This verse highlights all of the wonderful qualities that our mothers embody and reminds us to show them the respect and thankfulness they deserve on this special day.
"

Love is patient, love is kind. It does not envy, it does not boast, it is not proud.

It does not dishonor others, it is not self-seeking, it is not easily angered, it keeps no record of wrongs.

Love does not delight in evil but rejoices with the truth.

It always protects, always trusts, always hopes, always perseveres." 1 Corinthians 13:4-7
Whether we realize it or not, our mothers work tirelessly every day to ensure that we are happy and healthy. They give us care and support without asking for anything in return. This bible verse reminds us how blessed we are to have such incredible women in our lives who love us unconditionally.
Favorite Bible Verses For Moms
The Bible is filled with powerful verses that can speak to our hearts on any occasion. Today, as we celebrate Mother's Day, let us take a moment to reflect on the special women in our lives and be encouraged by these inspiring words from Scripture.
Comment below and drop your favorite Mothers Day Scriptures!