How To Share The Gospel With Unbelievers This Christmas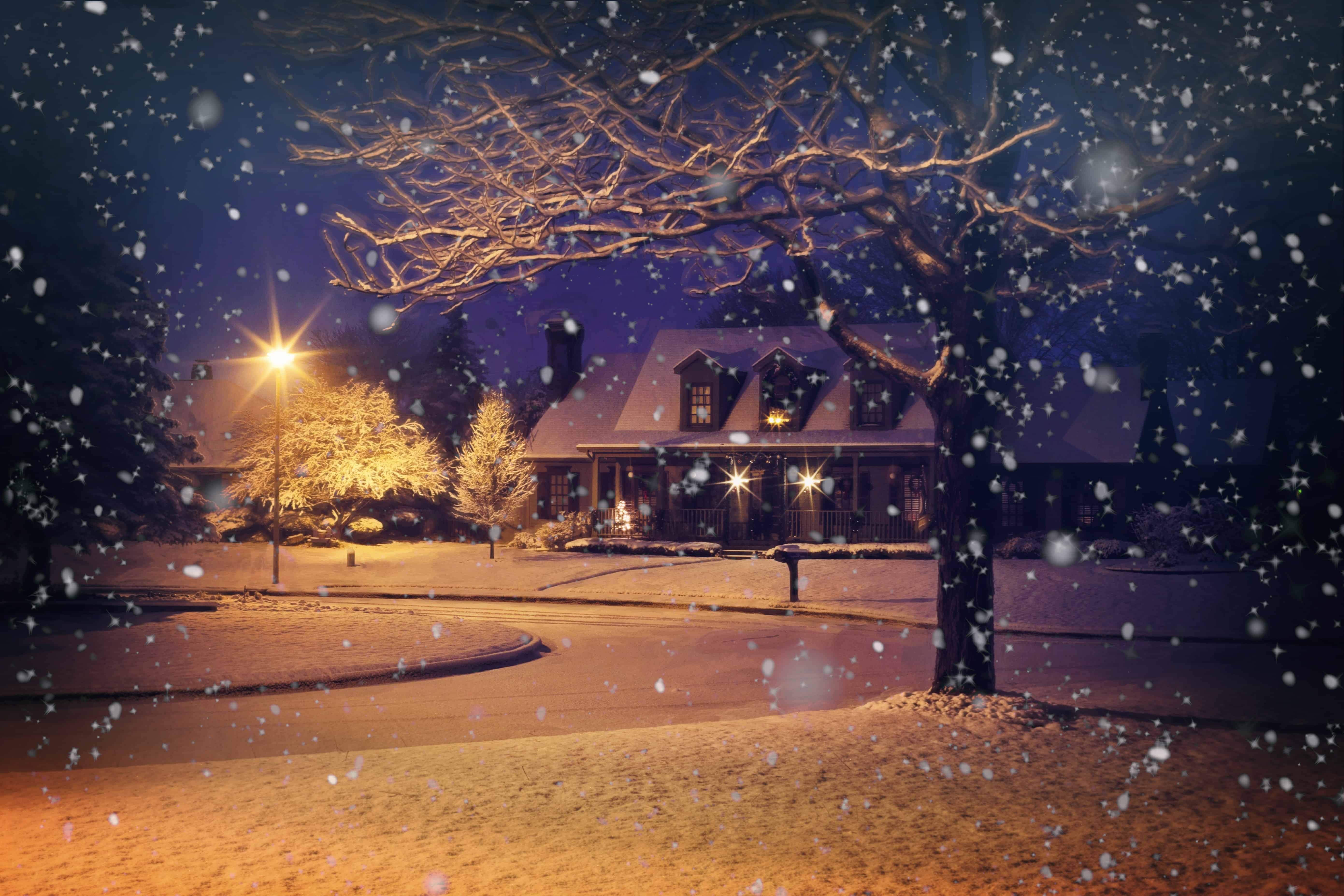 Do you celebrate Christmas? Recent surveys show that the majority of the U.S. population celebrates Christmas. Sadly, the season has become more about Santa Claus and Christmas trees than a time focused on Jesus.
As Christ-followers, is there anything we can and should do? More importantly, are we as Christians taking advantage of the Christmas season to share the good news about the life and death of Jesus Christ?
"Everyone who calls on the name of the Lord will be saved. How, then, can they call on the one they have not believe in? And how can they believe in the one of whom they have not heard? And how can they hear without someone preaching to them?" Romans 10:13-14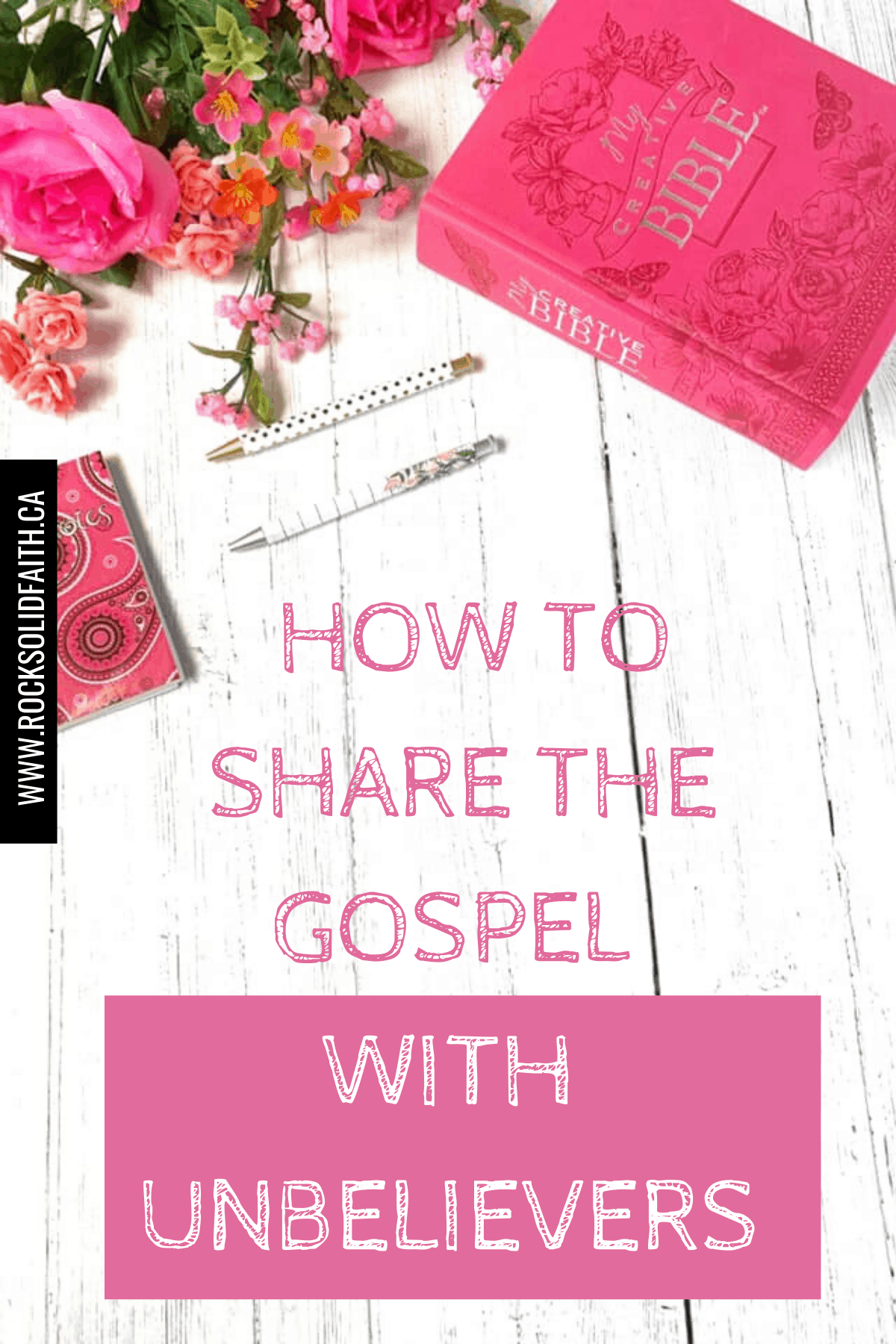 This post may contain affiliate links. You can read my full affiliate disclosure here.
Creative Ideas For Sharing The Gospel
Wouldn't it be great if everyone around you called on the name of the Lord? Telling others about Jesus is a great responsibility and a great privilege. We are not suggesting that we should shove the Gospel in everyone's face whenever we get the chance. However, sharing the Gospel with others is an important part of living out our faith. Before we can share Jesus with our loved ones, it is important that we first have Christ in our hearts and honor him with how we live.
"But in your hearts revere Christ as Lord. Always be prepared to give an answer to everyone who asks you to give the reason for the hope that you have. But do this with gentleness and respect, keeping a clear conscience, so that those who speak maliciously against your good behavior in Christ may be ashamed of their slander." 1 Peter 3:15-16
Our actions speak louder than our words. If we want to draw people to Christ, then our lives must be attractive to them, so that they would want what we have – Jesus.
It is also important for us to invest our time in building relationships with loved ones throughout the year by eating and playing together. Many of us still carry with us fond childhood memories of family vacations and the hours we spent playing Monopoly with family and friends. Board games are great for bringing people together. They create space for us to have shared experiences and memories, and often cultivate bonds that last a lifetime. Consider having one or two of these Bible board games lying around at home. They are not only fun to play but also make it easy for your friends or family to ask you about your faith, or for you to broach the subject naturally.
Since the Christmas season is especially great for get-togethers, you can host a Christmas party for your loved ones and possibly gift christian subscription boxes. Besides preparing your favorite dishes, you can plan some Christmas-themed games. One of our favorites is this free printable Christmas themed Bingo game that has colorful, festive images such as the nativity scene, the wise men and baby Jesus. After the game, if your guests are interested, you can use the discussion guide to talk about the life and death of Jesus. You may also want to check out these other Christmas themed Games from Bible Games Central.
If you are expecting kids at your party, you may like to print some of these free Christmas themed Word Search Puzzles that are accompanied by images they can color and short stories they can read. Alternatively, The Story of Jesus An Animated Tract is a unique Gospel tract that has captivating, moving animations, and is a great stocking stuffer and door gift. Kids will be intrigued by how the images can move without any batteries. If you would like to learn more about sharing the Gospel with children, you can find more evangelism tips and resources here.
If we can pinpoint the best time for sharing the Gospel with our loved ones, it would probably be during the Christmas season. After all, Christmas is a time when there is a greater focus on Jesus. Whenever opportunities arise, be ready to tell your loved ones about Jesus.
There is no need to prepare a script for this and avoid using jargon that only churchgoers can understand. Simply share your personal story about how you've come to know Jesus. Tell them about the Jesus that you know and how they can also have a personal relationship with him. But, don't be too pushy, and it should never be a one-way conversation. Listen to what they say. Be genuinely interested in them and their salvation. Most importantly, invest time in praying for your loved ones, and boldly share about Jesus this year. Make this season about Jesus and not about Santa Claus and Christmas trees.
I would love to hear from you, what are some creative ways you have witnessed to unbelievers during the holiday season or throughout the course of the year?
MORE ARTICLES LIKE THIS YOU MAY LIKE
12 Creative Ways To Share The Gospel
Should Christians Celebrate Halloween?
Why Choosing A Guided Word Could Totally Change Your Year
Why Being Christian Is So Much More Than A Title
Waiting For God In An "Insta Everything World"