20 Comforting Psalms For Healing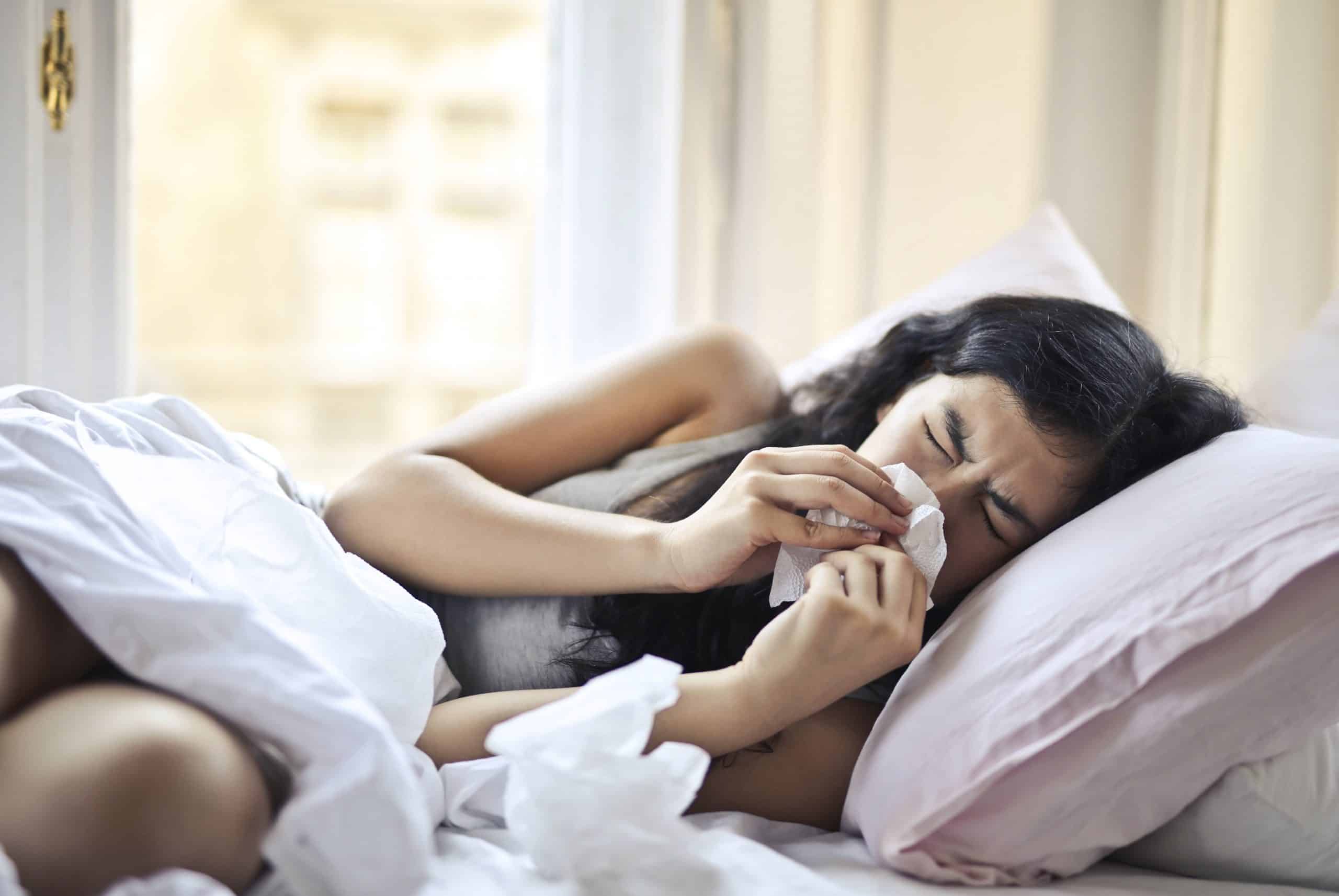 When life feels like it's crumbling down around you, where do you turn? Psalms for healing can offer much comfort when it seems like life is turning upside down. The Psalms can offer hope in times of need.
Whether you're struggling with a personal issue or dealing with a difficult situation, the Psalms can provide comfort. Take some time to read through these psalms, and find comfort in knowing that you are not alone. Here are just a few Psalms for healing to get you started:
This post may contain affiliate links. You can read my full affiliate disclosure here.
10 Psalms For Healing
There is something about the Psalms that just speaks to the soul. Maybe it's their honesty in revealing our weaknesses and vulnerabilities. Or maybe it's their ability to offer hope no matter how dark things may seem.
Whatever it is, there is something incredibly healing about reading and praying the Psalms. In times of sorrow, pain, or anger, they offer a comforting reminder that we are not alone.
And in moments of joy and happiness, they help us to give thanks for all God has done for us. If you're looking for prayers that speak directly to your heart, look no further than the Psalms. Consider using a website like Bible Gateway to read these Psalms for healing in a few different translations.
Psalm 34:17-20 NIV
"The righteous cry out, and the Lord hears them; he delivers them from all their troubles. The Lord is close to the brokenhearted and saves those who are crushed in spirit. The righteous person may have many troubles, but the Lord delivers him from them all; he protects all his bones, not one of them will be broken."
Psalm 41:1-3 NIV
"Blessed are those who have regard for the weak; the Lord delivers them in times of trouble. The Lord protects and preserves them—they are counted among the blessed in the land—he does not give them over to the desire of their foes. The Lord sustains them on their sickbed and restores them from their bed of illness."
Psalm 147:3 NIV
"He heals the brokenhearted and binds up their wounds."
Psalm 30:1-2 NIV
"I will exalt you, Lord, for you lifted me out of the depths and did not let my enemies gloat over me. Lord my God, I called to you for help, and you healed me."
Psalm 118:7 NIV
"The Lord is with me; he is my helper."
Psalm 6:2-4 NIV
"Have mercy on me, Lord, for I am faint; heal me, Lord, for my bones are in agony. My soul is in deep anguish. How long, Lord, how long? Turn, Lord, and deliver me; save me because of your unfailing love."
Psalm 107:19-20 NIV
"Then they cried to the Lord in their trouble, and he saved them from their distress. He sent out his word and healed them; he rescued them from the grave."
Psalm 73:26 NIV
"My flesh and my heart may fail, but God is the strength of my heart and my portion forever."
Psalm 25:16-18 NIV
"Turn to me and be gracious to me, for I am lonely and afflicted. Relieve the troubles of my heart and free me from my anguish. Look on my affliction and my distress and take away all my sins."
Psalm 16:1 NIV
"Keep me safe, my God, for in you I take refuge."
Psalms For Healing to Pray
In Psalm 107:20 it says, "He sent out his word and healed them." God's Word is an incredibly powerful tool for healing–both physically and emotionally. In this post, we'll explore some of the Psalms that can be specifically prayed for healing.
As you pray these Psalms, trust that God will heal you in whatever way you need Him to. He desires for us to be whole and healthy, both physically and emotionally, so let's allow Him to work in our lives!
Psalm 31:7-8 NIV
"I will be glad and rejoice in your love, for you saw my affliction and knew the anguish of my soul. You have not given me into the hands of the enemy but have set my feet in a spacious place."
Psalm 109:31 NIV
"For he stands at the right hand of the needy, to save their lives from those who would condemn them."
Psalm 27:14 NIV
"Wait for the Lord; be strong and take heart and wait for the Lord."
Psalm 61:1-3 NIV
"Hear my cry, O God; listen to my prayer. From the ends of the earth I call to you, I call as my heart grows faint; lead me to the rock that is higher than I. For you have been my refuge, a strong tower against the foe."
Psalm 91:14-15 NIV
"Because he loves me," says the Lord, "I will rescue him; I will protect him, for he acknowledges my name. He will call on me, and I will answer him; I will be with him in trouble, I will deliver him and honor him."
Psalm 94:18-22 NIV
"When I said, "My foot is slipping," your unfailing love, Lord, supported me. When anxiety was great within me, your consolation brought me joy. Can a corrupt throne be allied with you— a throne that brings on misery by its decrees? The wicked band together against the righteous and condemn the innocent to death. But the Lord has become my fortress, and my God the rock in whom I take refuge."
Psalm 103:2-5 NIV
"Praise the Lord, my soul, and forget not all his benefits—who forgives all your sins and heals all your diseases, who redeems your life from the pit and crowns you with love and compassion, who satisfies your desires with good things so that your youth is renewed like the eagle's."
Psalm 143:8-12 NIV
"Let the morning bring me word of your unfailing love, for I have put my trust in you. Show me the way I should go, for to you I entrust my life. Rescue me from my enemies, Lord, for I hide myself in you. Teach me to do your will, for you are my God; may your good Spirit lead me on level ground. For your name's sake, Lord, preserve my life; in your righteousness, bring me out of trouble. In your unfailing love, silence my enemies; destroy all my foes, for I am your servant."
Psalm 23:1-4 NIV
"The Lord is my shepherd, I lack nothing. He makes me lie down in green pastures, he leads me beside quiet waters, he refreshes my soul. He guides me along the right paths for his name's sake. Even though I walk through the darkest valley, I will fear no evil, for you are with me; your rod and your staff, they comfort me."
Psalm 146:7-9 NIV
"He upholds the cause of the oppressed and gives food to the hungry. The Lord sets prisoners free, the Lord gives sight to the blind, the Lord lifts up those who are bowed down, the Lord loves the righteous. The Lord watches over the foreigner and sustains the fatherless and the widow, but he frustrates the ways of the wicked."
Psalms For Healing and Renewal
The Psalms are a source of hope and comfort in times of need. If you're feeling down, take some time to read through these psalms and find hope for the future.
Additional Articles You May Like
15 Powerful Psalms for Protection