Its been months since you said "I do". But, in a spur of the moment decision you invited the family over for thanksgiving this year.
Reflecting on the decision, you wonder what in the world did you just get yourself into? You have never cooked for a group further more your in-laws at that. No pressure, right?
Thanksgiving dinner like Christmas are big celebrations and can bring on lots of anxiety and stress especially for first time hosts.
Today I am sharing with you 4 thanksgiving tips to reduce anxiety and execute a wonderful thanksgiving dinner as a first-time host.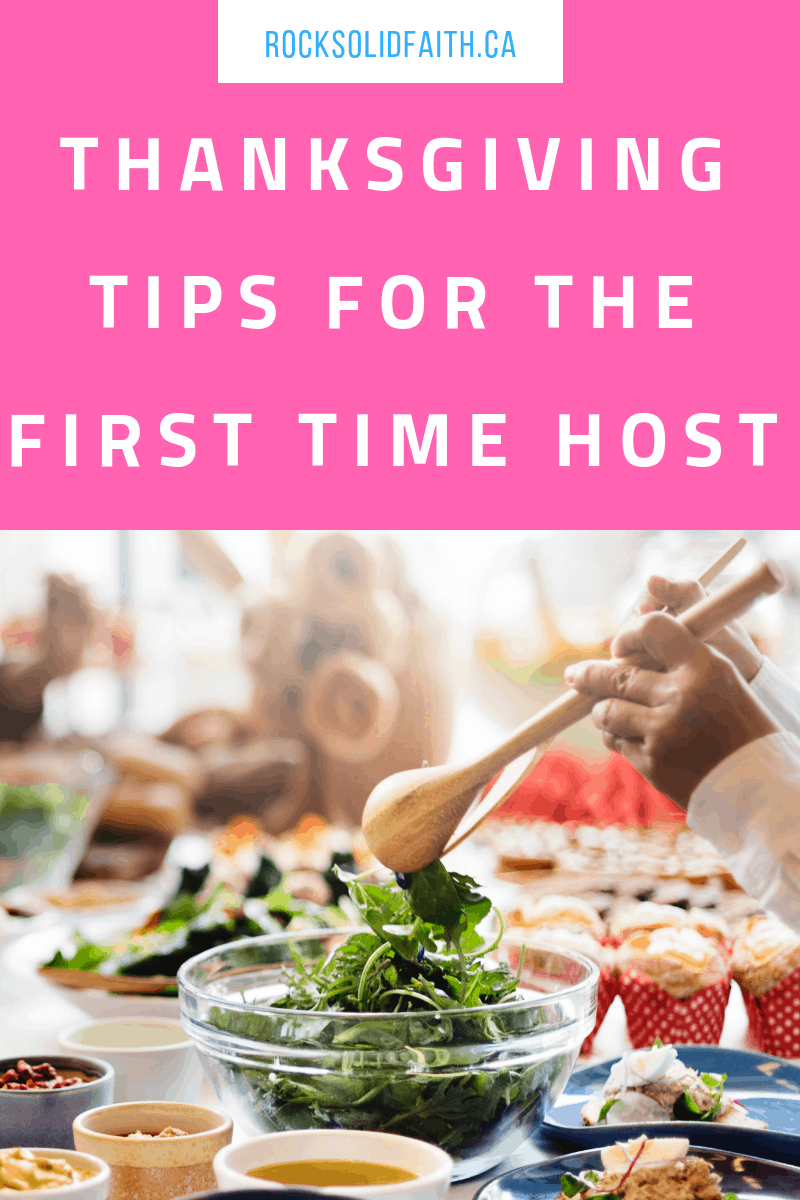 Disclosure: This post may contain affiliate links, which means we may receive a commission if you click a link and purchase something that we have recommended. While clicking these links won't cost you any extra money, they will help us keep this site up and running. Please check out our disclosure policy for more details. Thank you for your support!
Thanksgiving Tips For The First Time Host
Thanksgiving Tips – Create A Vision
As with any event, you first want to set a budget. This will help set the foundation for the number of people you invite, menu options, decor as well as entertainment. This step will help save you in the long run from overspending for the event.
Thanksgiving is all about showing gratitude and expressing your thankfulness. It doesn't mean you should overstretch yourself to express your gratitude.  A great way to cut back on expenses is to minimize the meat options and get your guest to bring their own specialty dishes that they would like to contribute to the meal.
For menu and decor ideas, a great place to turn to for inspiration is Pinterest but here are some ideas to get you started.
Thanksgiving Tips – Create A Plan
The key to minimize last minute overwhelm is to plan backwards. Make a master timeline of things that you need to purchase or execute for your event and write them down. Think about things such as prep time, oven time and putting up decorations. Using a planner, outline a schedule that works for you in getting your list accomplished. You can add to the list as you think of other items.
To prevent burnout on Thanksgiving Day, start prepping early in cases where you can. Things such as putting up decorations, and setting the table are examples of task you can get started on days before the actual event.
To keep you on track, you will want to download The Holy Mess Thanksgiving Planner. The thanksgiving planner includes:
Daily Thanks One Word Journal – Focus on what really matters this season.
Offer Thanks – Important ways your family will plan to give back this season.
Guest list – Be prepared for the big meal and holiday gatherings.
Cooking and Baking – Get one step ahead by planning exactly what you will make.
Thanksgiving Advanced Prep Schedule – You'll be so much more efficient if you do as much advanced preparation as possible.
Thanksgiving Shopping List – Go to the store organized.
Thanksgiving Day Hour by Hour – Plan ahead so your guests are not waiting for hours for the turkey to finish!
Black Friday shopping plan – Use this to plan your shopping for Black Friday or Cyber Monday and save time and money.
There is also a Christmas planner that you can download as well.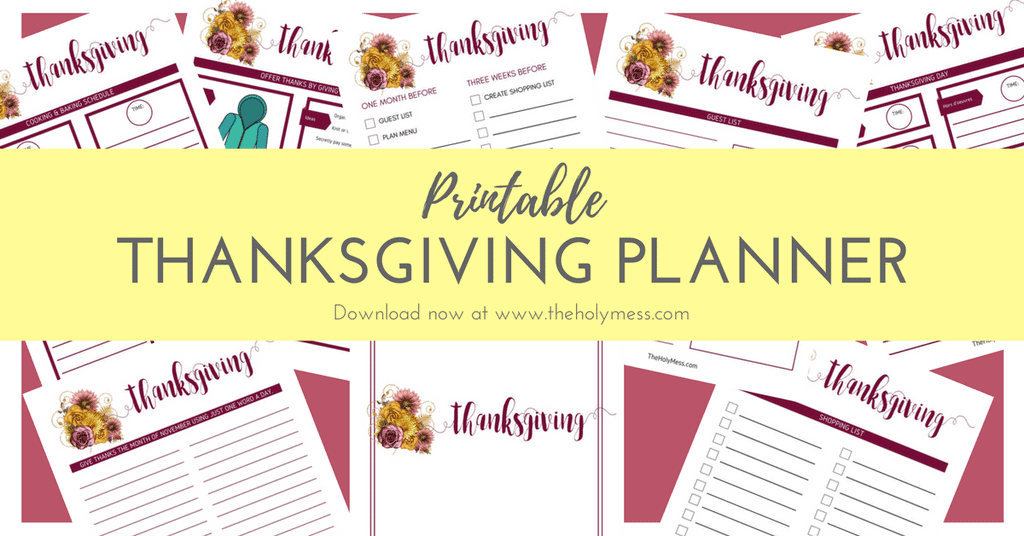 Thanksgiving Tips - Outsource Help
Just because you are hosting doesn't mean you have to handle every single menu item for thanksgiving dinner. For those items that you would rather not have to think about like appetizers or desserts, have your guest contribute those items. There is no shame in asking for help!
Thanksgiving isn't the time to try out new recipes especially if you are catering for a group. If the dish doesn't turn out as you expected, it will create more stress for you as the host. Instead focus on making your tried and tested favorites. If you really do want to try something new, test out your recipe's days before the actual event.
Want to avoid all the hassle of preparing food from scratch? Consider catering the thanksgiving dinner or portions of it. Don't worry I won't tell and I am sure your guest likely won't be able to tell either. Once the food arrives, transfer the items to your dishes for a home cooked feel. Caterers usually add a Thanksgiving catering menu to their selections during the festive season.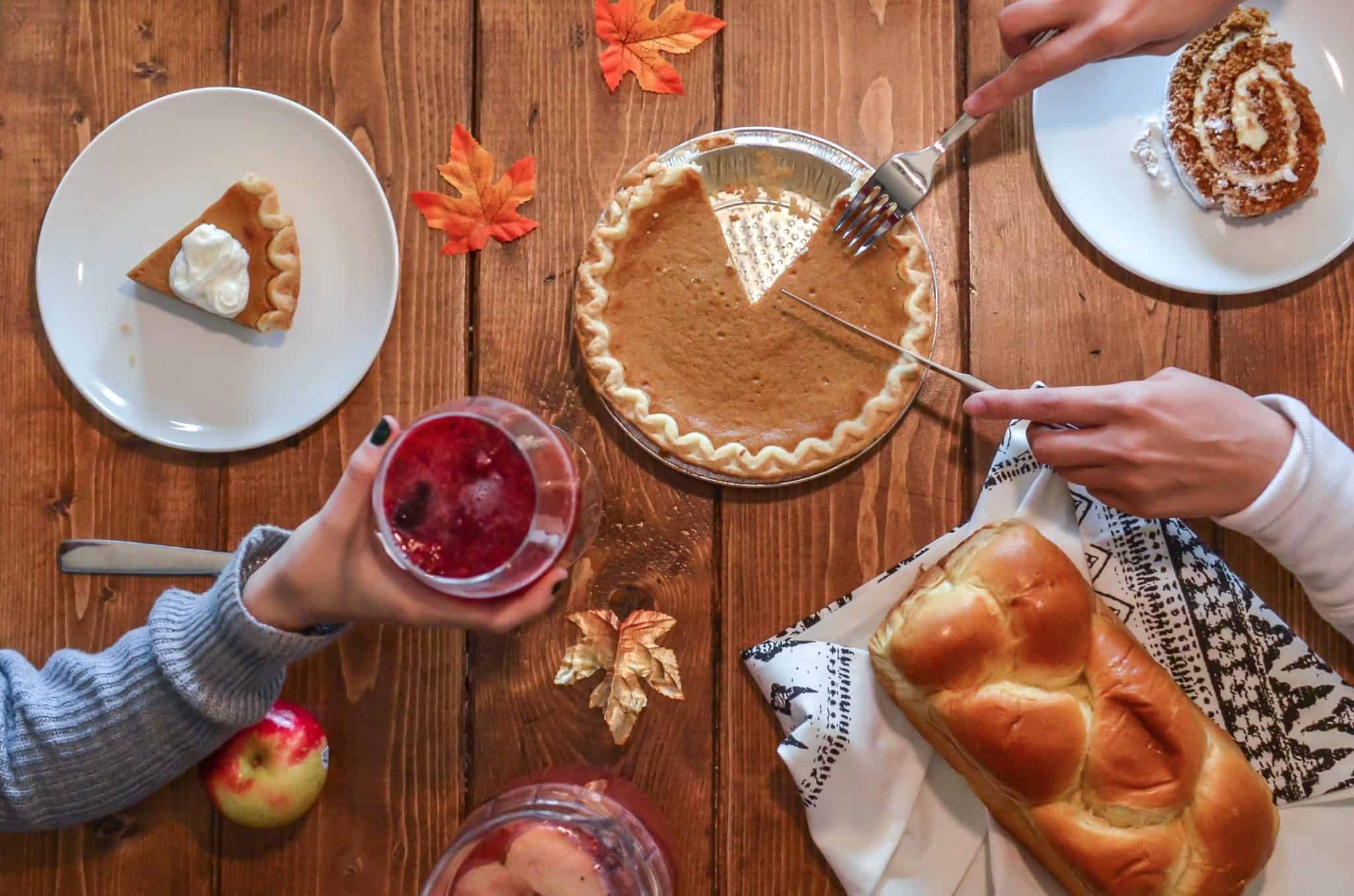 Thanksgiving Tips- Create A Food Station
I like the idea of food stations. Food Stations can add to the overall decor and feel of your event and also a multipurpose tool. Food stations can be decorated prior to the event. If you are asking individuals to bring food it's a great spot to direct individuals to setup what they brought without the hassle of having to do it yourself.
While you put the finishing touches on dinner or even throughout the course of the evening, the food station serves as a self-serve station where guest can help themselves to food and snacks. Items such as juices, snacks, appetizers are great options for a food station. Here are 5 food stations that make holiday entertaining effortless.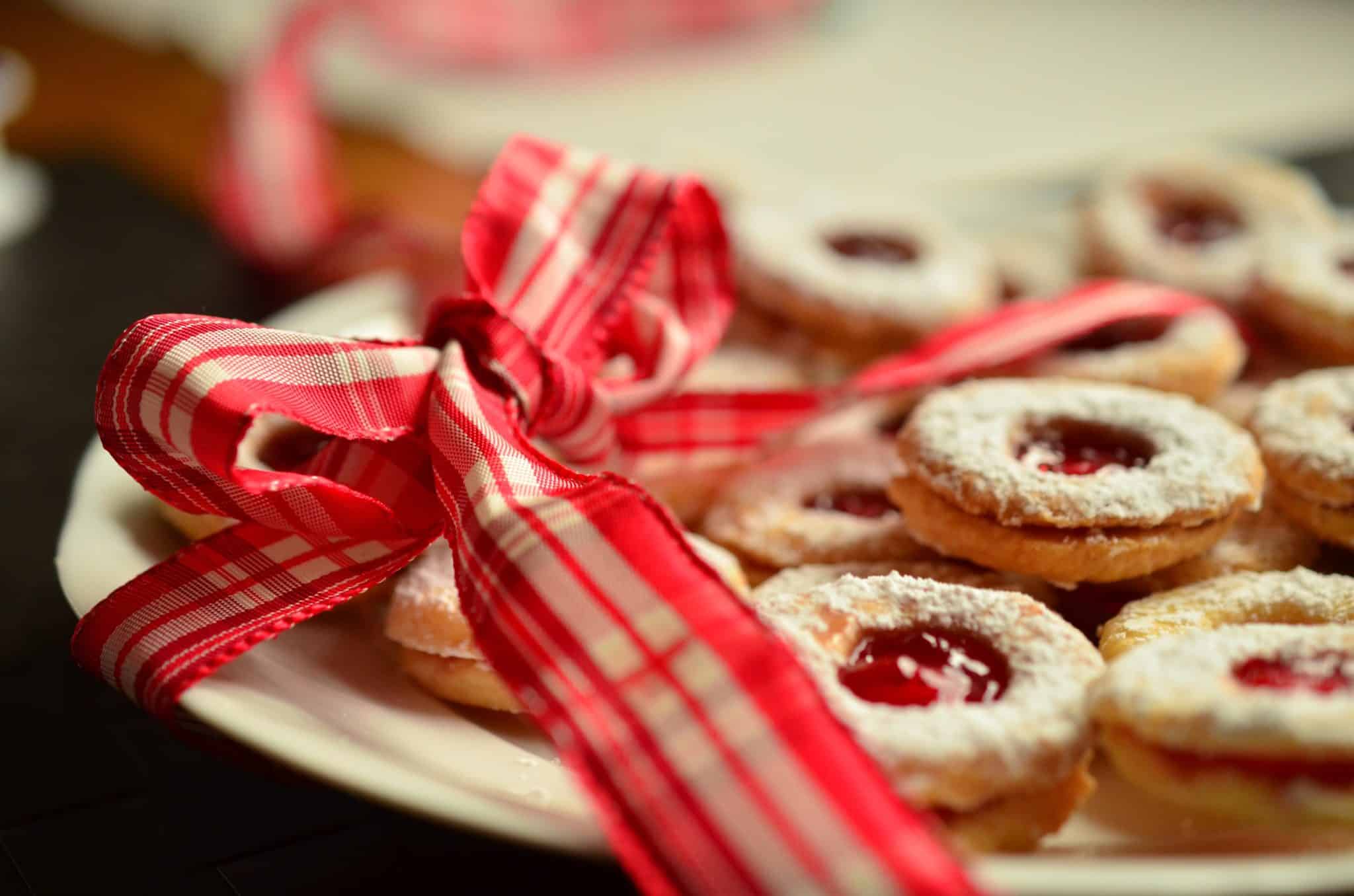 Thanksgiving Tips – Entertainment
Ever been to an event where you run out of things to talk about or you are sitting beside total strangers and not sure what else to say? That awkward silence ensues and you wonder how much longer? Take the pressure off your guests and include entertainment activities for all ages to interact and have a good time.
Not everyone is a talker or know each other, so it's a good idea to include a variety of entertainment options for guest especially if you will be busy in the Kitchen cooking. Being a host doesn't just involve having good food and wonderful decoration, it boils down to how you make your guest feel. Throughout your event, you need to make them feel welcomed.
Here are some resources to make your task much easier:
Thanksgiving Games and Activities
Thanksgiving Tips - Event Day
You made it! Event day is here, now all you need to do is to finish the listed items on your master timeline. Plan to shower and get dressed early in the event that you have some early attendees that you will need to entertain. Once the event is over, reward yourself by scheduling time for some much-needed self-care.
Regardless of what happens today, relax and have some fun. This moment is all about getting together with your family or friends, the people you love. Spending time with each other and expressing your gratitude regardless of how the menu turns out. I promise you they won't love you any less. Spend time bonding and creating wonderful memories. Life is uncertain you never know what may happen in the months leading up to your next family get together. Looking for even more thanksgiving ideas? Give this Thanksgiving Challenge a try.
What tips do you have for the first time thanksgiving host?