Verse Mapping Bible Study For Beginners – How to Guide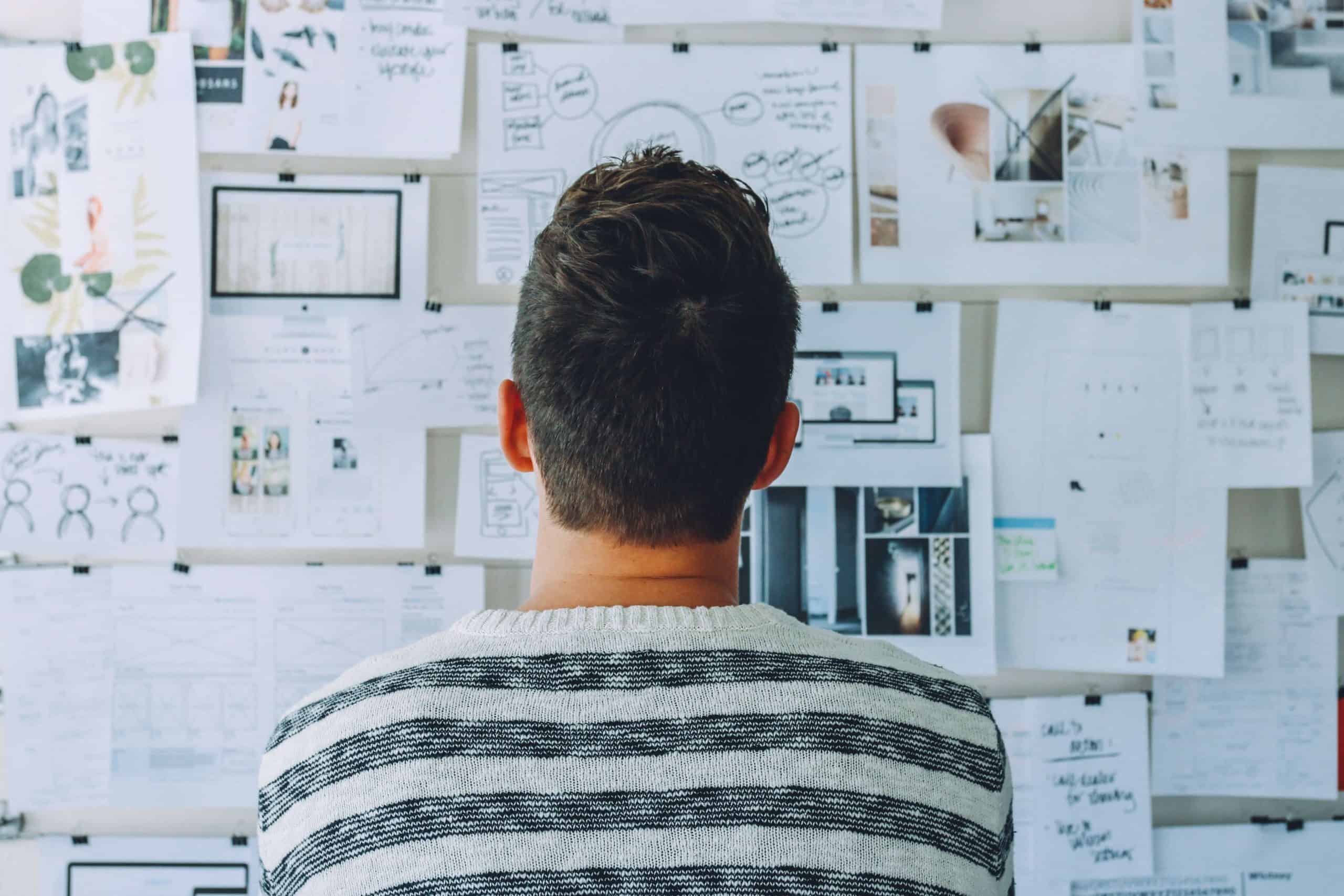 What is Verse Mapping? Raise your hand if this sounds vaguely familiar. You read your favorite devotional, read a passage of scripture and say a prayer of thanksgiving to God.
Five minutes later, what you read remains a distant memory. I have been there and am sure I am not alone.
If you desire to get more from your bible study time than just mere surface level reading, incorporating bible study methods can make a world of a difference.
There are tons of practical bible study methods for your quiet time on the market such as:
These are among some of the more popular bible study methods which you can incorporate into your Bible study routine. Whether you are new to the faith or been Christian all your life bible mapping can help you find deeper meaning in God's words. Continue reading to learn how to do Bible mapping and begin to unlock this new way of studying the scriptures for yourself.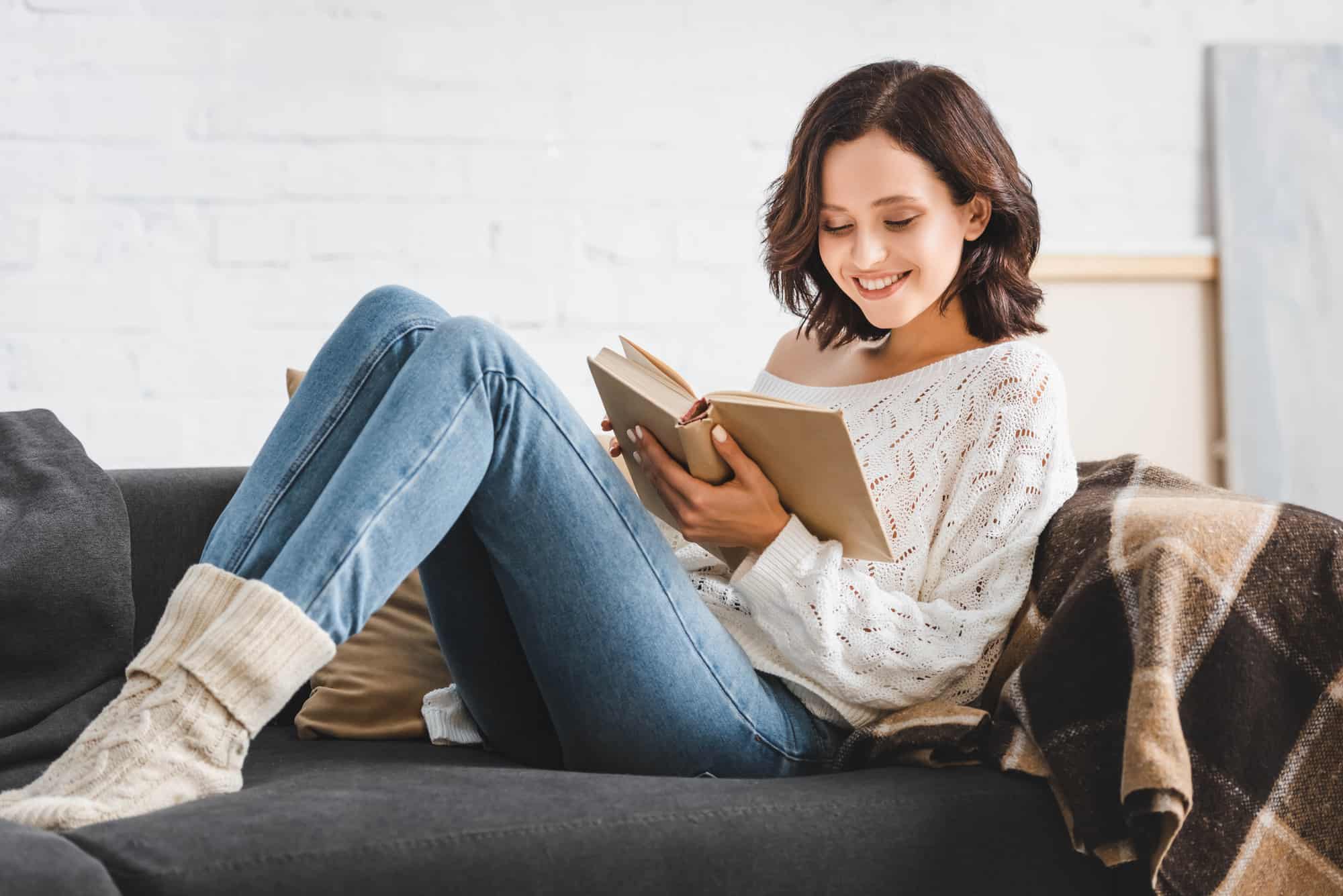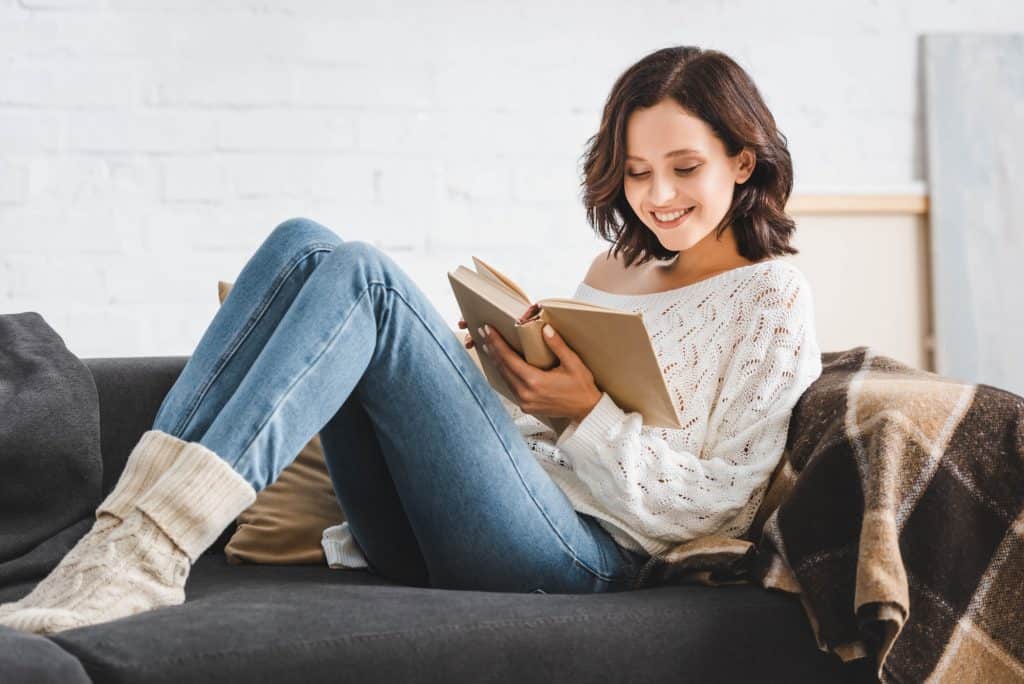 This post may contain affiliate links. You can read my full affiliate disclosure here.
What is Verse Mapping?
Bible mapping more commonly known as Verse mapping is a Bible study method that allows you to dig deeper into scripture. Typically you dissect Bible verses and make observations by examining and studying words as well as context and conclude with a personal application.
You will study the historical context, theological framework , review different translations and connotation to better understand your chosen verse. Once completed, you will end up with a diagram that resembles mind mapping.
I know this can all sound pretty intimidating but with a few simple Bible study resources and following the steps below, you will be well on your way to incorporating verse mapping into your daily Bible study routine.
How to Get Started With Verse Mapping
Feel free to take the process below and make it your own. There is no hard and fast way you have to do verse mapping and you don't have to be a seminary-trained theologian. What matters most is that you are reading and engaging with God's word.
Step 1: Start by Gathering Your Verse Mapping Supplies
Verse mapping isn't a hard task especially thanks to various bible apps and tools readily available at our fingertips. So, don't feel intimidated if you are not a theologian. This bible study method is totally beginner friendly!
Here are the supplies you will need:
A Bible (Using a digital Bible is totally OK as this will allow you to conveniently refer to different translations. If you get distracted easily, I would suggest just sticking with a physical Bible)
Colored pencils, pens, different colors highlighter and other craft supplies should you choose
A journal or notebook with blank pages
A dictionary to look up definitions
A computer or your phone to do background research or other Bible study tool you would like
Consider storing these supplies in one place so they are readily available for when you need them.
Step 2 Choose a Bible verse For Verse Mapping
To get started with verse mapping, the next thing you will want to do is to select a verse to verse map. Before you select your verse, I would encourage you to pray. Pray that God will reveal to you what he wants you to learn. Pray for understanding and that you will be open to hearing the holy spirit.
If you are struggling with choosing a verse to map, here are some ideas:
A verse that is your favorite.
A verse that stands out during your bible study
A verse that you find difficult to understand
A verse that you would like to know more about
Step 3 Write the verse
Using a blank note page, write out the verse you would like to verse map. I have a preference for writing this in the middle of the page then do call outs from the center like a mind map.
This makes the verse the central focus. You are welcome to write the verse at the top of the page or where ever else you choose, its totally up to you. This is your verse map! You can then add a decorative element to the verse by enclosing it in a border or frame using your colored pens or pencils.
Step 4 Highlight The Words You Want Clarity On
Using your highlighter or pen, highlight or circle the words you aren't very clear on. You can use a dictionary you have on hand or utilize an online dictionary site. Do a call out from each highlighted word and write down the meaning for each selected word. You can also utilize a Thesaurus for further comprehension.
This process will help you to gain a deeper understanding of the verse as you clarify the meaning of key words. Pro Tip: If you regularly do scripture writing plans, verse mapping is one way in which you can dig deeper and gain greater understanding as you complete your monthly bible reading plans.
Step 5 Read The Verse In Context
To avoid taking the verse out of context, its imperative that you read the verse prior as well as the verse that comes after. You may even have to read the full chapter to fully grasp the background of the verse and understand the context of the scriptures. As you read, ask yourself (who, what, when, where, why).
You may have to do an online search to find some of the answers, try exploring multiple sources and not just stick to the first source you come across.
Who wrote it
What was happening when it was written
When was it written / the event take place
Where it was written / location of the audience
Why was it written
You can write the word context to one side of the paper and highlight it, then add your notes as points as you come up with the answers.
Step 6 Read Different Translations
Next, try reading the same verse in a few different translations. You can use Bible Gateway or your favorite Bible app for this if you don't have a different Bible translations on hand.
When you read a particular verse in different translations you get to understand and gain deeper insight. Many words in Greek or Hebrew will have several ways in which they can be translated into English.
By reading different translations you come out with a clearer picture of what the author meant from writing a particular word or phrase. Make note of similarities and differences on your Bible map. Also consider reading the cross references
Step 7 Application
As you studied your selected verse you will gain a deeper understanding of your selected verse. As a next step, ask yourself what God is trying to teach you and how this lesson is applicable to your life. Make note of your reflections and lessons in your verse mapping journal and write a 1-2 sentence summary of the mapping journey.
Bible Verse Mapping Resources
If you enjoy doing the Bible mapping Bible study method, you may wish to consider adding the following resources to your Bible study arsenal.
The NIV Verse Mapping Bible is an awesome Bible for those interested in verse mapping. Developed by bible study teacher Kristy Cambron It comes with instructions on how to verse map along with 350 partially completed verse maps and 70 blank verse maps for you to do your own inductive study.
The perfect resource for those interested in digging deeper into scripture through Bible mapping. They also have a girls verse mapping edition available, it isn't much different from the adult version however except for the colors/design, and lack of a presentation box. If you do go with this Bible however be mindful that the font size is some what small. 
With Verse Mapping 101 instruction, this verse mapping Bible study journal includes: 50 blank maps, suggested verses to map with Topical Map Journeys, and a Destination Tracking chart to see where your maps have taken you and the revelations Scripture has provided over the course of your journaling expedition.
Alternatively, you can verse mapping Bible study series through the book of Acts with this 6 week bible study on feasting on the abundance on God's word. The James method also has a number of verse map plans and resources you could try. The verse mapping system is a great choice for a family who wants to dig deeper into the bible together!
Have you tried Bible verse mapping? What is your favorite Bible study method or kind of study?
OTHER ARTICLES YOU MAY LIKE
How to do a Topical Bible Study In 5 Easy Steps
Studying The Bible For Yourself | A Beginners Guide To Bible Study