Gorgeous FREE Printable Bible Verses to Frame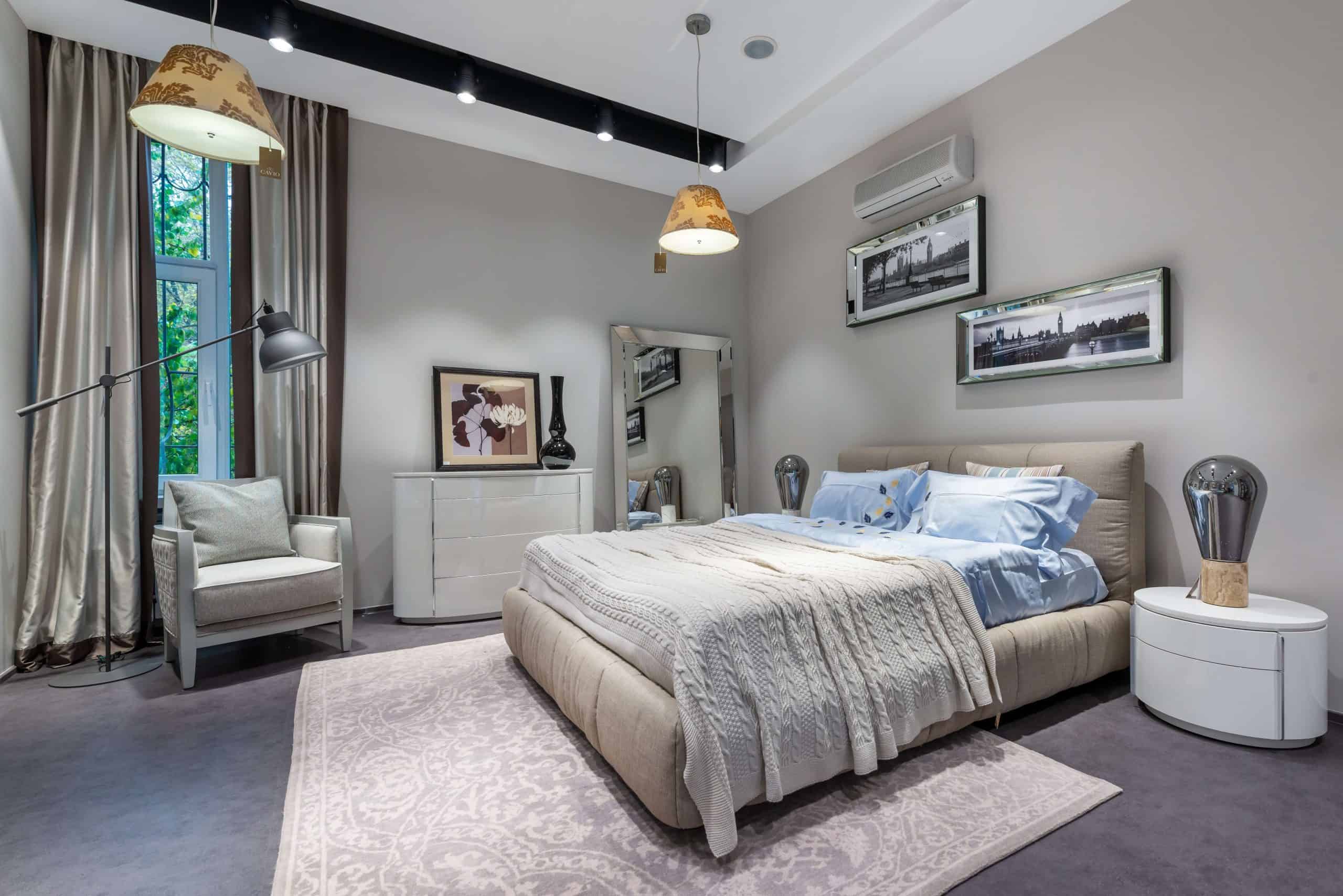 I am so excited to share these great Free Printable Bible verses with you! They are perfect for framing and could be used as a decoration in your home or office, or even given away as gifts!
Why not put your favorite printable Bible verse in an 8×10 frame and give as a gift? They will be able to see it every day as a reminder of Biblical truths. Plus, they're all available for download right now.
This post may contain affiliate links. You can read my full affiliate disclosure here.
Printable Bible Verses
We all love to see beautiful scripture verses and quotes framed and hanging on our walls, don't we? I especially like the ones you can find at Hobby Lobby or Michaels (and other craft stores). However, those of us who are trying to be wise with our money know that there is a much cheaper alternative!
These prints are available as a printable free printable bible verses pdf that you can simply download and print. They are perfect for framing, the best part- it's free!! Simply click on this links below and download your favorites.
Free Printable Bible Verses With Pictures
Printable Bible Verses For Toddlers
Children love learning new things and discovering their world around them. The best way to teach children about God is through His word, the Bible. That's why I compiled this printable pack of Bible verses that are perfect for toddlers! These are short enough that they don't lose your kid's attention span, but also have a lot of meaning behind them. Plus they are perfect for decorating their rooms for a constant reminder of God's words.
Printable Bible Verses For Toddlers
Photo Credit: www.theyellowbirdhouse.com
These printable bible quotes would be appropriate for a nursery or as decor in the rest of your home. These would be great to help with memorization too.
Printable Bible Verses Black and White
These black and white printables feature some amazing bible verses that will speak to your heart. They would be perfect for framing, scrapbooking or decorating your home! I hope you love them as much as I do! Check out below for links to download each verse.
Printable Bible Verses Black and White
Photo Credit: www.ishouldbemoppingthefloor.com
These 24 Printable Bible Verses are a lovely addition to any home or office. Beautiful and hand-written style printables.
Printable Bible Verses for Encouragement
I know that life can be tough sometimes. It's hard to go through daily struggles and keep your chin up, but God is always there for you no matter what happens! These printable Bible verses can offer much encouragement.
With over 365 printable bible verses in this collection, why not make your own prints? All you need is some paper, a printer, and frames. You can print out scripture verses or quotes on cardstock or any other type of sturdy paper available at the store. Then frame them with inexpensive frames from Hobby Lobby or even Ikea! It's an easy DIY project that will save you money in the long run. Which scripture quote do you think would look good framed for your home?