Free Printable Bible Bingo Games For The Whole Family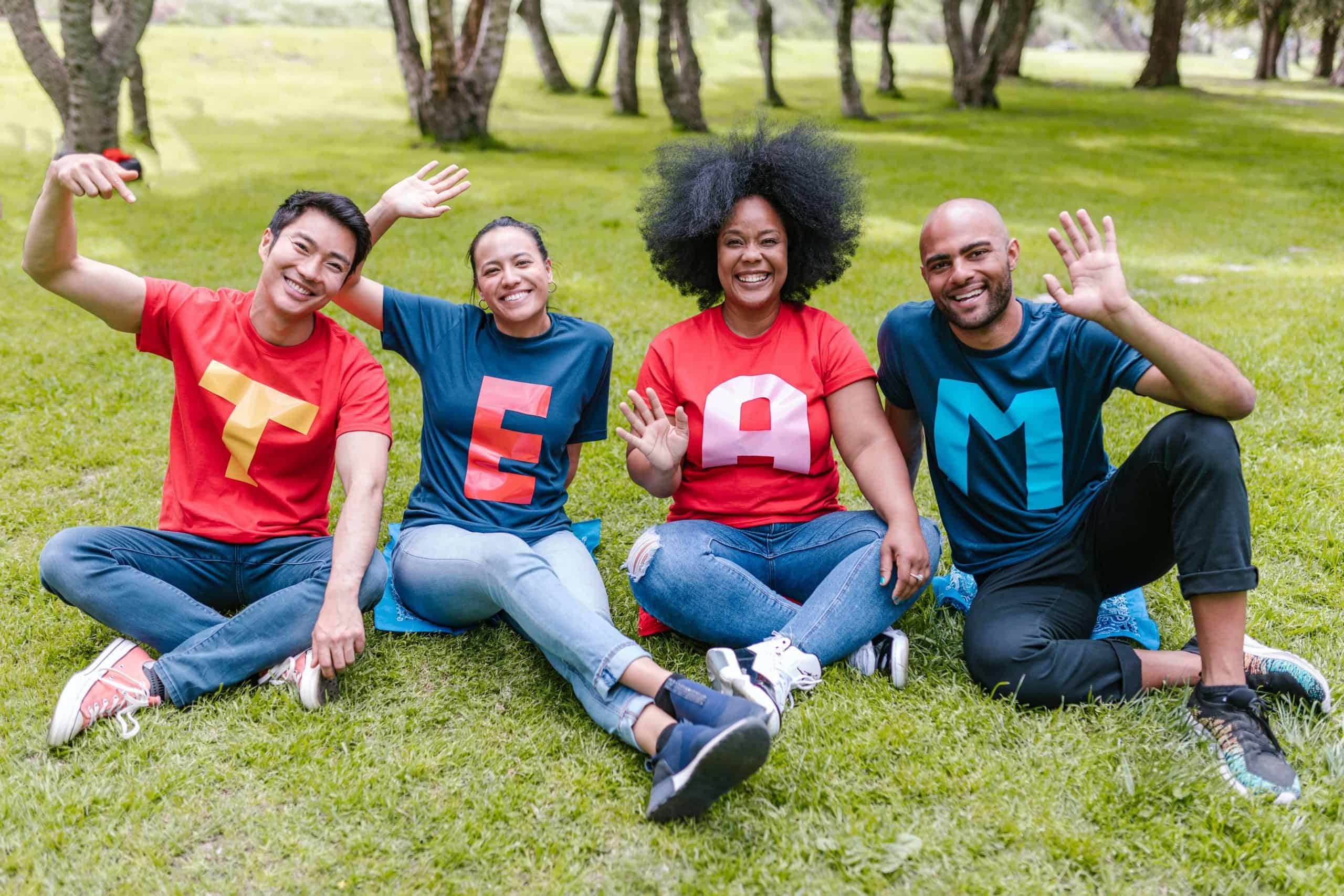 Bible Bingo is a fun and engaging way to learn about the Bible. This simple game can help both adults and children remember important stories from the Old Testament while also introducing New Testament events.
In this post, we will share a collection of free printable Bible bingo games that are perfect for kids and adults alike. Have fun learning with your family with these Bible Bingo Online printable games!
This post may contain affiliate links. You can read my full affiliate disclosure here.
How to Play Bible Bingo
How much do you know about the Bible? Try your hand at Bible bingo to find out. Gain familiarity with various books, sections and characters of the Bible with this fun game!
If you are new to Bible Bingo, here is how to play. Download, print and cut out your Bible Bingo cards. Print as many as you need based on the number of players. Give each player a Bible Bingo Card.
Next, have everyone cross out the free space listed on their cards with an item of their choosing. They could use items like: a coin, bingo chips, jelly beans etc.
You will also want to download, print and cut out your Bible Bingo calling Cards. Once completely cut out, you will want to add them to a bag, hat or container and shuffle them. To play Bible Bingo, designate a game leader. The game leader will shuffle the Bible Bingo Calling Cards and then one at a time pick out a Calling Card from the Stack.
He or She will call the item and the section which it falls under. Players then cross out that square on their Bible Bingo Cards.
The winner is the player that manages to cross out 5 squares in a row and shouts "Bible Bingo". Sounds like fun? Download Bible Bingo games below!
Free Printable Bible Bingo
Have you ever wanted an activity where people can not only win prizes but also gain knowledge? Well look no further because I've got just what you're looking for. Bible bingo is perfect because it combines both learning and playing. Plus you can add in some prizes to make it even more exciting. Here are several free printable Bible bingo games you can download.
Bible Bingo Questions and Answers
Books of the Bible Bingo
Do you know all 66 books of the Bible along with its genre? Knowing the books of the Bible and where they are located helps us to find passages quickly. If you are learning the books of the Bible or teaching them to your kids, you will love this adorable books of the Bible Bingo printable from Bible Games Central. Simply download the Bible Bingo pdf and print and cut out the cards and start playing with your family and friends.
Bible Character Bingo
If you are doing Bible character studies, Bible Character Bingo can provide an opportunity for yourself or your child to study God's word while having fun with family and friends. It would also make a great accompaniment to a children's church lesson plan!
These printable Bingo Games are the perfect addition to your collection of games and activities. Use it in your family worship time, in Sunday School, or in your Christian elementary classroom.
Noah's Ark Bible Bingo Printable Game
Birth of Jesus Bible Bingo Printable Game
Moses Bible Bingo Printable Game
Bible Bingo For Adults
Whether you're an adult or a child, Bible bingo is a fun way to learn about the Bible in an engaging and interactive way. Whether you are looking for free printable games that kids can play with their parents or adults-only games, there's something here for everyone! What's your favorite story from the Old Testament? What New Testament event would you like to know more about? What printable Bible Bingo games would you like to see us create? Let us know in the comments section below.
Additional Articles You May Like