6 Places to Download Cute Christian iPhone Wallpapers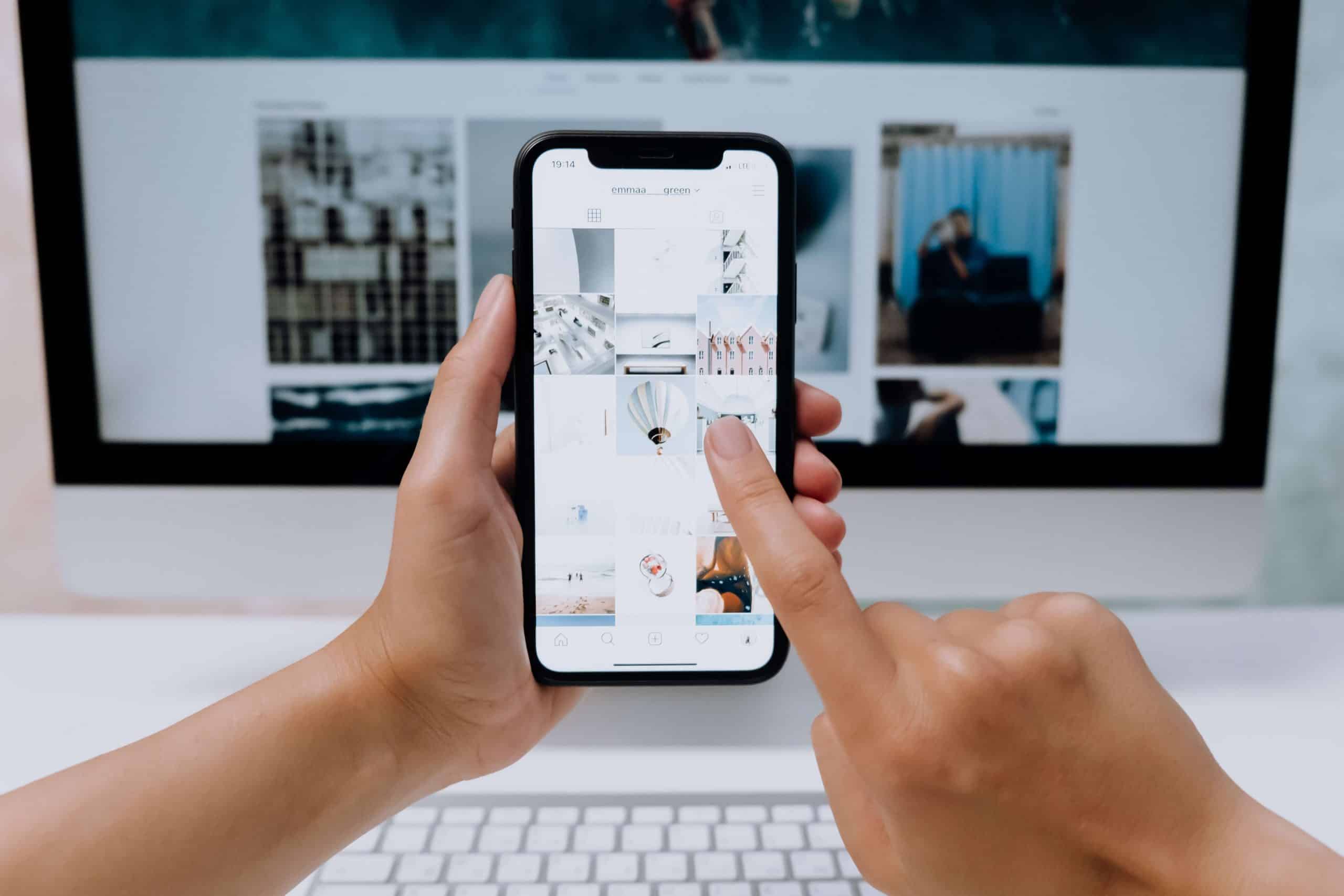 I think that everyone needs a little encouragement now and then, don't you? Especially on days that are a bit hectic, it brings a sense of peace to be reminded of God's truths when our world seems to be crashing around us. The Bible is full of verses that can encourage anyone who reads it.
I am always looking for ways to encourage myself and others. I found this nice collection of free christian iphone wallpapers that will do just the trick. Whether you are looking for:
Bible verse phone wallpaper
Scripture screensavers
Christian wallpapers and screensavers
Christian holiday wallpaper for iphones
We got lots of options below, here is a list of some great places with hundreds of scripture screensavers to download.
This post may contain affiliate links. You can read my full affiliate disclosure here.
Free Christian Iphone Wallpaper
Christian iphone wallpapers can be a great way to offer encouragement throughout the day. Think about it, its often the first thing we look at in the morning and the last thing we look at before bed not to mention the countless times we pick up our phones throughout the day. Sad to say we often prioritize entertainment on our phones over spending time in the word.
Whether you wish to memorize scripture, or meditate on God's word throughout the day, christian iphone wallpapers are the perfect solution no matter what you're using them for!
When I'm feeling down or discouraged, it comes in really handy to have a Bible promise you can claim right at your fingertips. Here are some free Christian iphone wallpapers that might help you too!
Bible Verse Wallpaper iphone
So how do I change my iphone wallpaper? Its pretty easy, here are two different methods to try.
Method 1
Navigate to settings on your iphone.
Select Wallpaper
Select choose new wallpaper
Choose an image.
Once you select an image, you can adjust it how you like.
Finally, choose the location of where you want it to appear and voila, you changed your phone wallpaper.
Method 2
This is the method I prefer and often use as there are way less steps involved.
From your camera roll, view the image you want as your new background photo.
Tap the share button at the bottom of the screen.
Choose use as wallpaper from the list of options.
Adjust the image how you see fit then determine the location of where you want the photo to display – lock screen, home screen.
Cute Christian Wallpapers
Looking to spice up your iPhone ? Why not try a Bible verse wallpaper? These simple Christian iphone wallpapers are perfect for any iPhone user that is looking to express their faith in a personal way on their phone. They can be used as the default home screen or locked screen background. If you want to share these images with friends and family, simply click "share" button on each image!
We hope you found some favorites among these lovely collections.