12 Free Printable Christmas Bible Reading Plans For December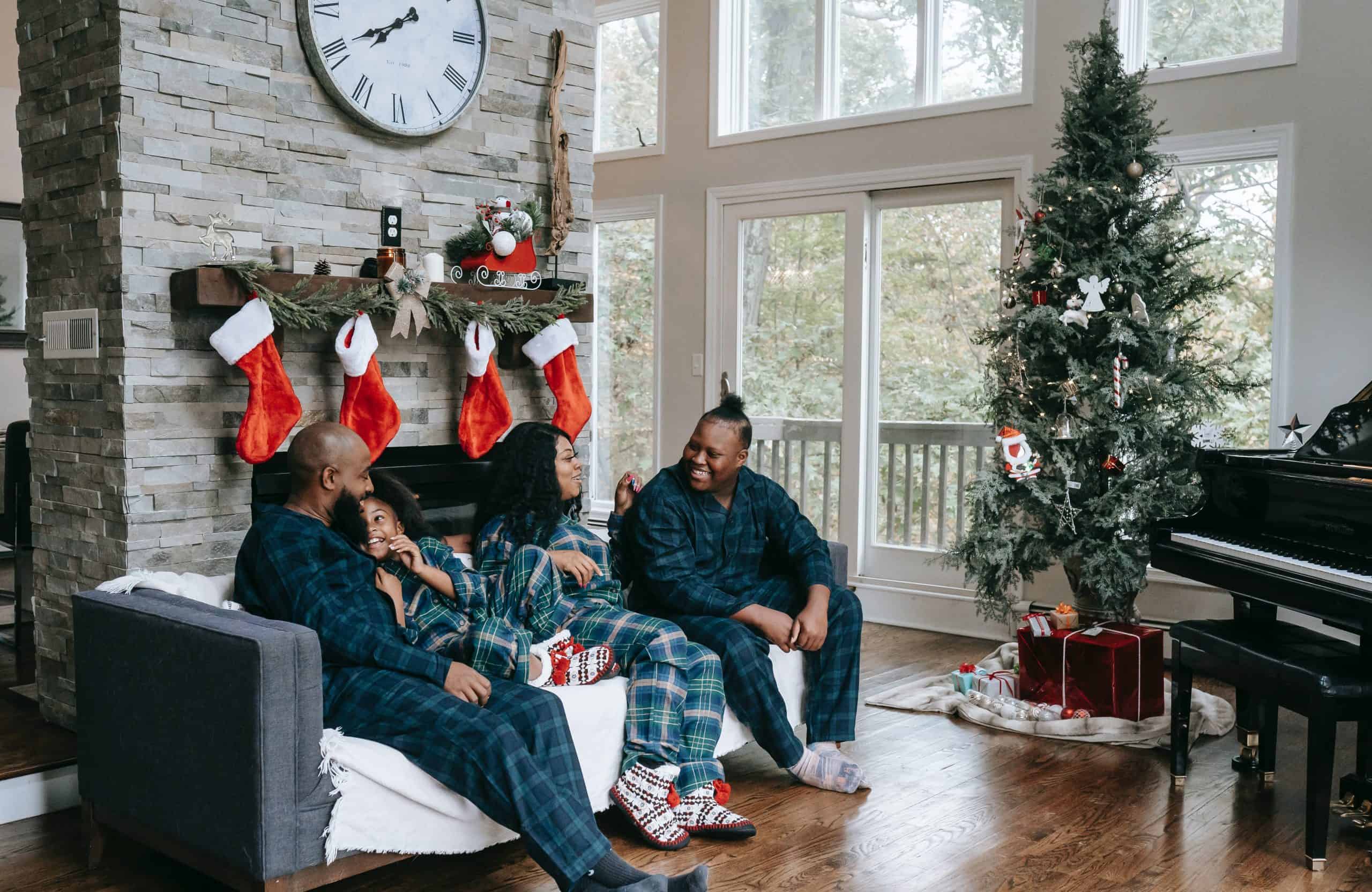 Christmas is such a wonderful time of year. The holiday is filled with wonder, love and joy. There is something very special about Christmas and the feelings you felt as a child around this time of year. It's not just about toys and presents but within Christian circles, we often reflect back on the birth of Jesus Christ.
God came to the world, as Christ, and walked among us as a man. His name is Immanuel which means God is with us. He came to redeem us back to Himself and forgive all our sins. A great way to connect with your family this season is by incorporating a Christmas bible reading plan that details the birth of Christ.
This post may contain affiliate links. You can read my full affiliate disclosure here.
Free Printable Christmas Bible Reading Plans
What if you could make the holiday this year about learning about Christ and have that wonderful feeling of love, wonder and joy. You or your family can do that. You can share Christ with someone else this season and give them the true meaning of Jesus and share what a gift He is to the world.
The Christmas story is found in the bible in Matthew 1:18-25 and Luke 1:5-56 to 2:1-20. Take the time to read this with your family or share it with some one that doesn't know Christ as Savior this year. Whether you opt for a 12 days of Christmas bible reading plan or a Christmas advent bible reading plan, here are several Christmas Bible reading plan pdfs you can choose from and easily download.
Printable Christmas Bible Reading Plan
Christmas Bible Reading Plans – What's Next?
While its great to read a Christmas story Bible reading plan or a Jesus storybook Bible Christmas reading plan, what's next after Christmas is over? You may find it helpful to bookmark these online bible study guides as well as printable Bible reading plans. For starters, here are some fabulous Bible readings plans you can consider incorporating for next year.
Monthly Bible Reading Plans – We offer several monthly Bible reading plans that you can download for free.
One Year Bible Reading Plan – We share our best tips for reading the Bible in a year alongside provide you with a free Bible reading tracker to keep track of your readings and begin reading the entire Bible.
Bible Reading Order – This awesome devotional takes you through a chronological one year journey to read through the Bible based on book authorship. A cute chronological Bible reading plan checklist is also available for purchase from the authors Etsy store.
Daily Bible Reading Plan – Got spiritual goals but wondering how you can stick to a yearly Bible reading plan? This 15 minute daily Bible reading plan can help.
December Christmas Bible Reading Plan
Now that you have a short list of Christmas Bible reading plans to choose from, as you celebrate Christmas this year, make Christ the center. The simple meaningful traditions above are things that can keep Christ alive in the hearts of children and your family. Christ was all about people. He served them, blessed them, and cared for them. You can be His hand extended this holiday season.