365 Free Printable Scripture Cards To Help You Memorize Scripture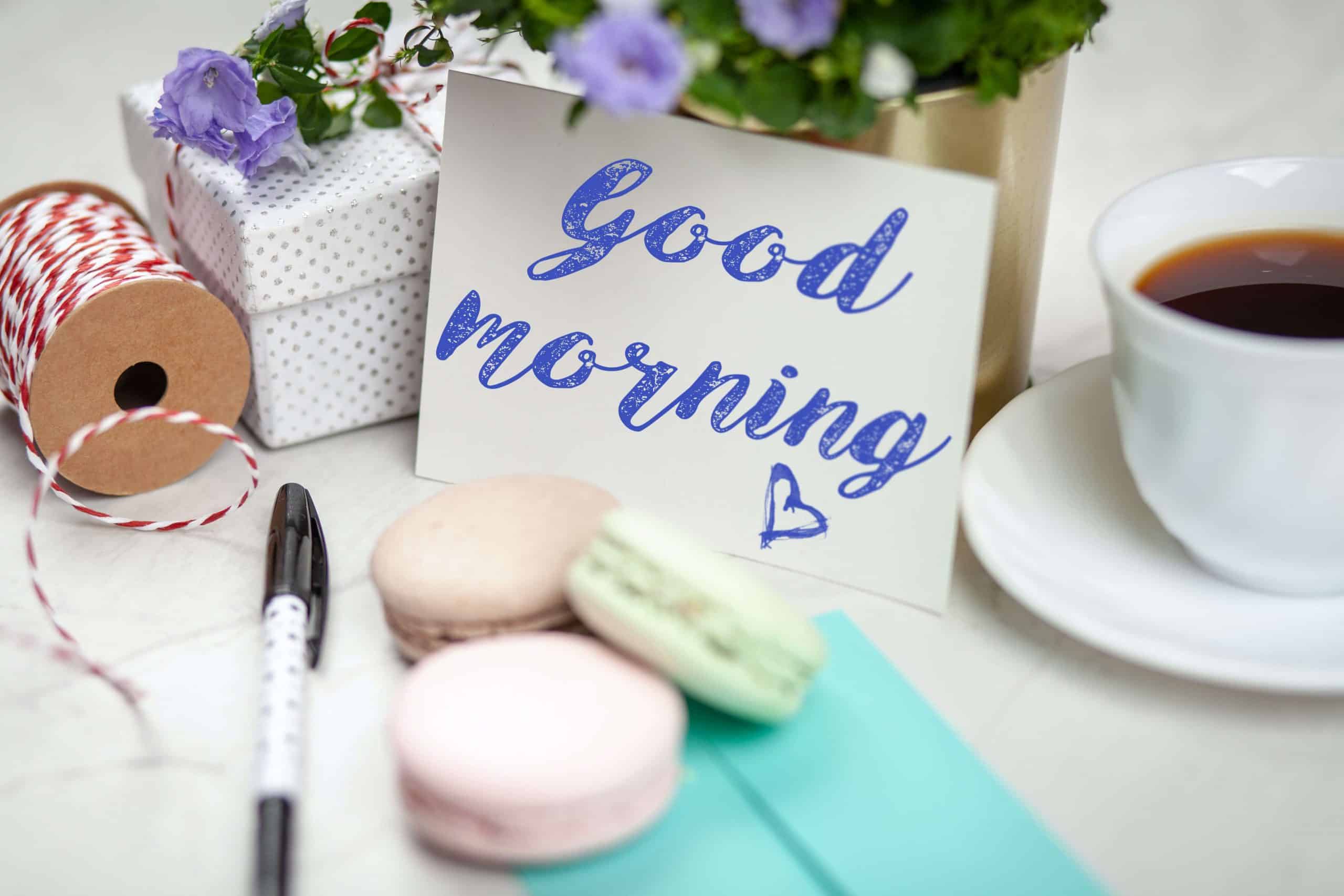 Scripture memorization is an important discipline for a Christian to develop. Hiding God's words in our hearts allows us to claim his promises throughout our daily lives as well as can serve as encouragement for especially difficult seasons through which we navigate.
If you want a more vibrant prayer life, free printable scripture cards can certainly help. One of my spiritual goals for the upcoming year is to make scripture memorization a part of my daily routine. If this is your desire as well, I have curated a list of over 365 bible verse printables. Included are free printable scripture cards for moms, printable scripture cards for kids as well as mini scripture cards. You will certainly find a deck that meet your needs. Feel free to download them all or just the ones that meet your needs.
This post may contain affiliate links. You can read my full affiliate disclosure here.
Free Printable Scripture Cards
Memorizing scripture can provide many benefits. It can help you stay focused during prayer – allowing for a more vibrant prayer life as well as printable bible scripture cards can help kids learn bible verses.
Printable Scripture Cards are a valuable tool in scripture memorization because they allow you to take your favorite verses with you wherever you go! You simply need to print them out on card stock and store them in an index card box or on a cute keyring .
365 Bible Verses Printable
Mini Scripture Cards
Scripture Notes is a resource that you can use to encourage your kids with Bible verses during the school day! Included in this resource are 20 Scripture notes (each note is 3.5×2″).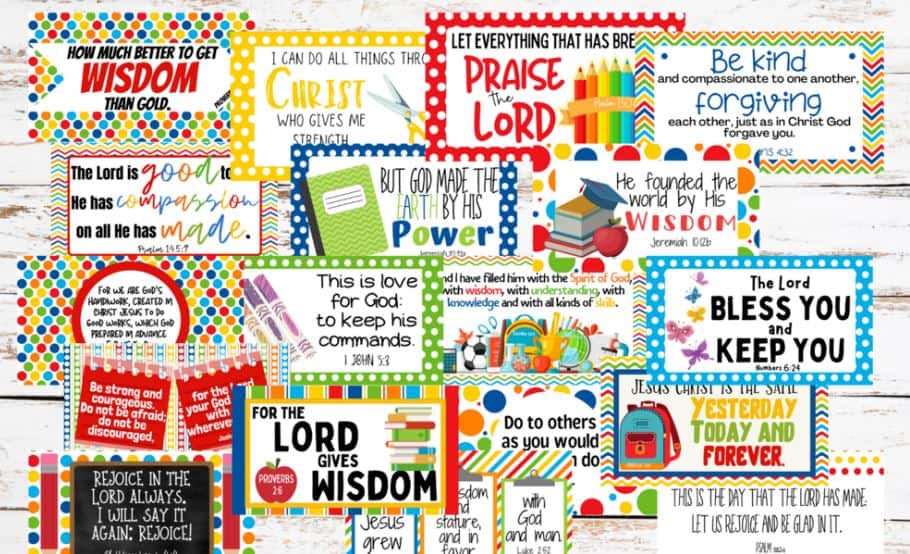 Printable Scripture Verses
Don't forget to share these printable scripture cards with your friends to help them draw closer to God and offer biblical encouragement this upcoming year.
We would love to hear from you, what are some of your favorite methods to help you memorize scripture? Drop them in the comments below!