In my younger days, I would dream about getting married, having a big house, and having kids before I hit 30. Reality check, life seldom happens the way we plan it, right?
Prince charming fails to magically appear and qualifying for a mortgage starts seeming like just a dream.
We scroll through Instagram and find ourselves comparing our lives to our friends and family. You then start wondering, what about me, what about the chick with the curly hair and the big dreams?
You then start making goals. That's what the experts suggest after all right? But, you still see little to no results. If lately, you have been feeling like you are stuck on the sidelines with everyone just seemingly passing you by, then my friend, this post is for you. You will learn the key component to achieving goals.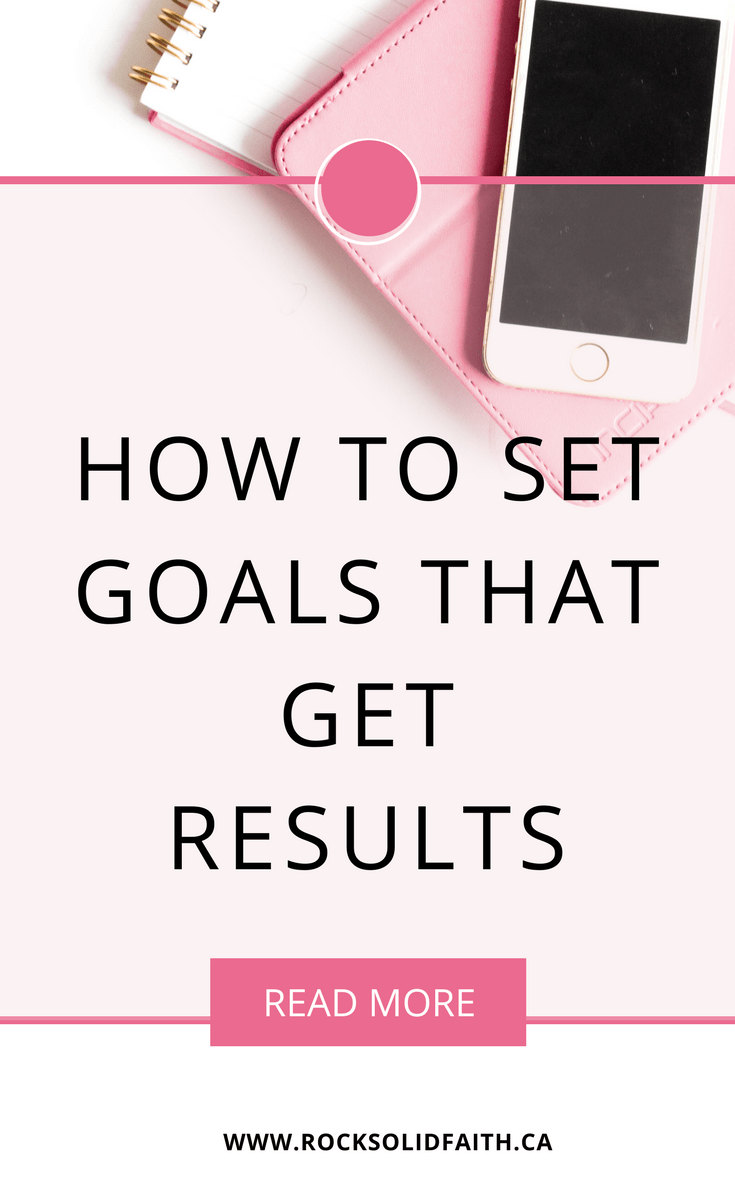 Disclosure: This post may contain affiliate links, which means we may receive a commission if you click a link and purchase something that we have recommended. While clicking these links won't cost you any extra money, they will help us keep this site up and running AND keep it ad free! Please check out our disclosure policy for more details. Thank you for your support!
Raise your hand if every month or year you make a list of goals you want to accomplish then At the end of the month, you realize you have made little to no progress? I don't know about you, but that is totally me.
What I have come to realize is that the problem isn't really the goal setting. It is more about what you do next that determines the success of achieving goals. Setting goals help to identify the direction that you want to go. Example drink 8 glasses of water a day. Here is the thing, we express what we hope to accomplish but oftentimes we don't put a system in place that will deliver that result. Let me break it down for you. I have been wanting to increase my daily water intake. It is a goal I have had for a while but never seemed to accomplish. Here is what I did differently that gave me results. I walked with a large water bottle to work. Once I arrived at work I would head straight for the water cooler and fill up my bottle and place it on my desk. Throughout the day I refill the bottle and it is there on my desk as a constant visual reminder that I am either not drinking enough or I am on track. This system helps me to accomplish my goal of drinking more water daily than just saying that I want to do it but not knowing the steps I am going to take to accomplish it.
How To Stop Merely Surviving And Start Thriving Click To Tweet
Another common problem is that we try to do too many things at once. We then lose focus, constantly switch between task and nothing gets done. The result is several goals competing for our time and attention. A better strategy would be to direct all your energies on one task and seeing it through before moving on to your next project.
Let's Do Goals Differently
Conduct A Life Audit
Think of it as spring cleaning for the soul, an opportunity for self-reflection and to identify what truly fuels you.First things first, you need to embrace a positive mindset. Goal setting isn't simply just writing down your goals then you are done. Goal setting requires you to be proactive. With the correct mindset and a little hard work, you will be blessed with amazing results. Grab your favorite beverage, find a relaxing spot, listen to some calm relaxing music and let's start dreaming.
This is the time, to give yourself permission to dream big, with no filters and definitely no negativity. Think about all those things that you always wanted to accomplish or desires that God has placed on your heart. Review the six dimensions of wellness: physical, emotional, spiritual, intellectual, environmental and social. What areas are you struggling with and where have you had successes. If you had all the time in the world and situations were different what would you do? Got your answer? Lovely, record your thoughts and goals in a journal.
Make A Plan
Once you have your goals written down, its time to develop a plan. As I mentioned earlier, there is no point in listing goals and not putting a plan in place. Prioritize your goals in order of importance from 1-5. If you have additional goals, you can store them as long-term goals for now. Select your first goal and develop a system that will help you accomplish your goal, similar to the example I used earlier. Focus only on that one goal until you have accomplished it then move on to the next goal on your list.
Related: How to Turn Your Affiliate Marketing From Zero to Hero
Struggling to find time to get things done? We often complain that we don't have enough time in the day. But, you would be surprised at how much time we actually waste on things like social media. Whether you use an app, or pen and paper, for a week, keep track of how you spend your time. After which, have a look over and see where you have free time or activities that you can eliminate to make time for working towards your goal.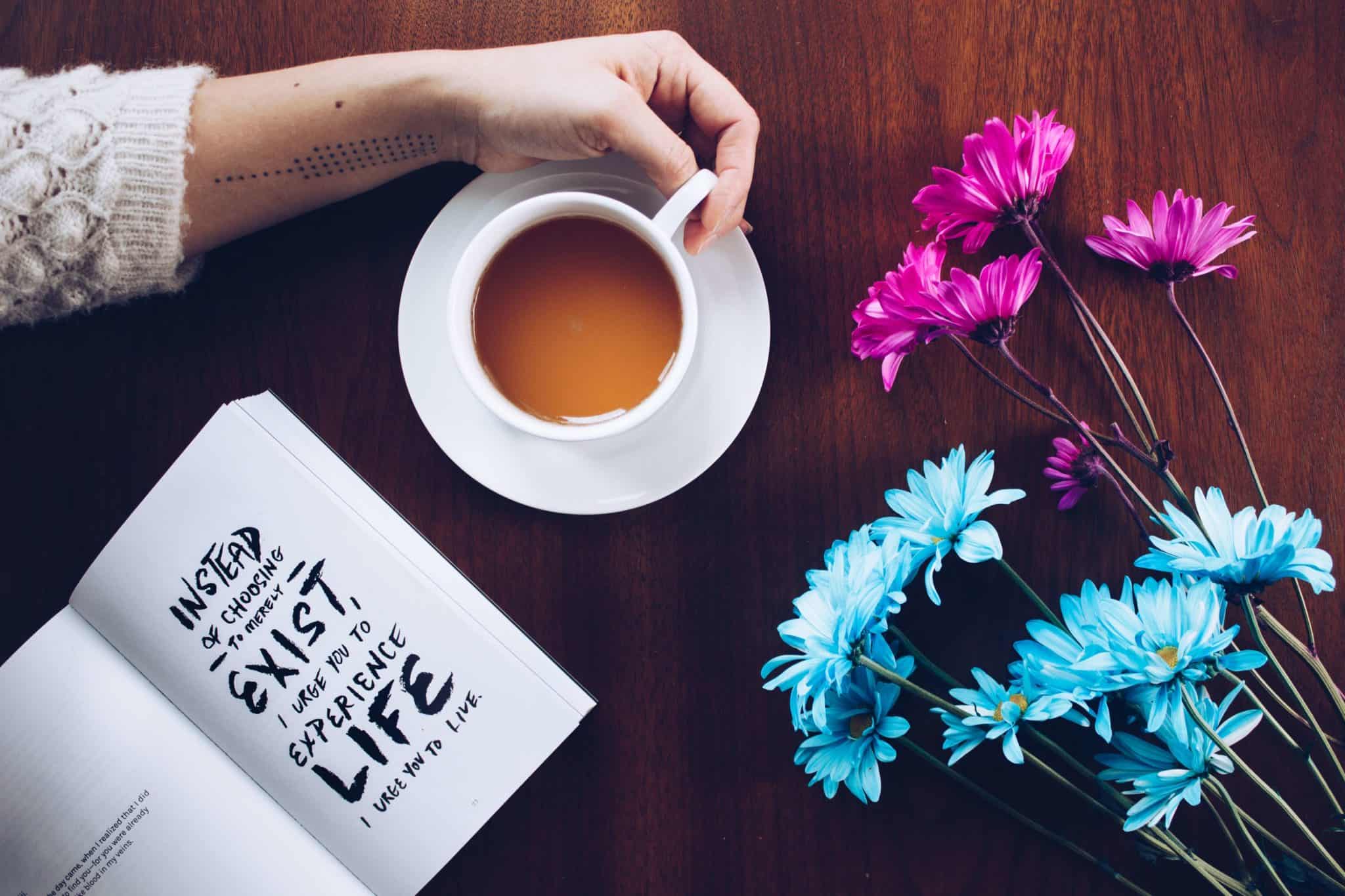 Accountability Partner
Life is so much better when we share our dreams and accomplishments with others. Find an accountability partner that can keep you grounded on achieving your goals. This could be a group, friends, family, spouse or even a mentor. The key here is accountability. Need a system to walk you through how to set those goals, and how to achieve them? Download these cute goal setting printable.
As you start your goal setting process, prayerfully keep God at the center. Proverbs 16:9 N.I.V says, " In their hearts, humans plan their course, but the Lord establishes their steps. " We might have our own thoughts on what we want to accomplish but ultimately God has his purpose for our lives.
This month I challenge you to do goals differently. Identify just one goal, and create a system to achieve it. I would love to hear from you, what are some goals that you are inspired to tackle this year? Drop your thoughts in the comments below.