Disclosure: This post may contain affiliate links, which means we may receive a commission if you click a link and purchase something that we have recommended. While clicking these links won't cost you any extra money, they will help us keep this site up and running AND keep it ad free! Please check out our disclosure policy for more details. Thank you for your support!
When I first started blogging, I was a crazy mess.
I would sneak off into the bathroom to stay on top of social media , so my husband wouldn't once again complain that I was always on my phone.
I wasn't spending time with my husband.
I was doing pretty much everything that big bloggers suggested but getting no results.
I became overwhelmed, exhausted and plain outright miserable.
I was getting nowhere.
Dishes would pile up for days ( don't judge) as I prioritized blogging over being a Proverbs 31 wife.
Somewhere along the line, things clicked for me. I stopped signing up for every webinar that came my way. I stopped comparing myself to fellow bloggers. Instead of making a massive to do list, I found a method that delivered me the results I desired.
Today, I will be sharing with you, my tips for balancing family, a 9-5 and blogging.
Buy a Journal
Invest in a journal. I carry my journal around with me pretty much anywhere I go. I use a journal to write down my to do list, ideas for future blog posts, and any helpful tidbits that I come across.
You can buy yourself these cute notebooks with quotes that inspire creativity. If you don't have one on hand, a regular hardcover notebook, will do the same job.
A journal keeps loose paper at bay and is an awesome outlet for brain dump sessions. I later transfer the information from my journal to a project management system.
Related: How to Grow Your Christian Blog As A New Blogger
Get Organized



I totally get it , you buy a pretty planner because you are told that you need a planner to stay organized. But then when the planner comes, it sits there and just gathers dust. While planners are great, I work best with a digital system. My favorite project management system Trello helps with my planning and is free to use. By all means if paper works for you, stick to what works. If you are looking for a planner, I love these cute planners from Emily Ley. A Simplified Planner, comes with monthly planning tips via email from Emily.
How to balance family, blogging and a 9-5 without going insane. Click To Tweet
So, lets talk a little bit about how I use Trello. One of the ways I use Trello, is to host my Editorial Calendar. I have workflow boards setup with headings such as: article ideas, researching, on hold, writing,  editing and graphics. Each heading allows me to create a card. Think of a card as a sticky note, something I would like to accomplish. I create cards for my heading "article ideas" then I  move those cards around depending on what stage I am in the process. Here is an example of what this might look like. For each card, you are able to add an attachment, labels,a checklist or even a due date. Trello is a workflow project management system that allows you to keep track of your processes and task from the Idealization stage to completion.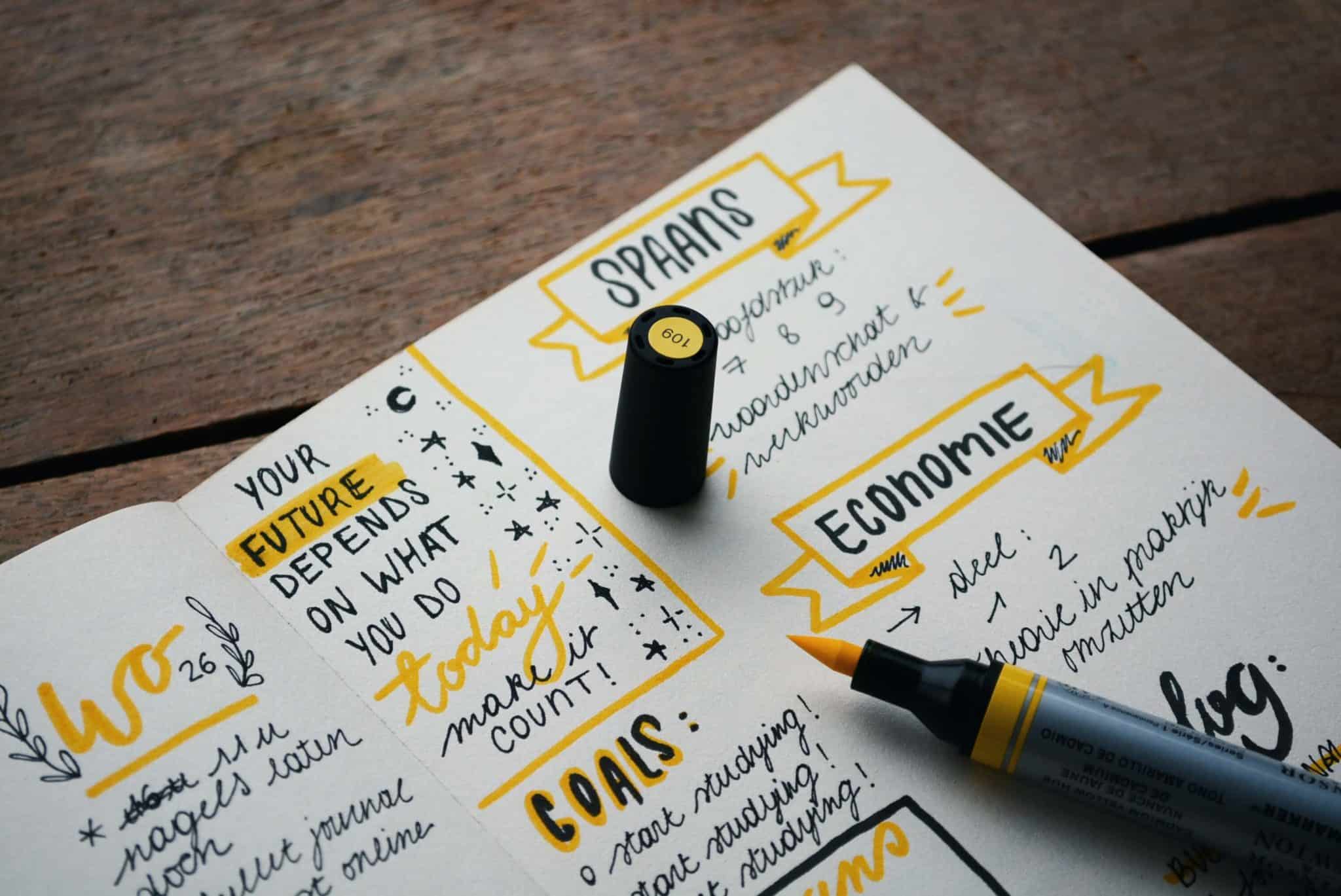 Use Schedulers
I adore schedulers. They are great to help free up your time but shouldn't be an excuse not to be present on social media. Personally, I use Hootsuite to schedule my tweets. They use to have unlimited scheduling but this has changed, you are now only allowed 30 scheduled messages at a time. There are lots of  other schedulers available for different platforms.
Find a day and time that works for you and schedule your social media posts through your platform of choice. For Pinterest, I use both Boardbooster and Tailwind . Tailwind is awesome at analytics  helping you keep track of your boards health. They are also the official Pinterest scheduler. For Boardbooster, I setup my campaigns and let them run pretty much on autopilot.
Related: How to Grow Your Christian Blog As A New Blogger
Work In Batches
If you have limited time to work with, it is imperative that you work in batches and be productive with the time you do have. I use a Trello Editorial Calendar to keep track of ideas I want to write about. This doesn't mean my ideas are set in stone. I can always swap it out with other ideas if closer to the time I feel like another topic would be better received by my audience.  I just simply move that idea card to my "on hold" board.
Charm is deceitful and beauty is passing, But a woman who fears the Lord shall be praised.Proverbs 31:30 NKJV Click To Tweet
Having a content calendar ensures you always have ideas to write about. I use my journal to write outlines for these topics, whenever I find myself with free time . When I do go to write the actual blog post,  I have all the information I need to get straight to it. A great tool I discovered recently is the Google Docs voice typing feature which allows you to speak and what you say gets transcribed. I find that this features makes transcribing my journal entries pretty seamless, saving on the time it takes to type up the draft for an article.
Meal Prep
I know, the last thing you want to be doing on a Sunday afternoon is to be meal prepping for the week. However, I promise you, it will free up your time and make things so much more easier. When you come in from work the prepping is already completed. You can quickly prepare a meal or warm up meals that are already prepared. This saves you 2 hours in the kitchen preparing meals or resorting to eating out. You can then use that extra time to focus on blogging.
Get your Family Involved
Get your husband and or kids involved in your blog. If your husband loves to take photos, get him to take photos for your blog. Plan family activities that you can all participate in as a family and you could possibly blog about. The key here, is not to make it all about your blog, but instead be in the moment and spend time with your family.
The Proverbs31 Wives Guide to balancing, family, a full-time job and blogging Click To Tweet
Practice Self-Care
I know its hard to practice self-care with our growing list of obligations. For some, you may feel that self-care is selfish. But, think about it if you work yourself to the point where you are burnt out, how then do you have the energy to be there for your family? Self care can be as simple as taking a bubble bath before going to bed or even just sitting on the porch for a few minutes after everyone has gone to bed. Above all, start your day meditating on God's words and he will give you the strength to effectively accomplish your tasks.
So, how does this all fit together?
Everybody's situation is different. The key is to find a system that works for you and to use automation where possible. While you would love to blog multiple times a week, that may not be feasible. You can't compare yourself to other bloggers who may have more time on their hands and less responsibilities.
I have put together a Blog Planning Worksheet to help you identify how you are using your time, where there might be free time in your day and how to develop a system to keep you on track for 2018.
How do you balance, family, a full-time job and blogging?
Related: How To Turn Your Christian Affiliate Marketing From Zero to Hero
Love this post? Why not pin it for later?