With tears in her eyes, my friend kicked off her heels and jumped into bed sobbing uncontrollably. Here she was for the umpteen time heart broken. Another day, another player, another dude claiming to be what he wasn't. When will this all end, she muttered? "Why can't I just find the one whom my soul loves with just the swing of a wand?"
For my single friends, we have all been there, that point when we get tired of playing all the games. We question our circumstances and cry out asking, God, where on earth is your help mate? You might be in a difficult situation right now, but take courage my friend, your helpmate is just around the corner.
It's hard to accept at times when you are single, but your helpmate will come around when you least expect it. Embrace your singleness, focus on being the best version of you that not only makes you happy but prepares you for your future spouse. Here are five ways to practice being content in singleness while waiting on the one whom your soul loves.
Being Content In Singleness
Want to remember this? Save This Post On Being Content In Singleness To Your Favorite Christian Living Board!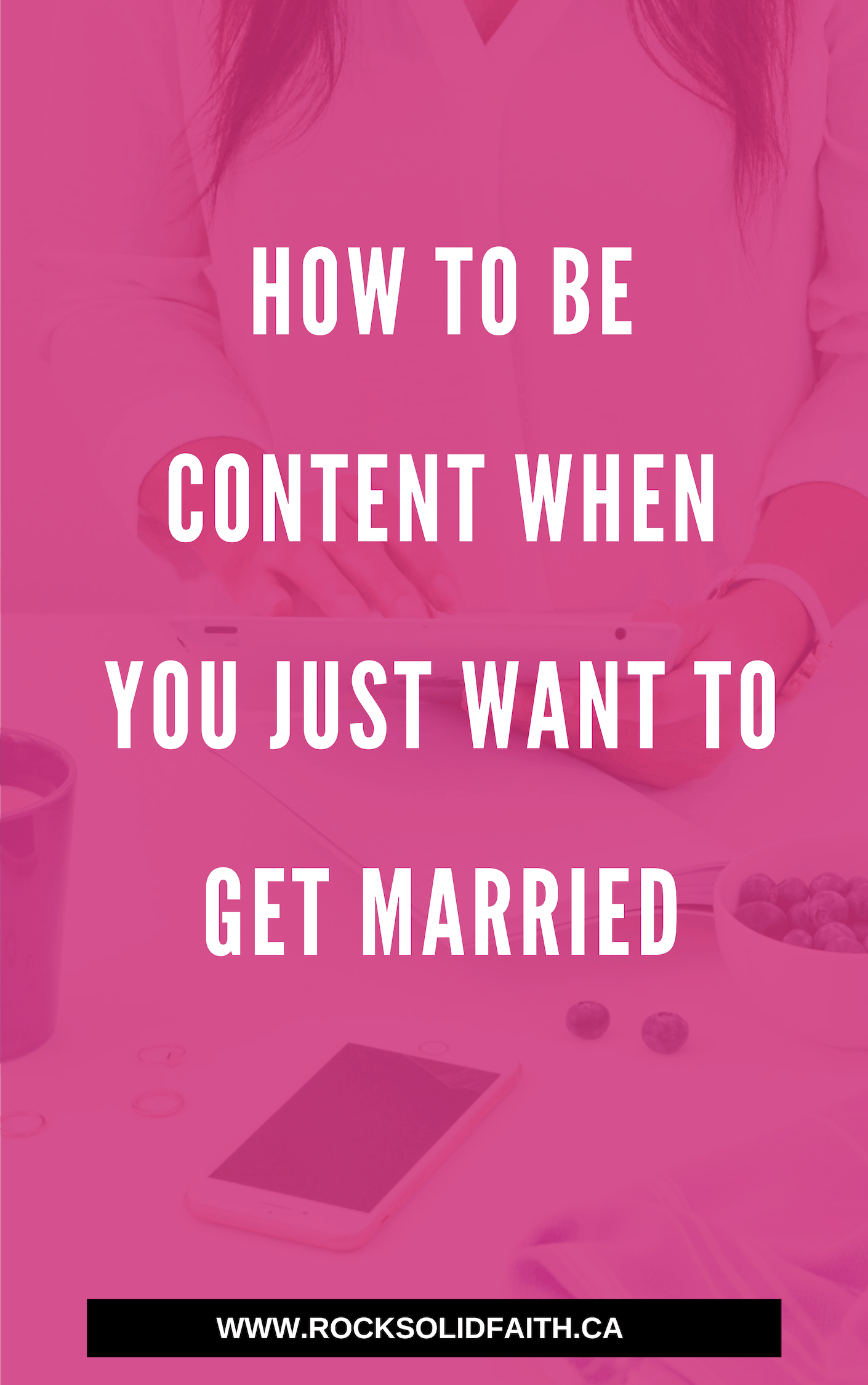 Travel
While you are single, this is an excellent time to travel and explore different places. You not only discover new places but embrace different cultures and perspectives. With no kids or spouse its relatively easy to make last minute plans. You can plan getaways with the girls, road trips or just simply go exploring on your own. You are more likely to step out of your comfort zone meeting new people when you are on your own than with friends. If you are looking for ideas for your next trip, here are 27 Epic Adventures Worth Taking In Your Twenties .
Related: What it Means To Love Unconditionally
Self Love
We all have things we don't like about ourselves especially as females. Remember that you are fearfully and wonderfully made, so you are indeed special. By getting in tune with the creator, the creation (we as humans) will realize how special we are in the eyes of God. Ultimately, the aim is to accept yourself for who you are with all the shortfalls you view as your flaws. Take time to break any unhealthy habits you may have, assessing what is and isn't working for you. In the process, surround yourself, with people who will support you as well as help you become who you would like to be. Its helpful to use daily affirmations to replace your negative beliefs.
 Pursue Your Passions
There are things in life we want to achieve, go study abroad for a year, get a master degree, complete our bucket list, learn a new language, the possibilities are endless. Take the time to assess what you want to achieve in life and go after them.
 Build your relationship with God
As young adults, as we leave the nest, the onus is on us, to know God for ourselves and build that personal relationship with him.  Prayer and Bible study are essential elements in building that relationship with God and his sacrifice is the perfect example of what it means to truly love. Focus on getting to know God more and the purpose he has for your life.
 Learn to Cook
 As you adult in life, you will find yourself hosting friends and family. While fast food is convenient, it isn't necessarily a healthy choice. Now is the perfect time to learn to cook.  You can turn to the food network, research how to cook your favorite foods and add them to your repertoire. Here are some of my favorite YouTube Food channels to watch, Mind Over Munch, Fab Lunch.
In life, our aim shouldn't be to become what society wants us to become but instead to live up to Gods ideal. Gods knows you better than anyone, he created you, he will find you your ideal match. Focus on your relationship with God and he will give you the desires of your heart. God's timing may not be the same as yours.
How have you been coping with singleness? If you are married, what advice would you give to your younger self?
Save
Save
Save