FIND CHRISTIAN ZUMBA WORKOUT ROUTINES AND CHRISTIAN FITNESS PROGRAMS TO HELP YOU LOSE THE WEIGHT
Here I was 50lbs heavier with nothing appearing to work.
Diets only made me heavier and that treadmill that I gifted myself for Christmas was only sitting in my living room gathering dust.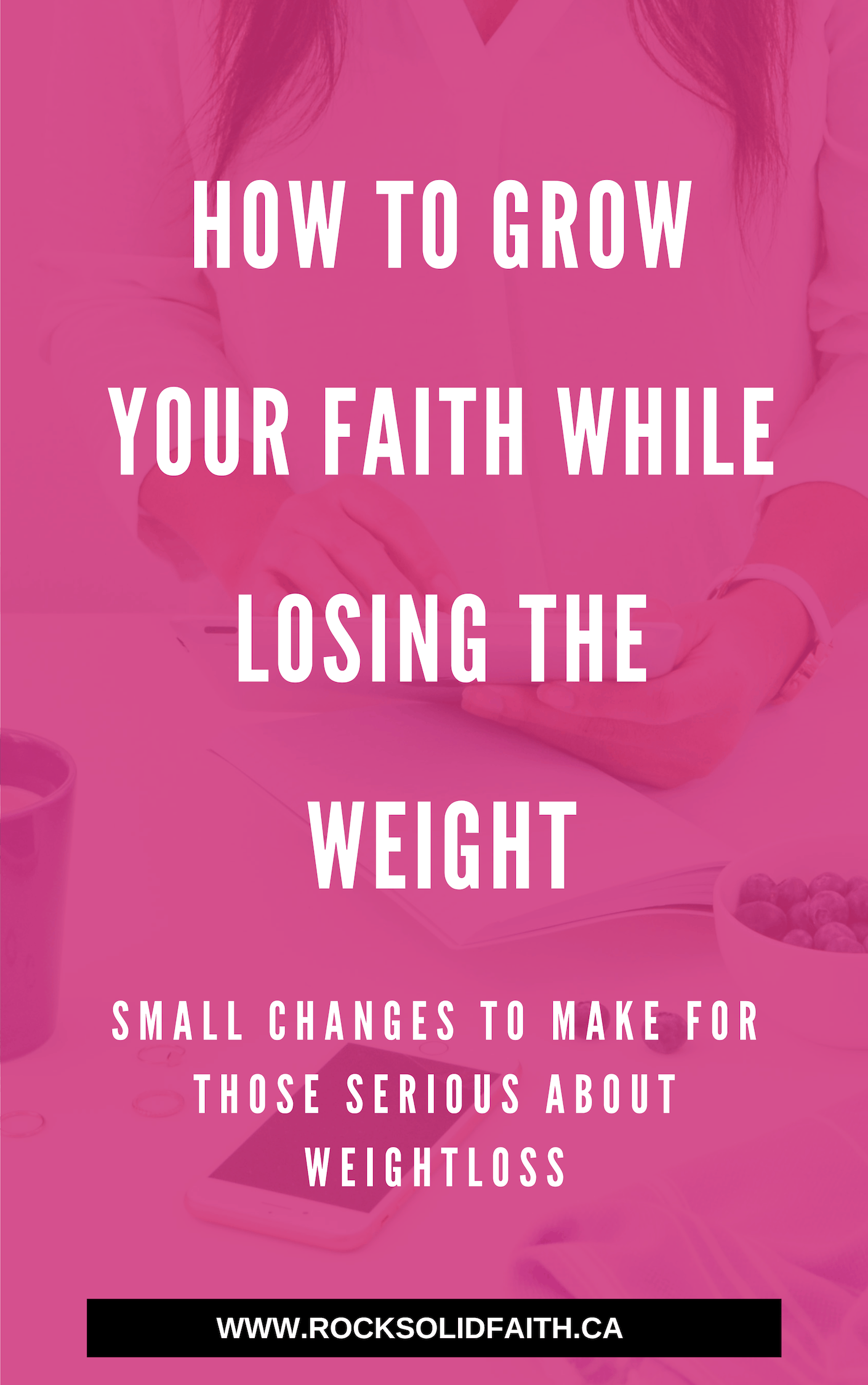 In a desperate attempt to lose the weight, I convinced my husband to join me in a weight loss challenge. We had good intentions but failed to make it even pass day one.
Does any of this sound familiar?
You've tried losing weight before, but you always gain it back (again and again and again).
You just can't seem to find the motivation to exercise.
You know you should be eating healthier, but you always end up reaching for junk (especially on those stressful, busy days!).
Yeah, I can relate. I have been right where you are. While you don't specifically need Christian weight loss programs to help you lose weight, I like the idea of including God in everything I do and not just putting him in a box for select areas of my life.
If you are serious about losing the weight, here are a few faith and fitness programs to give a try!
This post may contain affiliate links. You can read my full affiliate disclosure here.
Free Christian Fitness Programs
If you are looking for affordable christian weight loss programs, the following are some free courses and challenges to get you started.
Christian Fitness Program #1: Christian Workout Videos
Christian Zumba routines are fun, it pumps you up and best of all you can burn around 500 calories during a 1 hour hard core workout session. You can register for a class at your local gym or try various 15 minute Zumba workouts on YouTube.
Here are some for my video picks for Christian exercise videos:

Christian Fitness Program #2: Faith Based Fitness Challenge
Are you tired of Googling the latest trend about how to lose weight and are ready for a lasting solution? This 5 Day faith+fitness workout allows you to complete workouts geared towards weight loss in just 10 minutes a day. Also included are short daily devotions and meaningful Bible passages.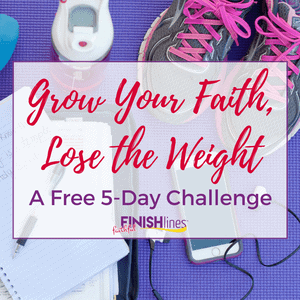 Christian Fitness Program #3: Grow Your Faith Lose The Weight

Grow Your Faith Lose The Weight is a 5 day fitness program to help you build confidence in your identity with Christ and create a strong foundation of faith for the healthy eating and physical activity programs you pursue.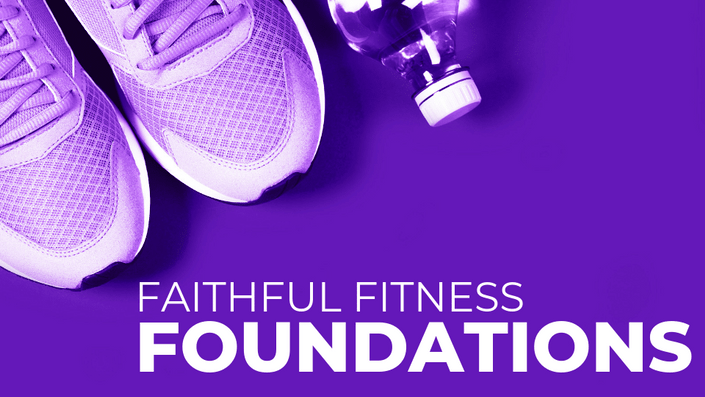 Christian Fitness Program #4: Faithful Fitness Foundation
Faithful Fitness Foundations is an essential guide to getting the most out of your workouts. Learn how to do foundational movements the right way such as squats, lunges, push and pull-ups.
Paid Christian Fitness Programs
Christian fitness programs are geared towards helping you to change your attitude towards health, get active and make better eating choices all centered on Christ.
Christian Weight Loss Programs
Christian Fitness Program #5: Christian Weight Loss Motivation Cards

Do you struggle with finding the motivation to get it done? Then One Small Change Weight Loss Cards could be just the thing that you need. These are printable note cards to help you make daily small changes towards your fitness goals.
Christian Fitness Program #6: Faith Based Diet Plans

The five day mindful eating challenge is geared towards helping you to make healthier choices and take realistic steps to lasting change towards christian weight loss.
At the end of this 5 day challenge, you will:
Eat in a mindful, gentle way
Know which Bible verses to reach for during tempting moments
Understand how to make your recipes more healthy – and still tasty
Realize how to choose foods without hidden sugar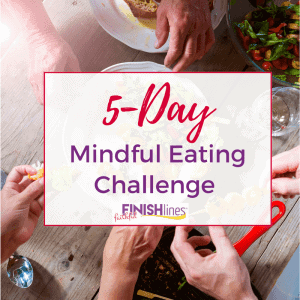 Christian Fitness Program #7: Christian Fitness Program At Home Workouts

A monthly program with christian weight loss workouts for women. At home workouts focused on faith.
Christian Fitness Program #8: Instant Pot for Weight Loss
Instant Pot for Weigh Loss is all about using your pressure cooker for healthy cooking and eating. The course includes:
15 Healthy, delicious Instant Pot recipes for weight loss, with Weight Watchers points listed
Meal plans for healthy, realistic weight loss
Grocery lists to match the weekly meal plans
Printable recipe cards
Step by step photos and easy directions for every recipe
How-to Instant Pot tutorials
Instant Pot hacks and tips
Free bonuses included with course:
Healthy recipe guide with 30+ additional healthy recipes
Printable grocery list and meal planner sheets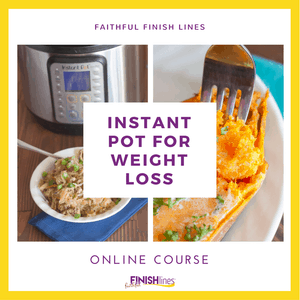 Christian Fitness Program #9: Emotional Eating Faith Based Weight Loss

Victory Over Emotional Eating is a 4 week course that guides you through conquering your food cravings. The course was developed by creators who at one point in their lives also struggled with emotional eating. In the course, they include God which makes it even more powerful as the scripture and prayer, points you to a more powerful source than yourself for solutions. The course offers practical advice that everyone can institute if they are really determined to change such as the emotional eating cycle and stating how just breaking one element of that cycle can bring you victory.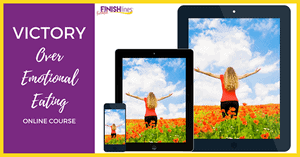 Christian Fitness Program #10: 7 Week Christian Weight Loss Program

What if losing weight and building a healthy lifestyle didn't have to be about diets and restrictions, but about finding freedom in Christ (and feeling great along the way)? Guess what? It can. Transform your life, one small change at a time. No drastic, overnight quick fixes. No swearing off chocolate forever or spending every spare minute at the gym.
Find freedom in Christ. Break through the strongholds that insecurities, food, and discouragement have had in your life while realizing your Savior's deep love for you, no matter how much you weigh.
The course includes:
Christian Fitness Program #11: Mindfulness In Faith & Food
Things can get pretty hectic with the demands of life. In busy seasons, you may find yourself eating out a bit more than you care to admit and likely making unhealthy food choices. What if you could have healthy home cooked meals every single day without adding to your already packed schedule?
Well, I am happy to introduce you to Mindfulness In Faith and Food. Developed by a registered dietician, make and freeze a months worth of healthy meals in one day. Includes recipes and a grocery list for breakfast, lunch and dinner ideas.
Some of the recipes included are:
Breakfast Burritos
Spring Rolls
Sweet and Sour Meatballs
Spinach Lasagna
Mexican Pasta
Mindfulness in Faith and Food Reviews
"I have lost 17 pounds since I started eating these freezer meals. They are healthy AND taste great!!! We are now eating at home more, which has made a huge difference!" Chad, South Carolina
"As I read this book, I kept thinking, 'this is so much more than a freezer meal cookbook! Lacy needs to be a life coach! She has such a positive outlook on life!' "The Mindfulness in Faith and Freezer Meals" ebook is so uplifing and encouraging!" Wendy, South Carolina
"I can actually see a decrease in my grocery bill since I started eating these freezer meals, and my kids love them! We are eating healthier now. Plus, we are eating more meals together as a family!" Nicole, South Carolina
Which of these Christian weight loss programs are you most excited about?