The 12 Best Christian Coloring Books For Adults You Can Get On Amazon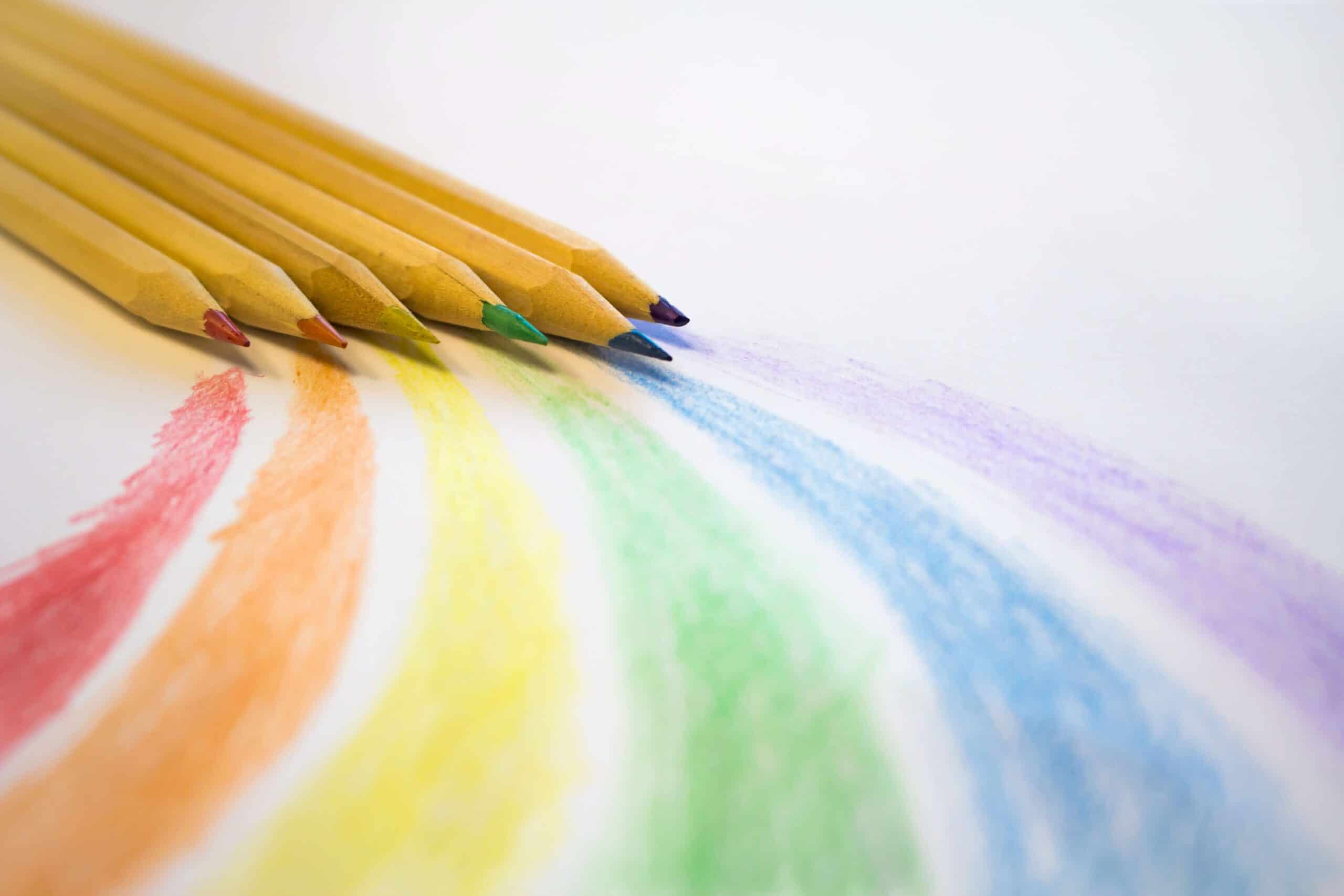 Christian coloring book for adults have become more than just something kids do to pass time. In recent years, people have been gravitating towards christian coloring books for adults for their therapeutic effects as well as their ability to reduce anxiety.
Personally I have purchased planners in the past, solely because I have the ability to color my own monthly themed pages. Coloring provides not only a creative outlet but is also calming, especially after a stressful day at work.
Utilizing religious adult coloring Books can be a great way to reinforce passages that you are trying to memorize or even add a creative element to your regular Bible study routine. There are a number of religious coloring books for adults on the market that come equipped with devotionals that allow you to get way more than a simple coloring experience. If you are into Bible Journaling, you can also consider purchasing a Bible with illustrated verses in lieu of christian coloring books for adults.
In this article, we will explore the benefits of coloring books, as well as some of the popular options on the market for scripture coloring books.
This post may contain affiliate links. You can read my full affiliate disclosure here.
Benefits of a Bible Coloring Book For Adults
When it comes to coloring, there are several benefits for adults.
Coloring helps you to achieve mindfulness by focusing on the present. Focusing on coloring also helps you to negate negative thoughts and research also shows that it reduces stress and anxiety. Similar to meditation, coloring can also put your brain in a meditative state.
There are various research articles published on the market which supports the fact that coloring mandalas and geometric elements helps to reduce stress and anxiety. One of particular interest is the research conducted by Dr. Stan Rodski, a neuropsychologist. "Like mediation, coloring allows us to switch off our brains from other thoughts and focus on the moment. Tasks with predictable results, such as coloring or knitting, can often be calming — Rodski was even able to see the physical effects they had on our bodies such as changes in heart rate, changes in brainwaves by using advanced technology."
The next time you feel your anxiety coming on, why not give coloring a try?
Christian Coloring Books For Adults
There are a variety of Bible verses coloring books on the market. Some include devotionals, some focus on a particular book of the Bible, while others focus on key verses. I have pulled together a variety of different coloring books for you to choose from as you consider getting started with coloring.
Thematic Spiritual Coloring Pages For Adults
Thematic spiritual coloring pages are centered around a particular theme as the focus such as: words of Jesus or even a focus on the Psalms or Proverbs. They can make great accompaniments to a topical Bible study. Here are some popular christian coloring books to consider.
Color the Words of Jesus – This is currently a best seller on Amazon! It includes a collection of Bible verses all centered on the words of Jesus. Perfect for all ages, it includes a single-sided page featuring a scripture verse in beautiful calligraphy & lettering for meditation and inspiring designs for coloring. What I love about this particular christian coloring book is that the back of each page is black, so I don't have to worry about any potential bleed through. The back pages also have full length Bible verses and calming patterns. All that's needed is for you to grab your favorite colored pens and spend some time with the Lord.
Women's Bible Study Coloring Journal – One major downfall of this Women's Bible Study Coloring Journal is that quite a few of the coloring pictures provided are mainly flowers. Where I believe this Bible Study Coloring journal excels however is that in addition to each page showcasing beautiful art pieces, it also includes journaling lines to record your personal thoughts, plus a suggested Bible reading, key scripture, life application, reflection questions and a prayer.
My Favorite KJV Verses to Color -This is a beautifully crafted Christian Adult Coloring Book. The pages incorporate a variety of delightful patterns, designs, motifs and ink drawings that serve as a background for the free-hand drawn Scripture from the KJV Bible.
Beauty In the Bible Coloring Book – This christian coloring book is also another Amazon best seller. It is perfect for all ages and includes scripture quotes that range from simple to complex designs. Designed to give you both peace and inspiration, this adult coloring book allows you to focus on the beauty of scripture and bring it to life through coloring.
Color the Names of God – A great resource for quiet meditation, creative expression, or personal devotion, this unique collection of beautifully rendered Bible verses invites you to fill the pages with color as you meditate on the names of God.
Garden of Eden – This Christian Adult coloring books brings to life the Garden of Eden with pages reflecting these biblical scenes. This book will appeal to all coloring ages!
The Psalms In Color – Rejoice in songs of praise while you put color to the pages to create your unique work-of-art. The Book of Psalms is featured in this beautifully crafted Christian Adult Coloring Book.
Inspiring Words – Relax, sit back and meditate on God's Word through this unique and inspiring coloring book, featuring 30 beautiful illustrations to color while you connect with Scripture and explore your creativity.
Devotional Christian Coloring Books For Adults
A devotional christian coloring book leads with a devotional and is accompanied by inspirational coloring images which ties into the devotional. The following are some adult religious coloring books to consider.
Wholehearted– Developed by Jordan Lee Dooley, this coloring book devotional includes 30 days of guided study and adult coloring illustrations. This guided daily journal invites you to embrace a wholehearted connection, study, and engagement with the Word.
The Illustrated Word Of Jesus For Women – While I love the ability to color verses, combining the experience with a devotional allows you to get so much more from the experience. This is a 366 day daily devotion that takes you through an exploration of Jesus' words of wisdom. Included are also verses that you can fill in with color.
Coloring Journal Bible
While you can purchase adult christian coloring books, there are also coloring journal Bibles for adults you can purchase. While typically used by Bible journalers, in addition to the actual Bible also included are beautiful illustrations which you can fill with color. Here are some Bible coloring book for adults to consider.
NIV Beautiful Word Coloring Bible – Interested in Bible journaling but not artistic? The NIV Beautiful Word Coloring Bible includes beautifully illustrated images to enhance your quiet time.
With over 400 illustrations to color and creative journal space, the Tyndale NLT Inspire Coloring Bible is a wonderful option for any creative. It allows you to connect with the word of God while being able to express your creative side at the same time, even if you are not artistic.
Religious Coloring Books
Didn't quite find what you were looking for? Click here for additional selections of Christian coloring books for adults.
You can also download free printable Bible verses coloring pages from our resource library. Our free printable Bible coloring book is a 10 page inspirational quotes coloring book for adults.
Have you ever tried spiritual coloring books as a form of relaxation? Do you own adult coloring books? We would love to hear your favorites!
Additional Articles You May Like: