The Best Christian Gifts For Men – Man of God Gifts

STUCK ON WHAT TO GET HIM? FIND CHRISTIAN GIFTS FOR MEN

So, you want to buy christian gifts for men, but you aren't sure where to even start.
You want a gift that's memorable, thoughtful and something that he will totally appreciate.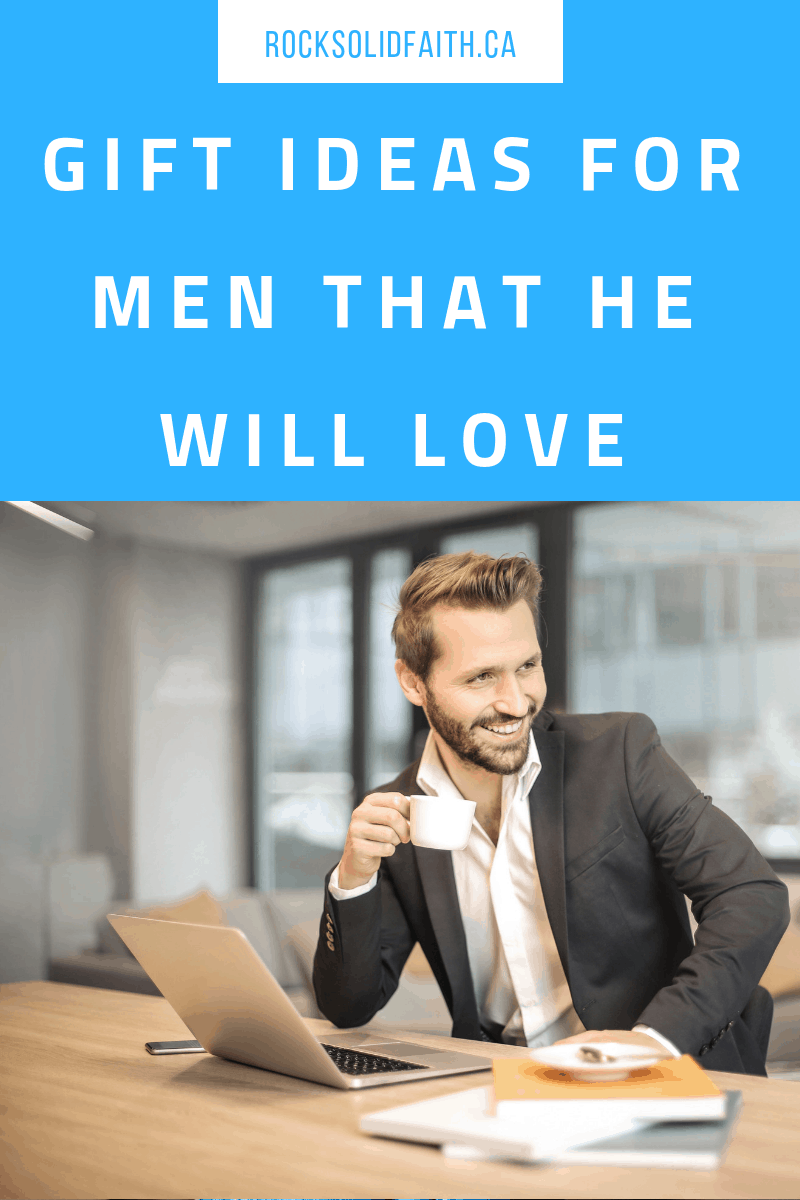 But, when it comes to buying religious gifts for him, it can be difficult especially when he tells you he doesn't really care what you buy for him.
That doesn't help much does it? I know, I have been there. This year, I want to make your shopping experience as stress free as possible and provide you with gift ideas your man will definitely fall in love with.
Although this is written as a Christmas gift guide, you will find helpful gift suggestions that you can utilize all year round. Be sure to pin this post for later, so you can come back throughout the year to get ideas for birthdays, anniversaries, fathers days or ideas for a special gift you pick up for him just because.
Get your credit card handy and let's go shopping! Let's dive into some ideas for christian gifts for men.
This post may contain affiliate links. You can read my full affiliate disclosure here.
Where to Buy Christian Gifts For Men

When it comes to buying gifts for a christian man, there are tons of choices, but here are my favorite places to shop for those that prefer to browse by retailer.
DAYSPRING
Dayspring sells christian themed resources to help you live your faith. Their catalog ranges from books and Bibles to gifts and home decor elements.Shop the DaySpring Online Store
AMAZON
I love to shop from Amazon, mostly because I find it to be extremely convenient especially with the option of Amazon Prime. Amazon Prime allows for free unlimited two day shipping with no minimum orders. Particularly helpful if you are on a time crunch. Try Amazon Prime 30-Day Free Trial
THE COMMANDMENT CO.
The Commandment Co. specializes in christian gifts, so whatever the occasion you can likely find inspirational products to add to your cart. Their portfolio includes: cards, stationery, bags and pouches along products for the home. Shop The Commandment Co.
Christian Gifts For Men
Whether you are looking for christian gifts for boyfriends, or christian gifts for your husband, here are some ideas to consider.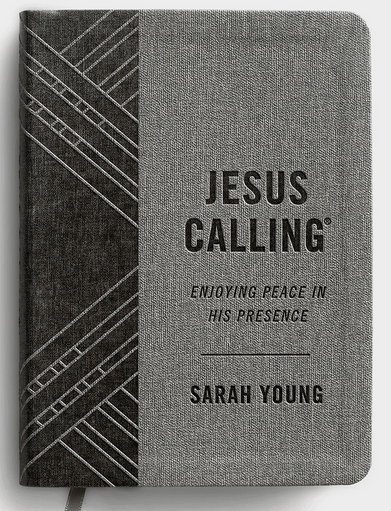 Based on the best selling devotional by Sarah Young, Jesus Calling includes 365 devotions that offers hope and encouragement to men of all ages. The modern neutral design of this devotional is sure to appeal to men.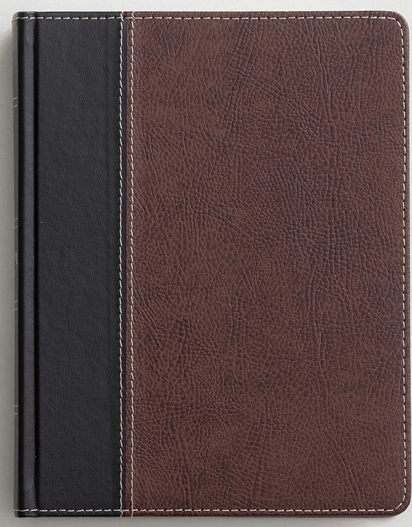 Does the christian guy in your life love to take notes in his Bible? If yes, you may wish to consider the KJV Note taking Bible. Designed with paper perfect for taking notes. The Bible includes a 58-page concordance, eight maps, as well as a one-year Bible reading plan.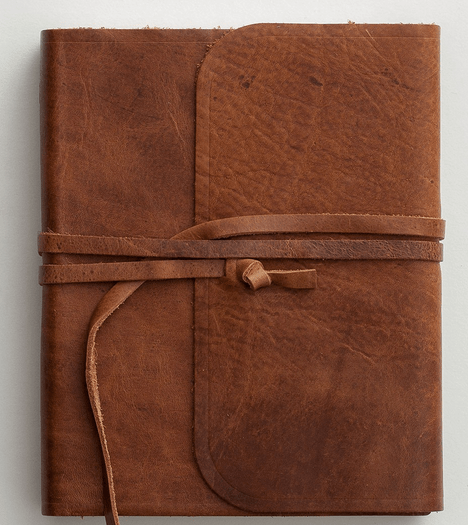 The ESV Single Column Journaling Bible, Large Print is perfect for those seeking a large-print Bible with plenty of space for notes, prayers, reflections, or artwork.

Inspirational Gifts For Him
Here are some inspirational gifts for him to help him live out his faith.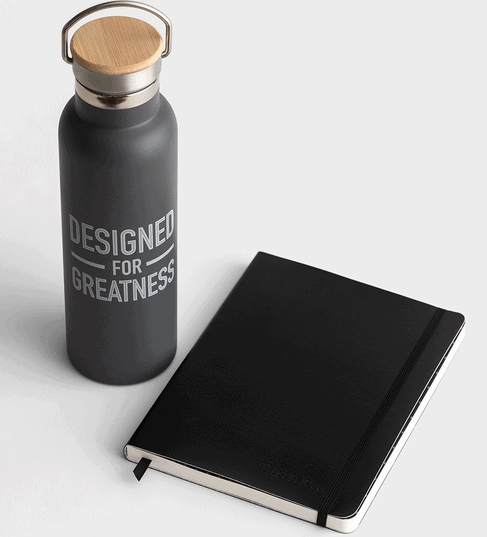 Remind a friend or loved one that they were created for a unique, special purpose with this Just Think Journal & Designed for Greatness Water Bottle gift set. This encouraging gift set is perfect for Graduation, Father's Day, Birthday, or Retirement.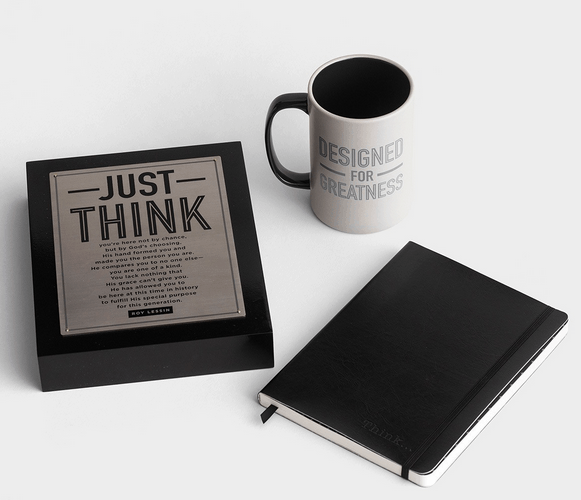 Just Think – Plaque, Journal, & Mug Gift Set
Perfect for the home for office to help you start the day with intention.It includes a 14oz ceramic mug with inspirational messaging, a plague for everyday inspiration along with a journal to record notes and personal reflections.  This gift set makes a wonderful gift for fathers day.
Man of God Gifts
These man of God gifts would make a great gift basket.
Faux leather journals featuring lined pages with scripture or inspiration verse on every spread. Journals have a journal wrap and bookmark. Cream colored pages with gold gilding. Verse on the cover: Timothy 6:12. You could pair it with this man of God travel mug and key chain to showcase his faith.
Unique Religious Gifts For Men
Whether you are looking for christian anniversary gifts or christian valentines gifts, if you are unsure just what godly gifts to get, consider gifting a subscription box. Its the gift that keeps on giving month after month.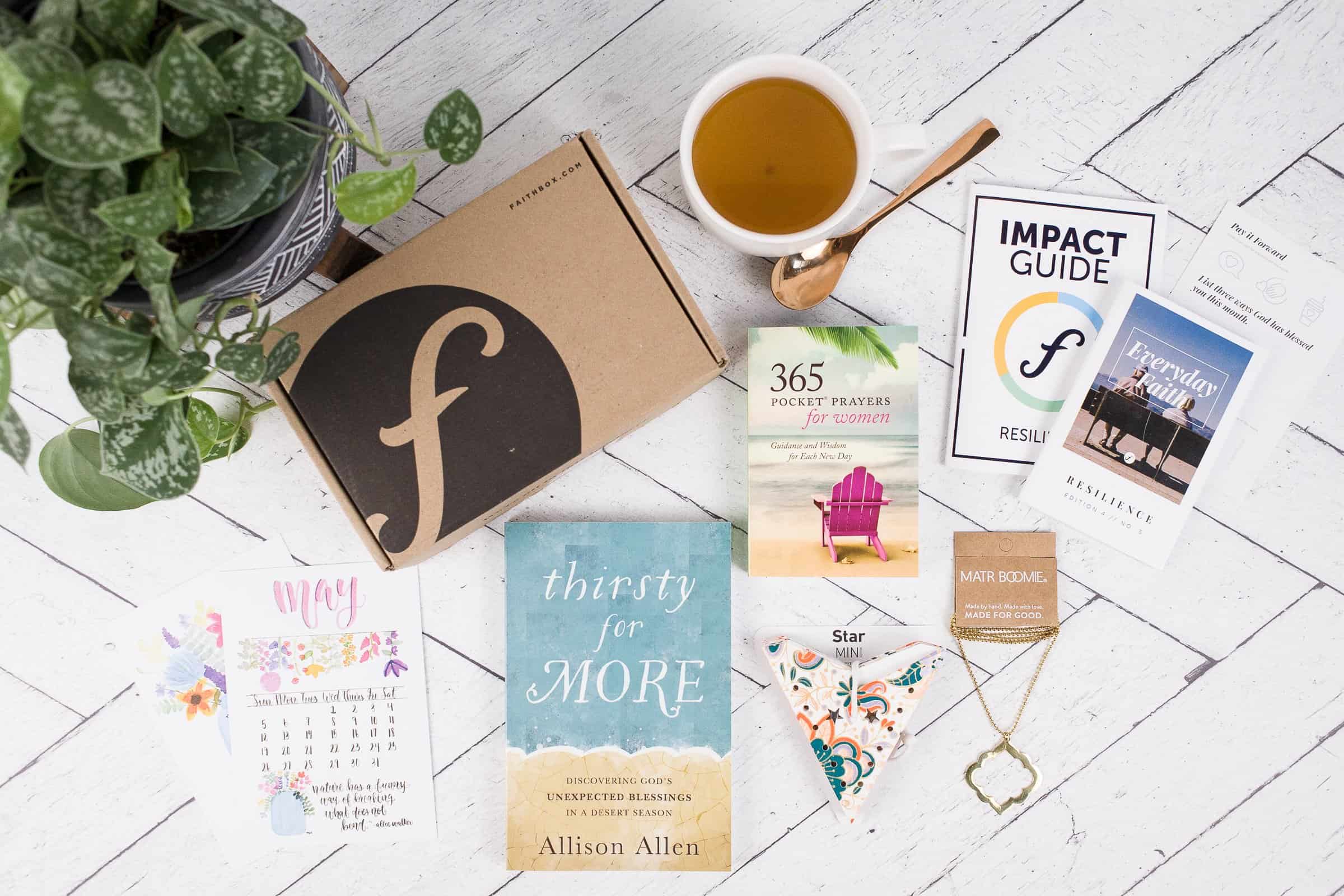 Faithbox is a Christian themed monthly box which includes an impact guide, a daily devotional for the month called Everyday Faith, a book by a Christian author (included most months), and various products hand picked by the Faithbox team.
Christian Gifts For Men On Amazon
The He Reads Truth Bible makes a wonderful bible for the religious man. It is color coded by genre and gives book introductions to help set the tone for reading a book of the bible. Reading plans and full color maps charts and timelines are also included. Artfully designed to help men look forward to diving into the word of God each day. Personally I have the She Reads Truth Bible and I absolutely love it!
Designed to speak to the hearts of men, Stand Strong 365 Devotional For Men by Men is designed to help men know that they can stand strong with the power of the Lord. It will challenge them to live a life of integrity and build a legacy of faith. Compiled by Our Daily Bread Ministries
3- Minute Devotions For Men packs a powerful dose of challenge and encouragement into just-right-sized readings for men of all ages.
Minute 1: scripture to meditate on
Minute 2: a short devotional reading
Minute 3: a prayer to jump-start a conversation with God.
Each reading addresses topics that are important to you–like courage, leadership, Bible study, and prayer–and is the ideal way to begin or end the day.
Unique Christian Gifts For Men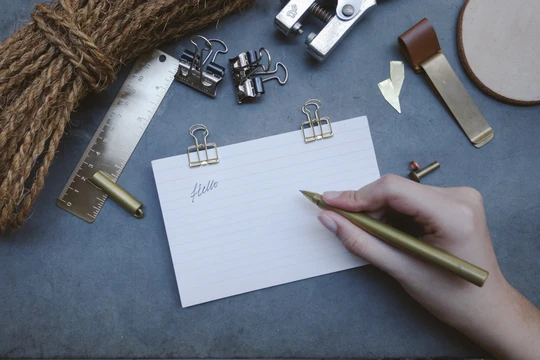 Brass Pens are a commonly used item. A Brass engraved pen is a simple option to remind the christian guy in your life of promises from the Bible.
If you are looking for personalized christian gifts for men to add to your collection this season, this is it. This is a well made, heavyweight sturdy brass pen. Easy to write with and comes with a lovely silver metal case to store your pen when not in use. Customization is possible and you can choose from a variety of verses on their website.  Whether you are writing in your prayer journal or doing scripture writing, this is a beautiful pen to use during your daily quiet time with God.
Christian Gifts For Men
In addition to picking a gift for that christian guy in my life, I like pairing my gift with dinner at his favorite restaurant along with an activity. If you are like me and like the idea of done for you activities the following is an option you may wish to consider.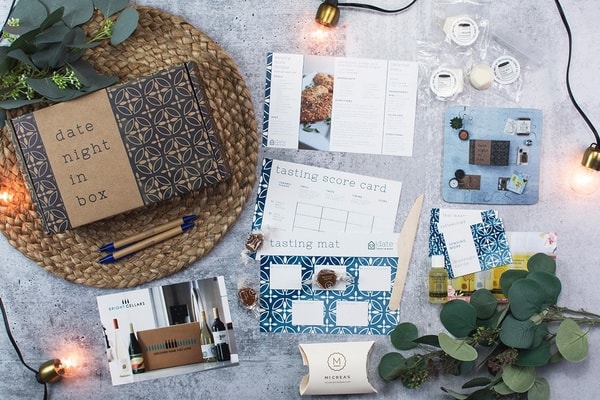 Night In Box is a date night subscription box with an optional faith add on.Each box comes with snacks, custom recipes, conversation starters as well as a playlist. With the faith add on, you will be led through a thoughtful discussion centered on a relevant biblical principle. You will have the chance to read, discuss, meditate on God's word and pray together.
If you are looking for some additional gift ideas, be sure to check out the best leather bible covers for men.