Fashionable Bible Covers For Women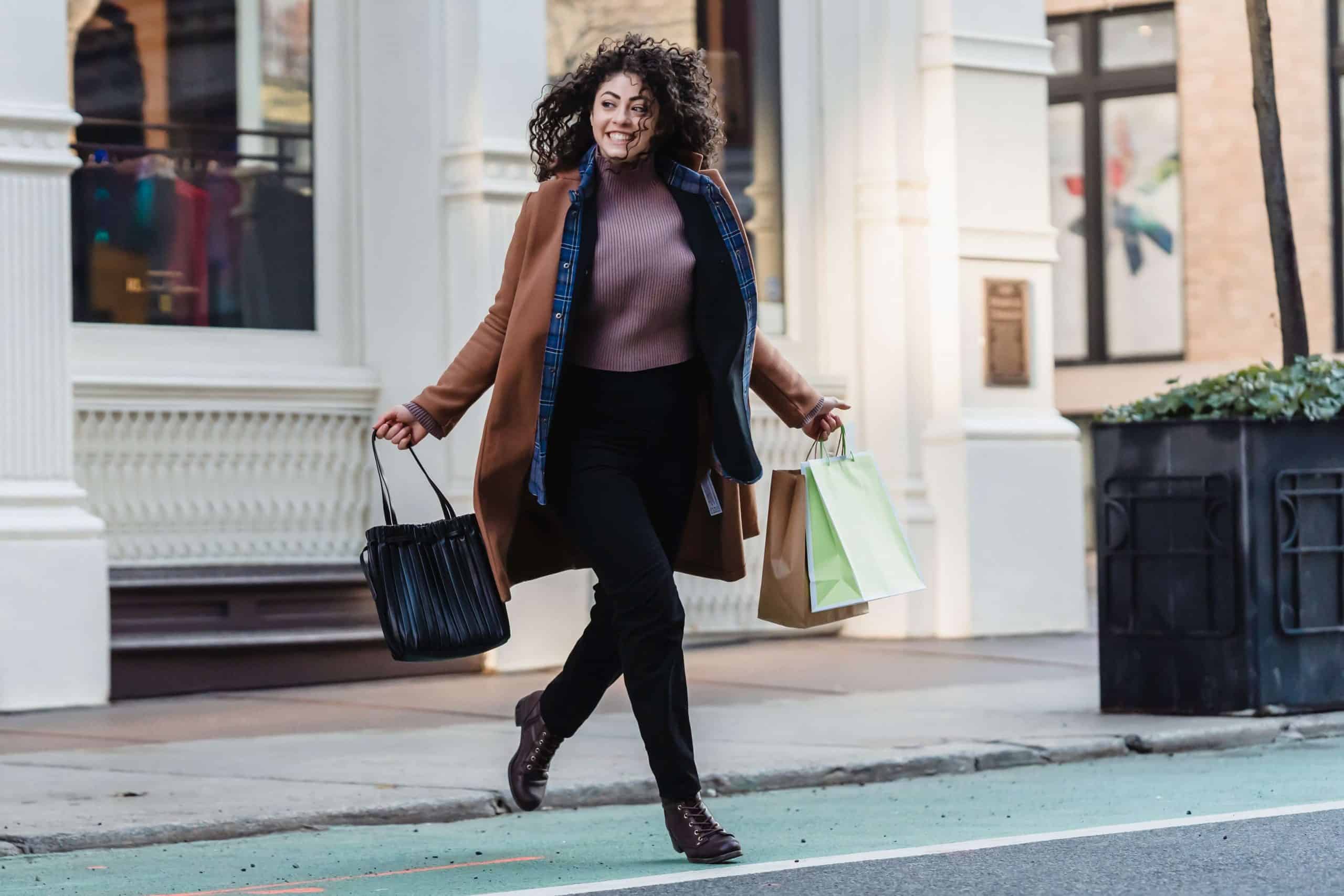 Bible covers for women can come in many different shapes, sizes and colors. Finding the perfect bible cover for a woman is not as easy as it may seem. There are many different styles and sizes to choose from, so finding one that is just right can be tough. If you're looking for something that will fit your personal style, then we have some suggestions!
This blog post will outline some of the best bible cover designs for women on the market today.
This post may contain affiliate links. You can read my full affiliate disclosure here.
Bible Cover Size Chart
Bible covers come in a variety of sizes and styles. There are many factors that will determine what bible cover is best for you including: your personal preference, how much money you want to spend, if you have a favorite design or color, etc.
A bible cover can help prolong the life of your bible and often includes space to hold your bible study tools such as pens and highlighters. To find the perfect bible cover size that will fit your bible you will want to measure the length, width and height of your bible then choose a cover that is slightly larger than your bible size. For convenience, I have noted the bible cover size chart for our suggestions listed below where available.
Bible Covers For Women
If you're a woman who likes to carry her Bible with her everywhere, then it's important that the cover of your Bible is not only aesthetically pleasing but also durable enough to protect it from day-to-day wear and tear. This list is a great place to start for anyone looking for the best bible covers for women.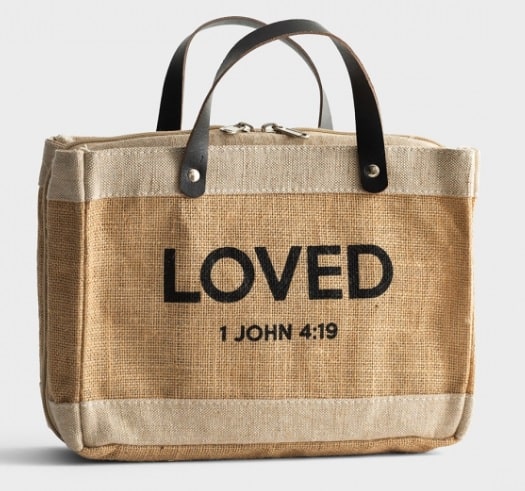 Organize and protect your Bible and accessories in this Loved Bible Cover Tote. This Bible cover tote is a perfect reminder that we are loved by our creator. This stylish bag has two side compartments for storing pens or notes. Perfectly-sized and easy to carry to Bible study or church. A perfect gift for any occasion! Fits most standard Bibles; 11″W x 13″H x 4″D.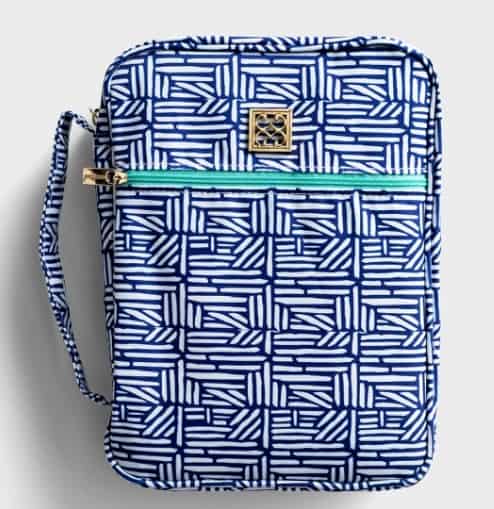 Carry and protect your Bible on-the-go with this stylish Sweet Escape Bible cover. Organize your Bible and note taking tools in this durable cover which features a full zippered exterior as well as interior pockets and pen holders. Store small items such as a phone, lip balm, and keys in the front zippered pocket. A perfect gift to celebrate a friend or loved one on any occasion. Fits most standard size Bibles: 7 1/4″ x 10″ x 2 1/2″.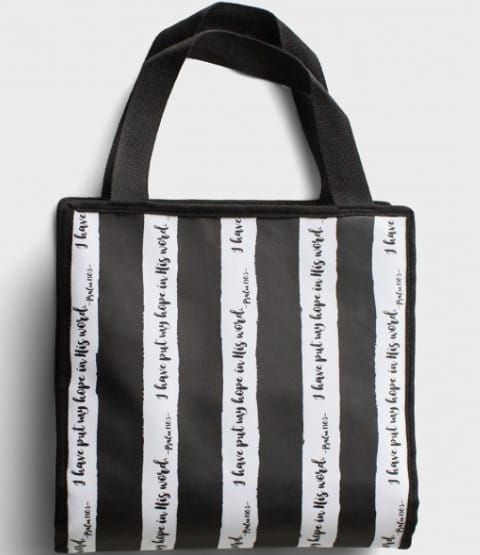 Our 'Hope in His Word' Illustrating Bible cover, designed exclusively for the Illustrating Bible, protects your Bible and offers a convenient way to carry it anywhere with ease. The extra room along the outer edge of this Bible cover helps to protect bookmarks, tabs, and more; and, the coated canvas material is easily cleaned with a damp cloth. A perfect gift for the Bible journaler who illustrates their faith within the pages of the Illustrating Bible. Material: coated canvas- simply clean with damp cloth. Size: 25″ cover length; 7 1/2″L drop handle strap.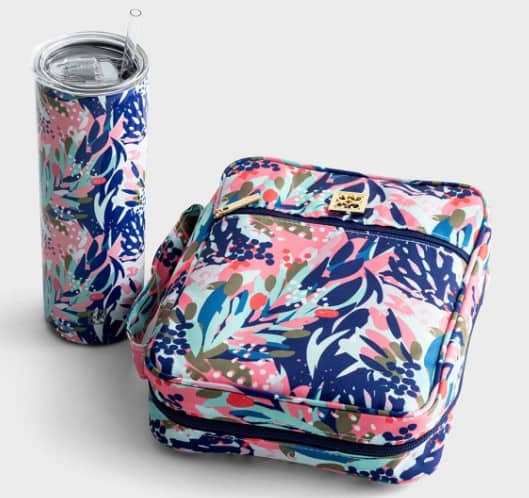 Grab your favorite beverage and carry and protect your Bible on-the-go with this inspirational gift set. The skinny tumbler features triple-wall, copper lined, insulated stainless steel with sweat-free finish, non-slip grip bottom, and lid and straw. In addition, the fashionable Bible cover is designed to organize your Bible and note taking tools with inside pockets and pen holders. Ideal for bible studies and a thoughtful gift for friends and loved ones on any occasion.
Cheap Bible Covers Amazon
Purple Botanic Butterfly Blessings Fashion Bible Cover –Super cute and functional bible cover for women. The Blessed Purple Butterfly Blessings Faux Leather Fashion Bible Cover features the artwork of Jane Shasky, with her fresh botanicals embellished with elegant calligraphy fashioned as a "carte postale" serving as a background for a signature purple butterfly. The back cover is heat debossed with flowers around the spine where you will find a lay-flat handle. There is an exterior zipper with a cross engraved zipper pull and 2 pen loops inside. Fits books up to: 7" x 10 1/8" x 1 7/8"
Strength & Dignity Bible Cover – Protect your Bible from life's mishaps with this stylish purple Bible cover for men/women made from sturdy poly-canvas material that is easy to clean and will withstand daily wear. This fashionable purple case makes a great gift for loved ones, featuring the scripture sentiment from Proverbs 31:25 in purple lettering, with a branch design at the bottom.
Mr Pen Bible Cover – Sturdy and spacious bible study case. This bible case is made of durable cloth material that is easy to clean and will withstand daily wear and tear. It can hold a standard size Bible: 11 x 8 x 2 inches. Comes with an interior pen loop that secures your pen or highlighter when not in use. Cover has an outside pocket that allows you to store church bulletin, sermon notes, paper, or keep necessities close by.
Quilted Bible Covers
This quilted bible cover comes with ample room for your bible plus room for a note journal and pen without being overstuffed. It has pockets on the outside which can easily hold your wallet and phone for an on the go lifestyle. A Light weight bible cover option to protect your bible!
Purse Style Bible Covers
This fashionable Bible cover offers abundant organization, along with an adjustable and detachable shoulder strap and sturdy handbag-style carrying handles. Bellow pockets can be used to hold Bible Study materials, notepads, and bulletins, while the exterior flap closure pocket is perfect for a cell phone or other essentials. Inside, this organizer features a detachable interior Bible case and includes a small pad of note paper, a pen, and a highlighter. This is the perfect extra Large Bible Cover With Handles if you are looking for lots of extra space.
Amazing Grace Purse Style Bible Cover – Protect your Bible from life's mishaps with this black/tan fashion made from sturdy faux leather material that is easy to clean and will withstand daily wear. This stylish two-tone case features the sentiment "Amazing Grace" in gold lettering. A handy zipper pocket is on the front cover, faux leather ribbons are tied to zipper pulls.
Bible Covers For Women
We hope you enjoyed this blog post on bible covers for women. If you are in the market for a new bible cover, be sure to check out our suggestions! Have any of these designs caught your eye? Let us know what you think about them and your favorites!